5 tips to kickstart your Microsoft Power Platform training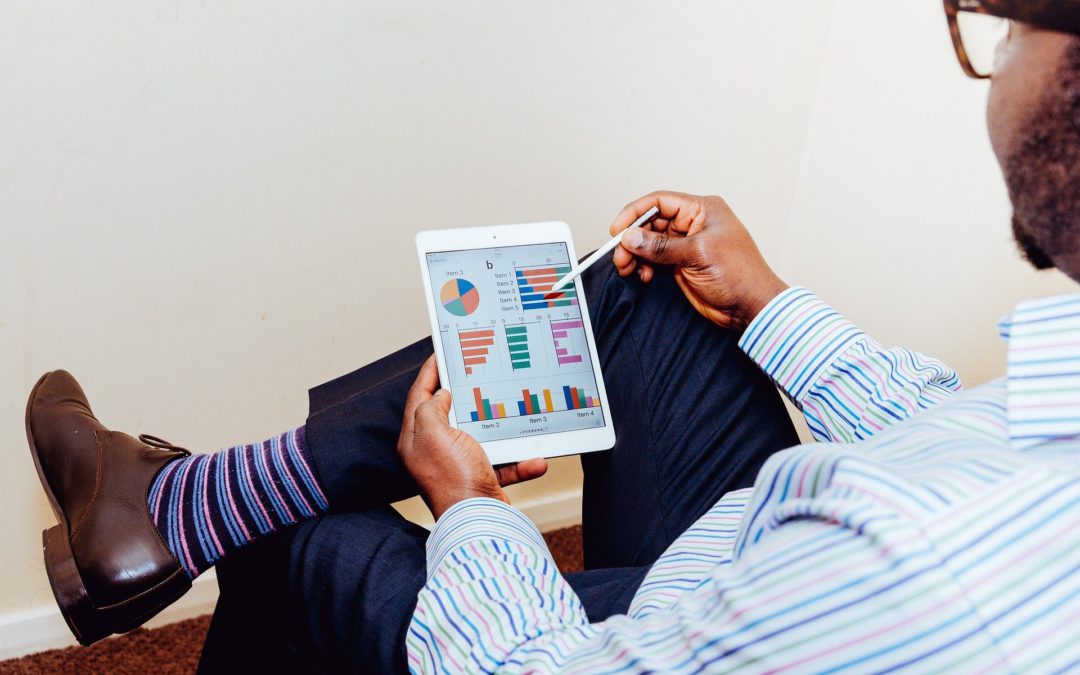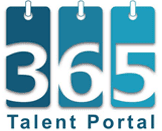 5 tips to kickstart your Microsoft Power Platform training
Microsoft Power Platform has become a top skill for Partners and Consultants in the Microsoft ecosystem: it is now regarded as an essential tool for building Microsoft Cloud-based solutions.
If your area of focus is Microsoft Dynamics 365, Microsoft Azure or Microsoft 365, then the Power Platform will support you to build even more powerful solutions for your customers.
Anyone can get trained into Microsoft Power Platform: it has been specifically designed to be easy to learn and to configure. Here are our 5 tips for getting trained into Microsoft Power Platform if you are starting from scratch.
1 – Start with the fundamentals
There are 3 levels of official Microsoft Power Platform training content: beginner, intermediate and advanced.
It may sound obvious but if you have never studied Microsoft Power Platform before, the first thing to do is get Fundamentals training. With this, you will learn the basics of how Power Platform works, and get started on creating apps in Power Apps. It will make the following steps in  your training journey much more effective.
2 – Pick a specialisation path
To go deeper into Power Platform skills, there are different learning paths you can consider, which go all the way to the Solution Architect qualification.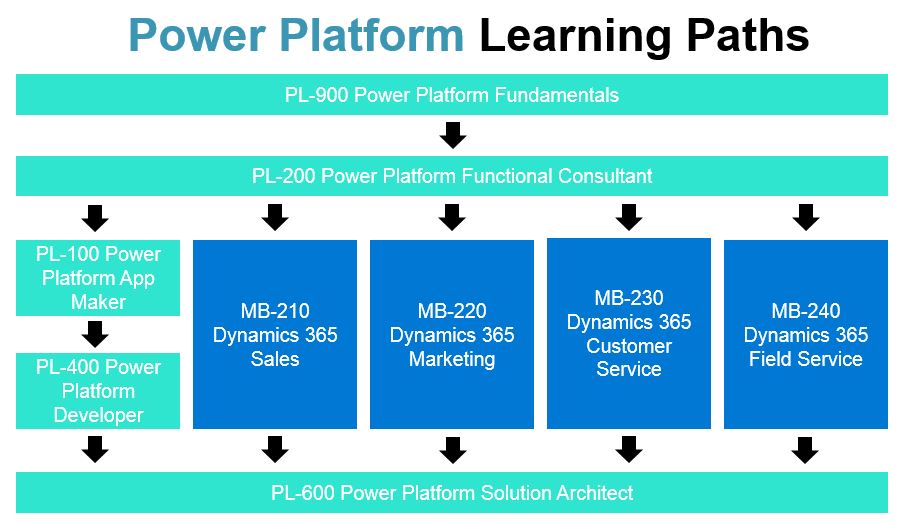 The paths include further Power Platform targeted training, as well as Dynamics 365 Customer Engagement specialisations for functional consultants. This is because Microsoft Power Platform and Dynamics 365 Customer Engagement skills are now closely connected.
3 – Leverage free content
There is a lot of highly valuable training content available on Microsoft Learn, which can either get you started on your Power Platform journey, or complement instructor-led training for in-depth skilling.
Each certification page on Microsoft Learn lists the relevant learning paths that you can go through to gain the corresponding qualification. Just scroll down the pages to the session titled 'two ways to prepare', then select the 'Online Free' tab.
Exam PL-900: Microsoft Power Platform Fundamentals
Exam PL-100: Microsoft Power Platform App Maker
Exam PL-200: Microsoft Power Platform Functional Consultant
Exam PL-400: Microsoft Power Platform Developer
Exam PL-600: Microsoft Power Platform Solution Architect
4 – Use instructor-led courses
Instructor-led courses are a great way to pick up your new Power Platform skills. With these classes, you set some time aside so that an industry expert can take you through the content, show you the ropes and answer all your questions.
If you are serious about mastering Microsoft Power Platform, it's worth looking into.
Instructor-led course: PL-900 Microsoft Power Platform Fundamentals
Instructor-led course: PL-200 Microsoft Power Platform Functional Consultant
Instructor-led course: PL-400 Microsoft Power Platform Developer
Instructor-led course: PL-600 Microsoft Power Platform Solution Architect
5 – Get certified
While it's entirely possible to just get the training, an official Microsoft certification is a great way to increase the return on investment of your Power Platform courses.
Certifications are increasingly essential in the Microsoft space, particularly for Partners, who need them in order to meet the capability criteria for their Silver and Gold competencies.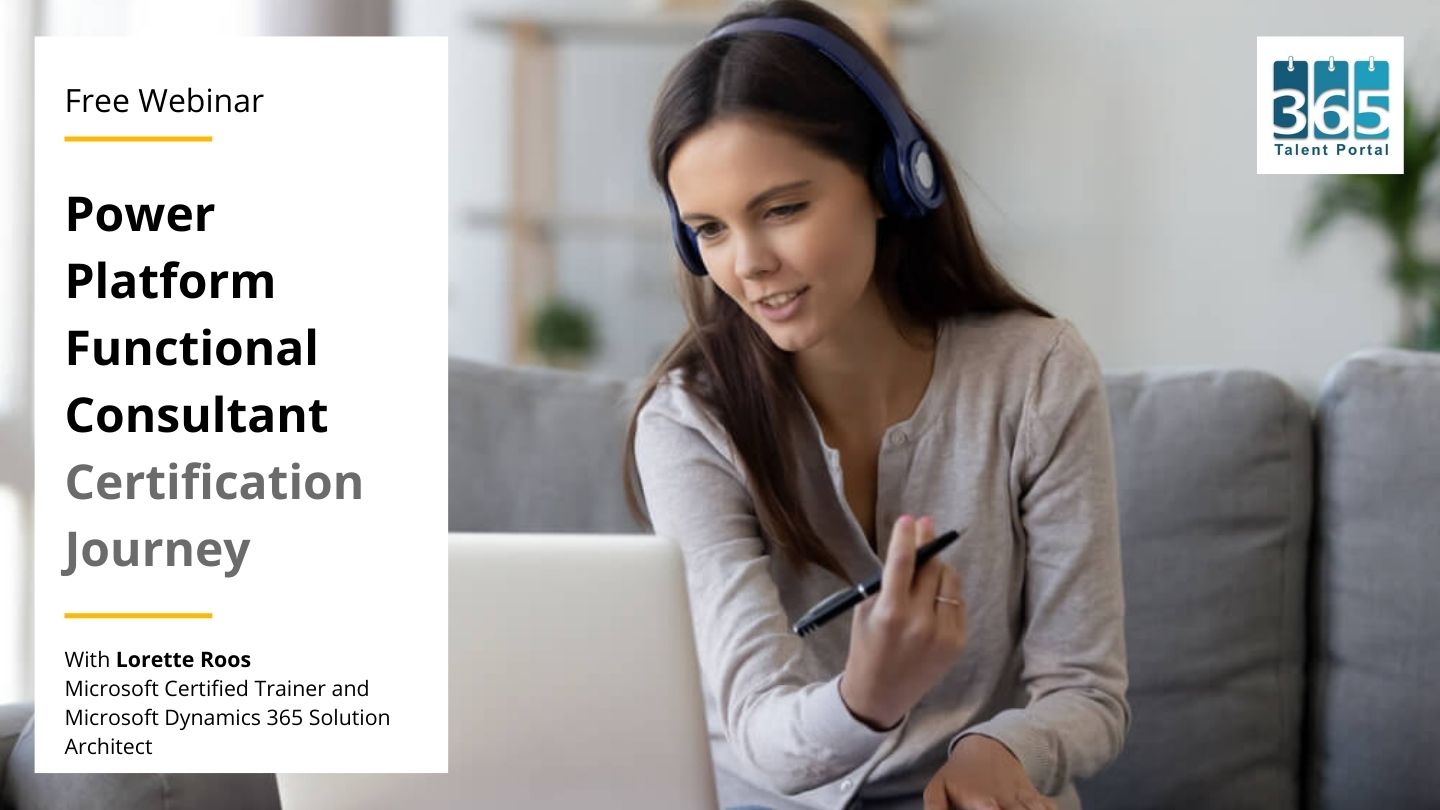 Watch on Demand: PL-200 Certification Journey Webinar
Last March, we ran a webinar with our associate MCT Lorette Roos which was all about the certification journey and training resources for the PL-200 qualification.
You can now watch the recording on-demand.
365 Talent Portal is a career development portal focused on Microsoft Business Applications. It was launched in April 2013 by former Microsoft and Partner leads. Our platform combines training services and a hiring portal, both focused on Microsoft Dynamics 365 and Microsoft Power Platform. With this niche approach, we've developed in-depth expertise in Microsoft Business Applications professional development. We are now a prime platform for consultants who wish to further their careers or employers who wish to expand their teams.
Browse our training services or register to our portal.
Connect with us on Social
Contact Us
USA: +1 415 800 4263
UK: +44 2071 931 455
Receive Microsoft Dynamics 365 news, career tools, HR guides, event and webinar alerts via our Newsletter
365 Talent Portal's Microsoft Dynamics 365 Newsletter



<< Microsoft Digital Skills Week - 20% Discount on Azure and BizApps Training
Find your Microsoft Power Platform career path >>
What are you looking for?
Choose another language?
Sponsors
Categories
Archives