How to create a video to attract candidates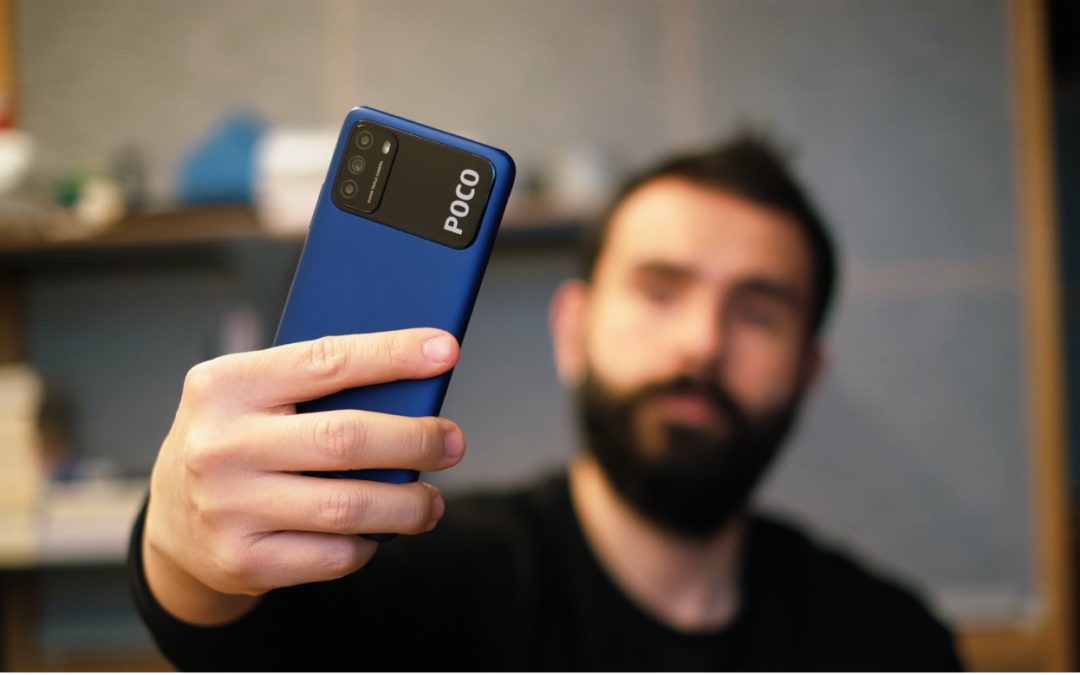 A video is a powerful tool that companies can use to increase applications
Human beings are hardwired to receive and make sense of visual information. And scientists have proven that visual content gets to the brain a whopping 60,000 times faster than text! It therefore seems like a no brainer that in this day and age we should be utilizing visual content in your recruitment strategy right!?
Here are 5 more reasons why you should consider a video
1. Showcase the company culture: company culture is an essential factor for job seekers when deciding whether to apply for a job. When a candidate sees that the company's values and work culture matches with what they are looking for, they are more likely to apply.
2. Provide a glimpse of the work environment: Candidates can see the office space, equipment, and work processes, which can give them an idea of what to expect if they get hired. This can be particularly helpful for candidates who are relocating or considering a career change.
3. Create emotional connections: When candidates see the organisation's employees talking about their experiences and how much they love working for the company, it can be a powerful motivator to apply. Candidates can relate to the employees and envision themselves working in the same environment.
4. Enhance the company image: it can show that the company is invested in its employees and committed to creating a positive work environment. This can attract candidates who are looking for a company with a good reputation and a positive image.
5. Increased reach: because is can be shared by your employees, current and former candidates, and others who are interested in the company, this can potentially attract a wider pool of candidates who may not have otherwise heard about the job opening.
The best video clips are simple, informal, feel authentic and will highlight a few good reasons why a potential applicant should choose your company.
In terms of tools or equipment, this can be done with a smartphone and a few employees you feel will convey your message. Ask your "actors" to record in an area with good natural light and to ensure they speak loud enough for clear sound. You can cut and edit answers afterwards for the final version.
Ready to give it a try? Here are our top 3 tips to consider:

Keep it conversational 
Get your employees to record themselves answering questions like:
Why did you join our company?
What do you love about working here?
How would you characterise your fellow employees?
Describe the culture / workplace in three words?
Describe your typical working day.
Tell us about an exciting project you are working on.
Why do you stay with our company?
Keep it genuine and fun
Don't be afraid to use humour. Employees energy will shine through and captivate your potential candidates with authenticity and good vibes.
Keep it short
No longer than 3 minutes but around 90 seconds is ideal. Make sure to get your best content across within the first 90 seconds if it's going to be a longer clip.
Subscribe to our Newsletter
Stay up to date with Microsoft events, webinars, news, jobs, articles and more by subscribing to our Newsletter.
365 Talent Portal is the Microsoft Dynamics platform that "has developed the right model to meet today's demands with openness, transparency, and a focus on adding value."
Thousands of Consultants have joined us for free Dynamics online training and great jobs. For your Dynamics staffing needs visit 365talentportal.com
Email info@365talentportal.com. Call us on +1 415 800 4263 (USA) or +44 2071 931 455 (UK)
<< Get Your Dynamics 365 Finance Functional Consultant Career Guide
[Webinar] Discover the Dynamics 365 Finance Functional Consultant Career >>
What are you looking for?
Choose another language?
Sponsors
Categories
Archives