Get Your Dynamics 365 Finance Functional Consultant Career Guide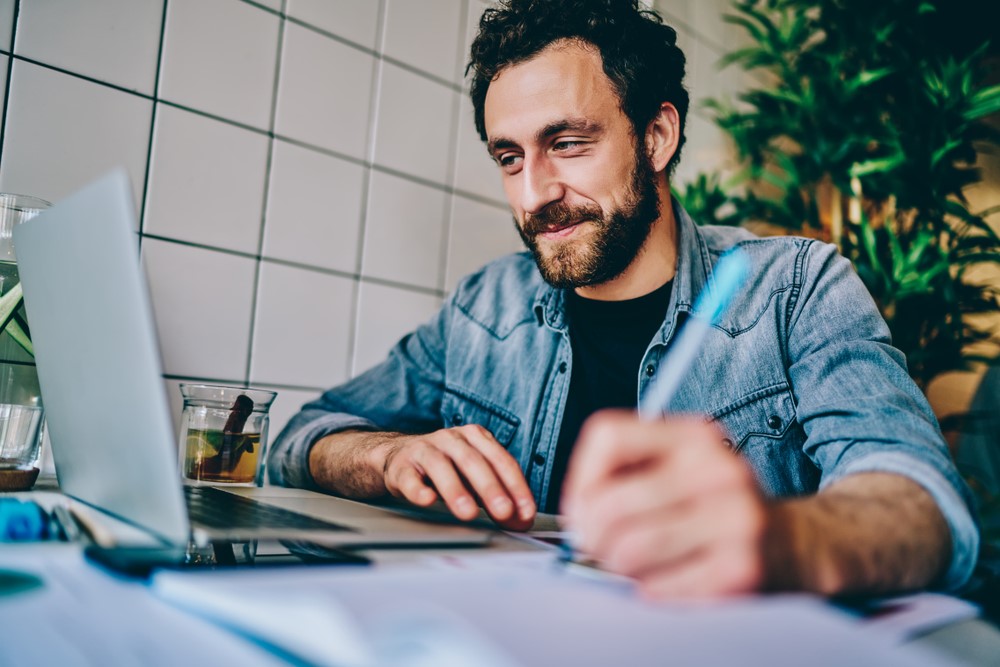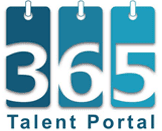 Are you thinking of moving to a Dynamics 365 Finance Functional Consultant career?
Good call! It's a rewarding role in a future-proof area. Employers in the Microsoft space are looking for talent all the time, which means that in this space, the candidate is king.
Get certainty about your next career move
We understand that changing careers is an important decision – you'll have to invest time and effort into your training, then look for a new role and get used to a new industry. There are many unknowns and because of that, it can be scary too.
So let's make sure you get the information you need to make the right choice. With our downloadable Dynamics 365 Finance Functional Consultant career guide, you'll be able to project yourself into what your professional life would look like if you made the move.
With this guide, you will:
– Deep dive into Dynamics 365 Finance and ensure it is the right product for you to train into
– Understand the functional consultant role within finance and ensure it is the right role for you
– Learn about the career development prospects after your first role and check if they match your aspirations
– Assess if you are ready for a transition
– Get tips for how to start training
Click the Button and Get Your Guide Now
[Watch-on-Demand] Building a Successful Career in the Microsoft Space
Learn what it means to join the Microsoft space: what makes it attractive, what kind of careers are available within it, what profiles have the best chance at transitioning successfully and how to build your Microsoft transition career plan.
Click the video to watch it on our YouTube channel. You can also Download the Slides.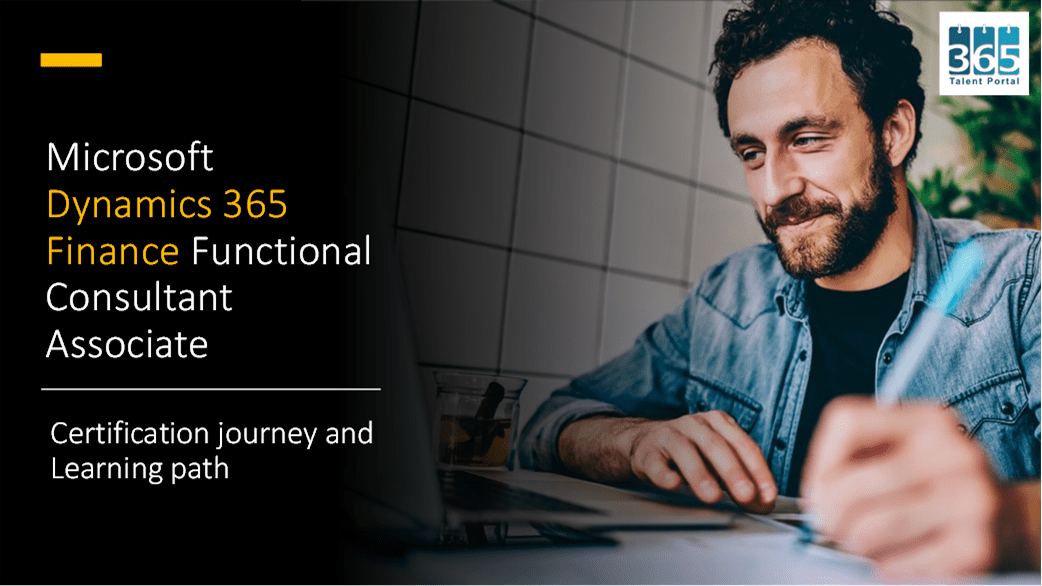 View the Dynamics 365 Finance Functional Consultant Learning Programme
View our Dynamics 365 Finance Functional Consultant training programme for career changers. It is self-paced, yet offers a lot of support from career advisors and Microsoft Certified Trainers. It is designed to empower you to be successful on the Microsoft job market and best of all, it is affordable!
365 Talent Portal is a career development portal focused on Microsoft Business Applications. It was launched in April 2013 by former Microsoft and Partner leads. Our platform combines training services and a hiring portal, both focused on Microsoft Dynamics 365 and Microsoft Power Platform. With this niche approach, we've developed in-depth expertise in Microsoft Business Applications professional development. We are now a prime platform for consultants who wish to further their careers or employers who wish to expand their teams.
Browse our training services or register to our portal.
Connect with us on Social
Contact Us
USA: +1 415 800 4263
UK: +44 2071 931 455
Receive Microsoft Dynamics 365 news, career tools, HR guides, event and webinar alerts via our Newsletter
365 Talent Portal's Microsoft Dynamics 365 Newsletter



<< Join the New Microsoft Business Apps Conference in Slovenia this May!
How to create a video to attract candidates >>
What are you looking for?
Choose another language?
Sponsors
Categories
Archives