Free PL-900 Training – Microsoft Power Platform Fundamentals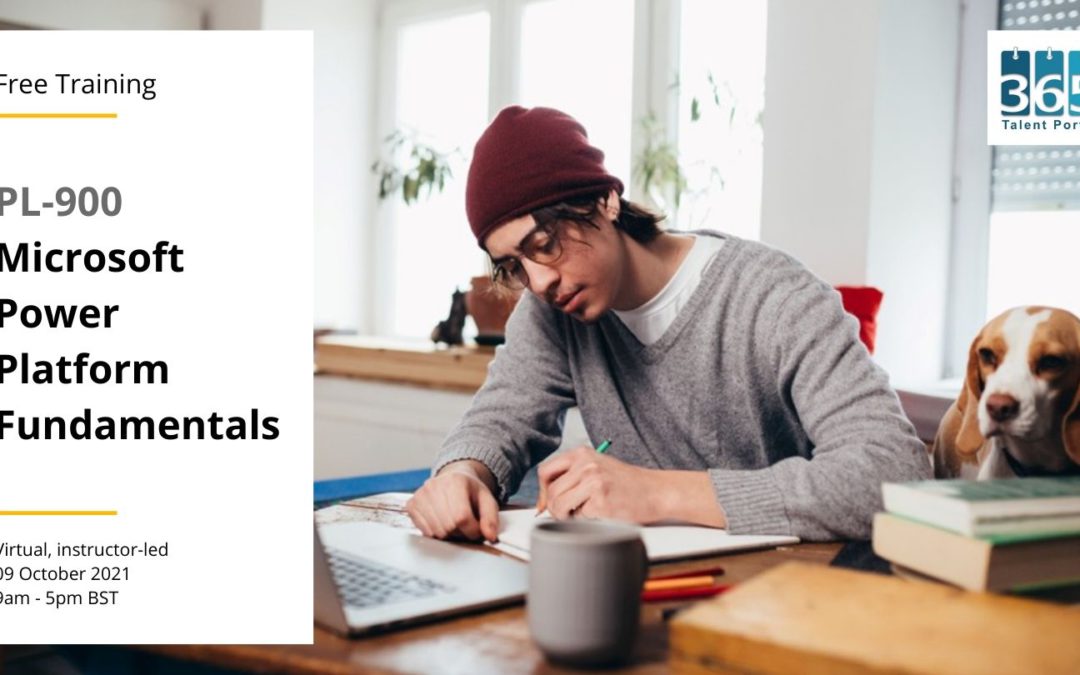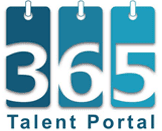 Free PL-900 Training – Microsoft Power Platform Fundamentals
Date: Saturday, 09 October 2021
Time: 9 am BST | 10 am SAST | 11 am EEST
Virtual Event
Would you like to learn the fundamentals of Microsoft Power Platform for free?
In this exclusive online event, an expert Microsoft Certified Trainer (MCT) will teach you the PL-900 training course: Microsoft Power Platform Fundamentals.
Learn the business value and product capabilities of Power Platform. Create simple Power Apps, connect data with Common Data Service, build a Power BI Dashboard, automate a process with Power Automate, and build a chatbot with Power Virtual Agents.
This course will also support you to prepare for the PL-900 certification exam.
After completing this course, you will be able to:
• Describe the Power Platform components
• Describe Common Data Service, Connectors and AI builder
• Describe cross-cloud scenarios across M365, Dynamics 365, Microsoft Azure and 3rd party services
• Identify benefits and capabilities of Power Platform
• Identify the basic functionality and business value Power Platform components
• Implement simple solutions with Power Apps, Power Automate, Power BI, and Power Virtual Agents 

Agenda
Module 1 – Introduction to Power Platform
Module 2 – Introduction to Common Data Service
Module 3 – Get Started with Power Apps
Module 4 – Get Started with Power Automate
Module 5 – Get Started with Power BI
Module 6 – Introduction to Power Virtual Agents 
We are very likely to run such events again in the future – if you would like to be made aware of these events, please subscribe to our newsletter – you can do this on the page footer below, just scroll down and enter your details.
365 Talent Portal is a career development portal focused on Microsoft Business Applications. It was launched in April 2013 by former Microsoft and Partner leads. Our platform combines training services and a hiring portal, both focused on Microsoft Dynamics 365 and Microsoft Power Platform. With this niche approach, we've developed in-depth expertise in Microsoft Business Applications professional development. We are now a prime platform for consultants who wish to further their careers or employers who wish to expand their teams.
Browse our training services or register to our portal.
Connect with us on Social
Contact Us
USA: +1 415 800 4263
UK: +44 2071 931 455
Receive Microsoft Dynamics 365 news, career tools, HR guides, event and webinar alerts via our Newsletter
365 Talent Portal's Microsoft Dynamics 365 Newsletter



<< Webinar - Making the most of MPN and Microsoft Partner Center
>>
What are you looking for?
Choose another language?
Sponsors
Categories
Archives