[Webinar] Future-proofing your finance industry career by moving to tech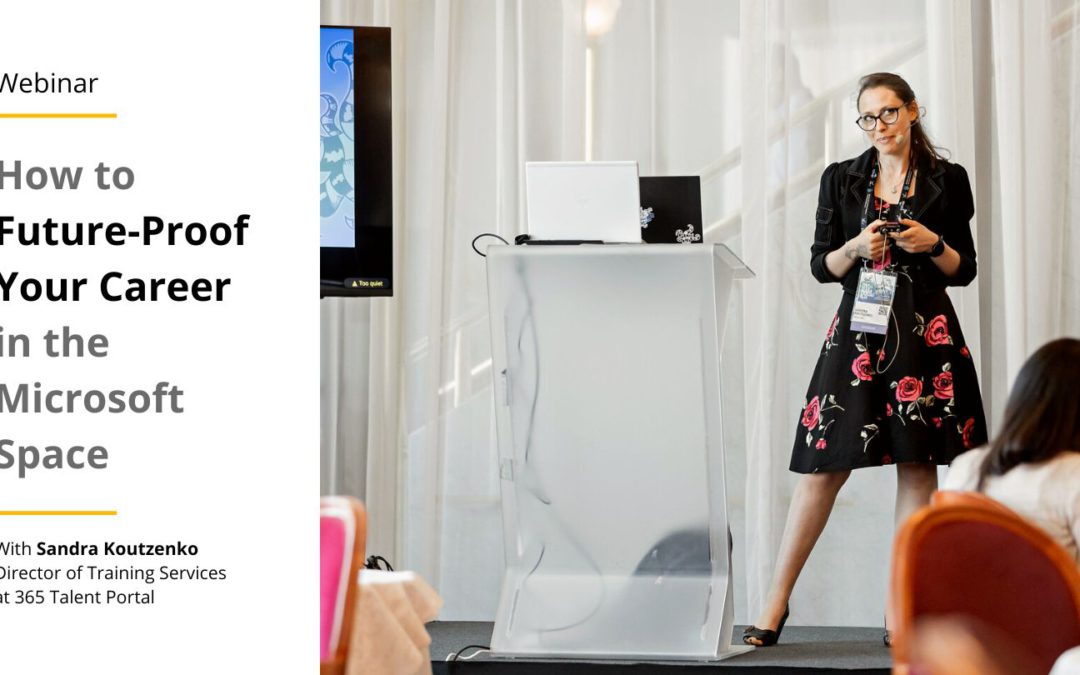 Are you an accountant

or

finance analyst

feeling stuck in a career with limited prospects for growth?
The Microsoft technology space offers a number of exciting career opportunities to professionals with your background.
In a world where future-proofing careers is more important than ever, this webinar will support you to discover the career prospects available within the Microsoft technology space, as well as sharing professional development strategies you can apply to ensure your Microsoft career is future-proof.
What we will cover:
What makes Microsoft technologies an attractive space for Finance professionals

Career prospects in Microsoft ERP – roles, career progression

How to future proof your Microsoft career against technology obsolescence
If you are considering a Microsoft tech career and want to know more about the possibilities, fill in the form below to save your seat!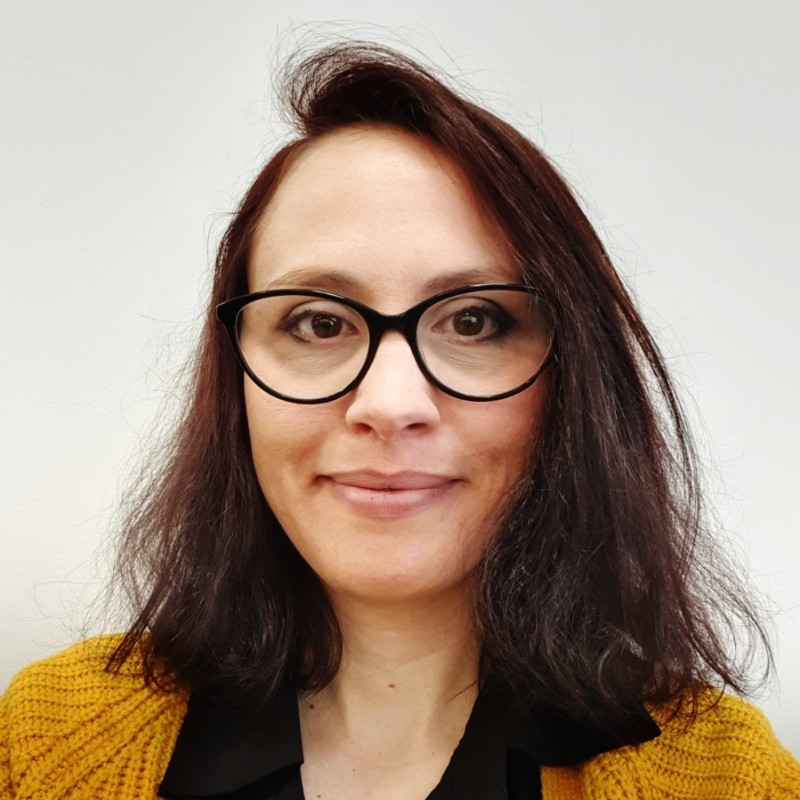 Sandra Koutzenko
Director of Training Services at 365 Talent Portal
Sandra is a learning and career development expert with 9 years of experience empowering professionals to develop their careers in the Microsoft space.
She has created a lot of guides and resources around various aspects of starting a Microsoft career, getting trained and finding a role with a Microsoft employer, with the aim to support more people to find fulfilment and success.
Watch the Webinar on Demand
365 Talent Portal is a career development portal focused on Microsoft Business Applications. It was launched in April 2013 by former Microsoft and Partner leads. Our platform combines training services and a hiring portal, both focused on Microsoft Dynamics 365 and Microsoft Power Platform. With this niche approach, we've developed in-depth expertise in Microsoft Business Applications professional development. We are now a prime platform for consultants who wish to further their careers or employers who wish to expand their teams.
Browse our training services or register to our portal.
Connect with us on Social
Contact Us
USA: +1 415 800 4263
UK: +44 2071 931 455
Receive Microsoft Dynamics 365 news, career tools, HR guides, event and webinar alerts via our Newsletter
365 Talent Portal's Microsoft Dynamics 365 Newsletter



<< Career changers, build Your Microsoft Technologies Career Plan in 5 steps
What are you looking for?
Choose another language?
Sponsors
Categories
Archives