Webinar – Understanding the Microsoft Solutions Partner Badges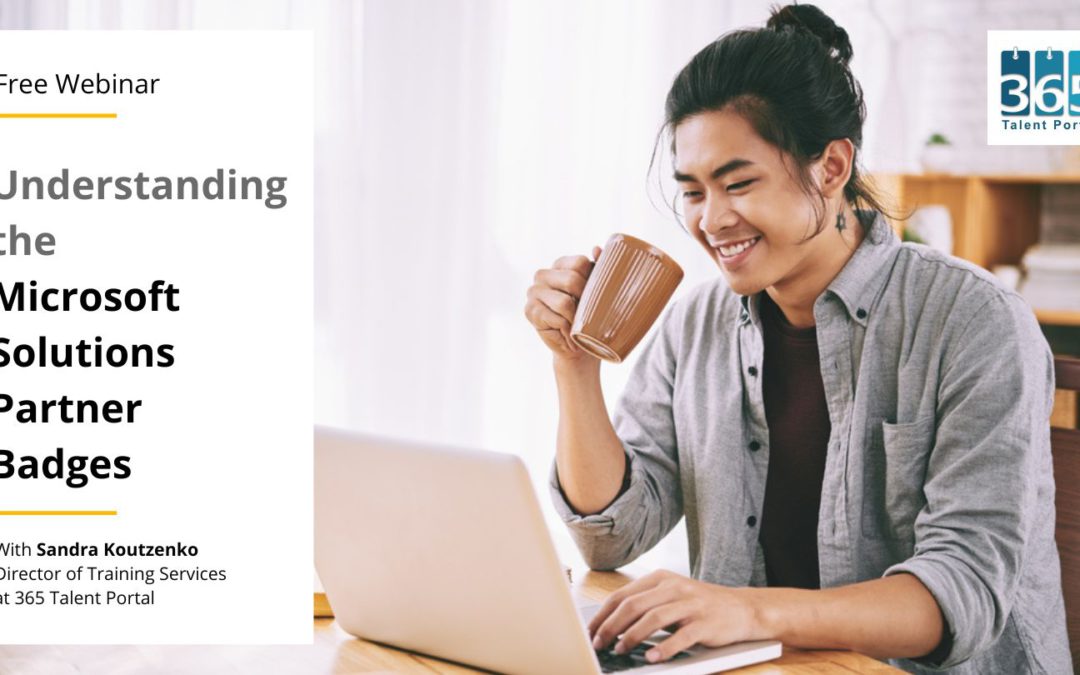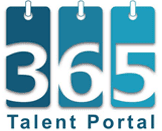 Webinar – Understanding the Microsoft Solutions Partner Badges
Date: Thursday, 25 October 2022
Time: 1 pm BST | 8 am ET | 2 pm SAST | 3 pm EEST
Are you feeling confused about the new Microsoft Solutions Partner Badges?
You are not alone. Every week, we talk to Microsoft Partners who are unsure what the transition from Silver and Gold competencies to the new Microsoft Cloud Partner Program will mean for their business.
In this 30 minutes webinar, we will walk you through the new system so you have all the tools you need to negotiate the change with confidence.
What we will cover:
– What are the new Solutions Partner Badges
– Main milestones of the transition to the new system
– When do you need to be ready in order to keep your benefits
– Finding out how you are tracking against the new criteria
– Deep dive into the new criteria and what they mean
– Useful resources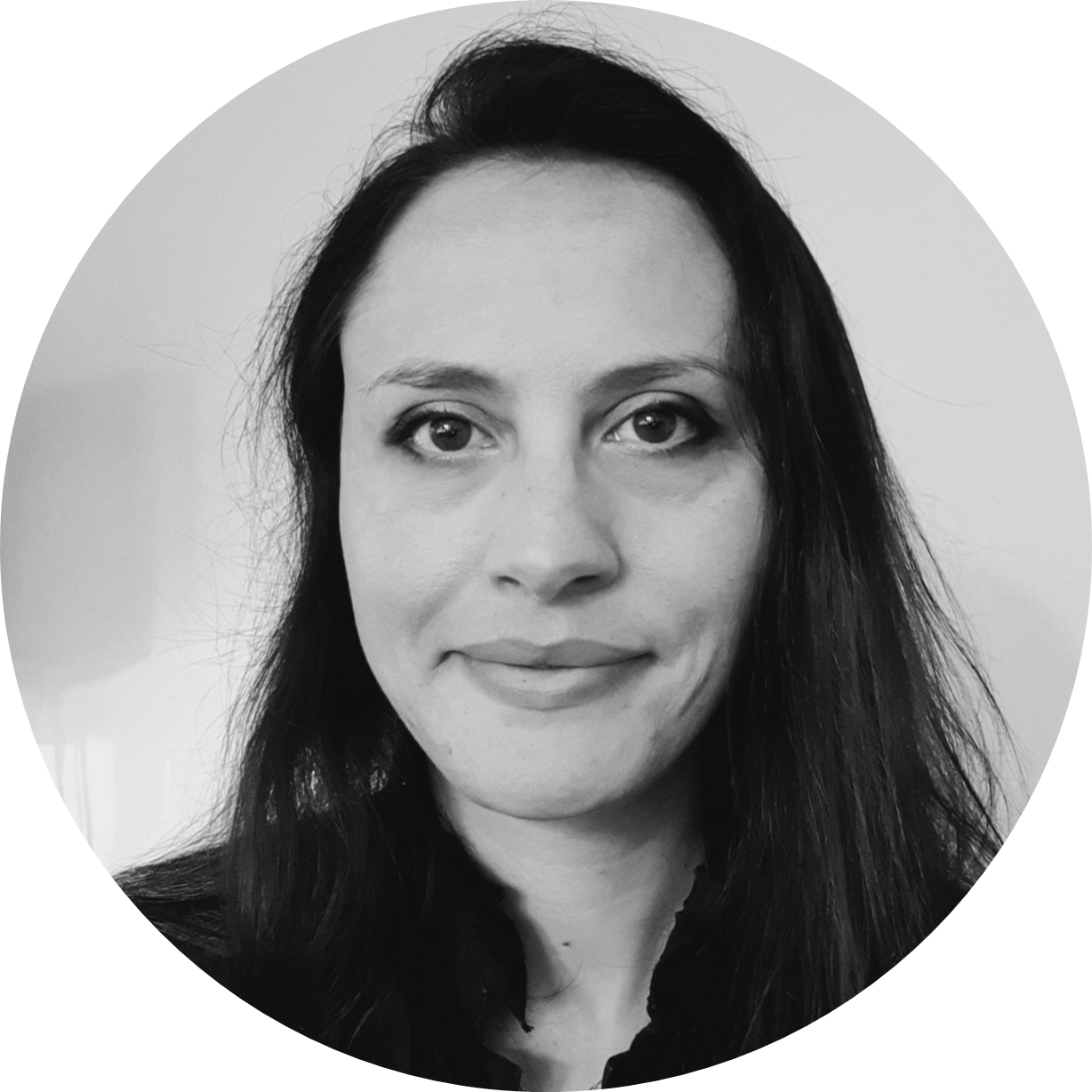 Sandra Koutzenko
Director of Training Services at 365 Talent Portal
Sandra is a learning and career development expert with almost 8 years of experience supporting Partners to better navigate the Microsoft ecosystem, particularly around certifications and competencies.
She has created a lot of guides and resources around various aspects of building a successful Microsoft Partner practice, with a focus on raising awareness of the great Microsoft resources that are available to Partners.
365 Talent Portal is a career development portal focused on Microsoft Business Applications. It was launched in April 2013 by former Microsoft and Partner leads. Our platform combines training services and a hiring portal, both focused on Microsoft Dynamics 365 and Microsoft Power Platform. With this niche approach, we've developed in-depth expertise in Microsoft Business Applications professional development. We are now a prime platform for consultants who wish to further their careers or employers who wish to expand their teams.
Browse our training services or register to our portal.
Connect with us on Social
Contact Us
USA: +1 415 800 4263
UK: +44 2071 931 455
Receive Microsoft Dynamics 365 news, career tools, HR guides, event and webinar alerts via our Newsletter
365 Talent Portal's Microsoft Dynamics 365 Newsletter



<< Operations Director
[WEBINAR] Building a Successful Career in the Microsoft Space >>
What are you looking for?
Choose another language?
Sponsors
Categories
Archives