Career changers, build Your Microsoft Technologies Career Plan in 5 steps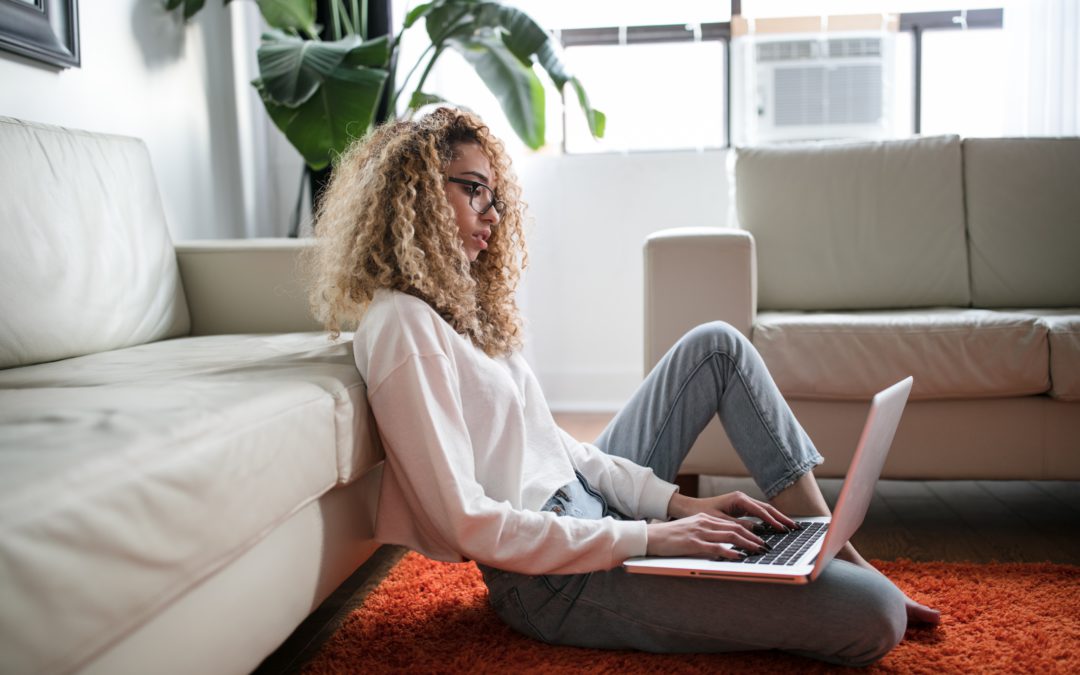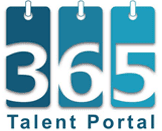 Career changers, build Your Microsoft Technologies Career Plan in 5 steps
Are you beginning a journey to move to Microsoft technologies from another area or industry? In order to maximise your success, you need to build your Microsoft technologies career plan.
In this plan, you will clarify your vision and goals for your transition, identify the steps to take to get from where you are now to where you want to go, and identify your first small step to get started.
Follow our guide below to build your Microsoft technologies career plan in 5 easy steps.
1 – Make sure that the Microsoft space is right for you
Your very first step in your transition journey is to ensure that the Microsoft ecosystem is the right place for you. The technology world is vast.
What is driving you towards Microsoft specifically? Take some time to think about this, and if you need some guidance to better understand the Microsoft opportunity, check out our webinar recording: Building a Successful Career in the Microsoft Space.
Now, are you confident that you want to transition to Microsoft? Great! Let's move on to the next step.
2 – Pick your Microsoft technology and role
The Microsoft space offers a wealth of technologies and roles, each with their own skillsets. Which Microsoft technologies are you considering right now? How do they align with your background and aspirations?
Spend some time researching the various Microsoft solution areas, understanding each technology and its benefits, and matching them to your own experience.
If you're considering Microsoft Business Applications as a career, you can explore this solution area by downloading our career guide to understanding Dynamics 365 applications.
3 – Build a clear vision for your success
In every transition, focus and motivation are your allies. How will you keep yourself committed to the path you have chosen as you go through its steps?
A great way to do this is to build a vision for what your success will look like, and what drives you to achieve it.
Take this vision work as an opportunity to create clarity around your career transition: what do you hope to gain out of it? How will it affect your life? What will you have after you succeed that you don't have now?
4 – Build your training plan
In order to bring your vision into reality, your first step is to get trained and certified into your chosen Microsoft role and technology.
Here are the elements that must be in your Microsoft technology training plan:
A list of the certifications you need to obtain in order to qualify for your chosen role.
A list of any pre-requisite training and certifications.
Research into your options for getting trained – providers, training formats, pricing.
Time frames and training strategies based on your budget and your availability.
5 – Build your job search plan
After you are trained, it's time to look for a job. By building your job search plan ahead of time, you'll ensure you are ready to get started quickly.
Here are the elements of a good job search plan:
A clear idea of the sort of roles you want to apply for: location, company type, industry…
Space and time to update your CV and make it attractive to employers in the Microsoft space. To find out more about creating an effective Microsoft technology CV, check out our guide: Create a powerful Dynamics resume in 7 steps.
A list of places you can look for job ads – websites, recruitment platforms etc.
Any other resources you need in order to be successful.
If you would like personalised guidance in building your BizApps career plan, book a free consultation with us and get clear steps for a successful transition.
Click the Button and Book Your Consultation Now
[Watch-on-Demand] Building a Successful Career in the Microsoft Space
Learn what it means to join the Microsoft space: what makes it attractive, what kind of careers are available within it, what profiles have the best chance at transitioning successfully and how to build your Microsoft transition career plan.
Click the video to watch it on our YouTube channel. You can also Download the Slides.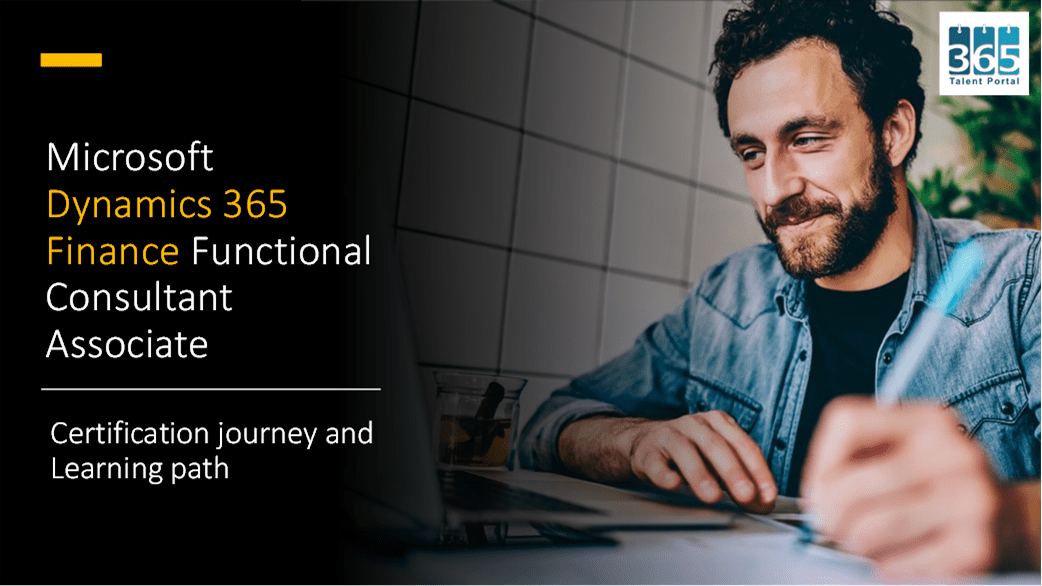 View the Dynamics 365 Finance Functional Consultant Learning Programme
View our Dynamics 365 Finance Functional Consultant training programme for career changers. It is self-paced, yet offers a lot of support from career advisors and Microsoft Certified Trainers. It is designed to empower you to be successful on the Microsoft job market and best of all, it is affordable!
365 Talent Portal is a career development portal focused on Microsoft Business Applications. It was launched in April 2013 by former Microsoft and Partner leads. Our platform combines training services and a hiring portal, both focused on Microsoft Dynamics 365 and Microsoft Power Platform. With this niche approach, we've developed in-depth expertise in Microsoft Business Applications professional development. We are now a prime platform for consultants who wish to further their careers or employers who wish to expand their teams.
Browse our training services or register to our portal.
Connect with us on Social
Contact Us
USA: +1 415 800 4263
UK: +44 2071 931 455
Receive Microsoft Dynamics 365 news, career tools, HR guides, event and webinar alerts via our Newsletter
365 Talent Portal's Microsoft Dynamics 365 Newsletter



<< 5 Reasons to Never Accept a Counteroffer
[Webinar] Future-proofing your finance industry career by moving to tech >>
What are you looking for?
Choose another language?
Sponsors
Categories
Archives