Webinar – Making the most of MPN and Microsoft Partner Center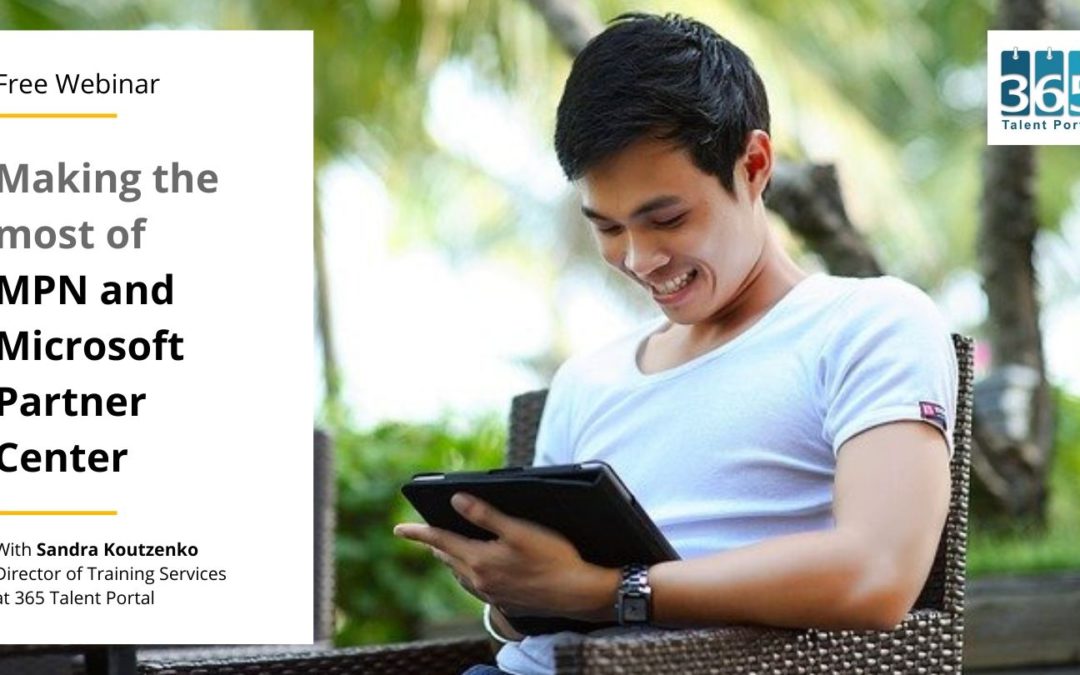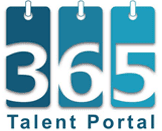 Webinar – Making the most of MPN and Microsoft Partner Center
Date: Thursday, 30 September 2021
Time: 2 pm BST | 9 am ET | 3 pm SAST | 4 pm EEST
Are you leveraging all the resources on MPN and Partner Center?
The Microsoft Partner Network (MPN) and Partner Centre are two of the most important resources for a Microsoft Partner. Together, they form a hub in which Partners can find all the tools they need to build a successful practice in their chosen solution area.
MPN and Partner Centre include so many tools, resources and functionalities that it can be challenging to find your way through them. Even if you are an experienced Microsoft Partner, chances are you don't know everything about what you can do with these platforms.
With our upcoming webinar, you will be guided through the possibilities offered by MPN and Partner Centre, so you can start leveraging these tools for the success of your practice.
What we will cover:
MPN overview:
– How to join MPN
– Managing your partner memberships
– Finding or expanding your solution areas
– Leveraging training resources
– Connecting with the community
Getting started with Partner Center:
– Partner Center overview
– The core functionalities of Partner Center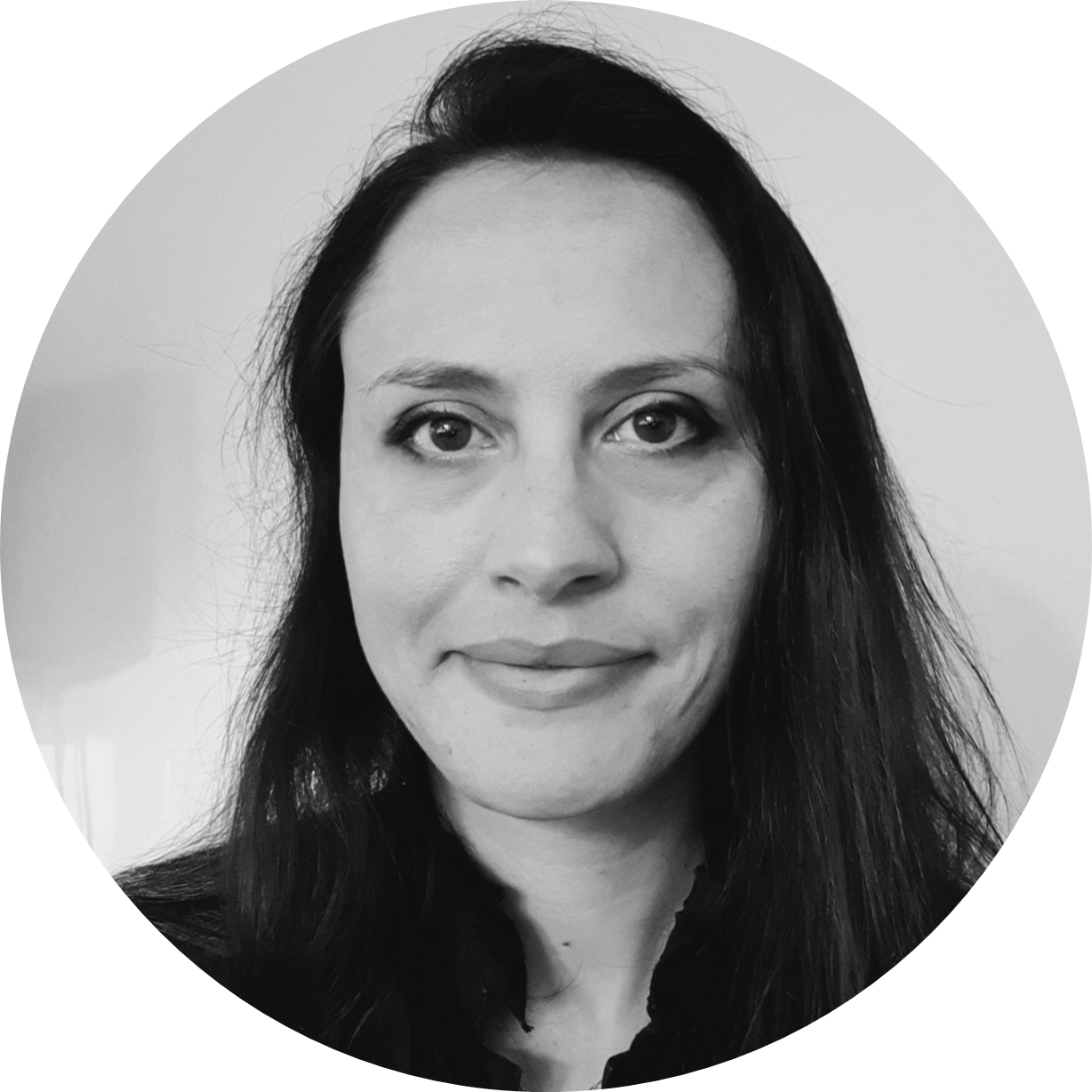 Sandra Koutzenko
Director of Training Services at 365 Talent Portal
Sandra is a learning and career development expert with almost 7 years of experience supporting Partners to better navigate the Microsoft ecosystem, particularly around certifications and competencies.
She's created a lot of guides and resources around various aspects of building a successful Microsoft Partner practice, with a focus on raising awareness of the great Microsoft resources that are available to Partners.
365 Talent Portal is a career development portal focused on Microsoft Business Applications. It was launched in April 2013 by former Microsoft and Partner leads. Our platform combines training services and a hiring portal, both focused on Microsoft Dynamics 365 and Microsoft Power Platform. With this niche approach, we've developed in-depth expertise in Microsoft Business Applications professional development. We are now a prime platform for consultants who wish to further their careers or employers who wish to expand their teams.
Browse our training services or register to our portal.
Connect with us on Social
Contact Us
USA: +1 415 800 4263
UK: +44 2071 931 455
Receive Microsoft Dynamics 365 news, career tools, HR guides, event and webinar alerts via our Newsletter
365 Talent Portal's Microsoft Dynamics 365 Newsletter



<< Find your Microsoft Power Platform career path
Free PL-900 Training - Microsoft Power Platform Fundamentals >>
What are you looking for?
Choose another language?
Sponsors
Categories
Archives