[WEBINAR] Building a Successful Career in the Microsoft Space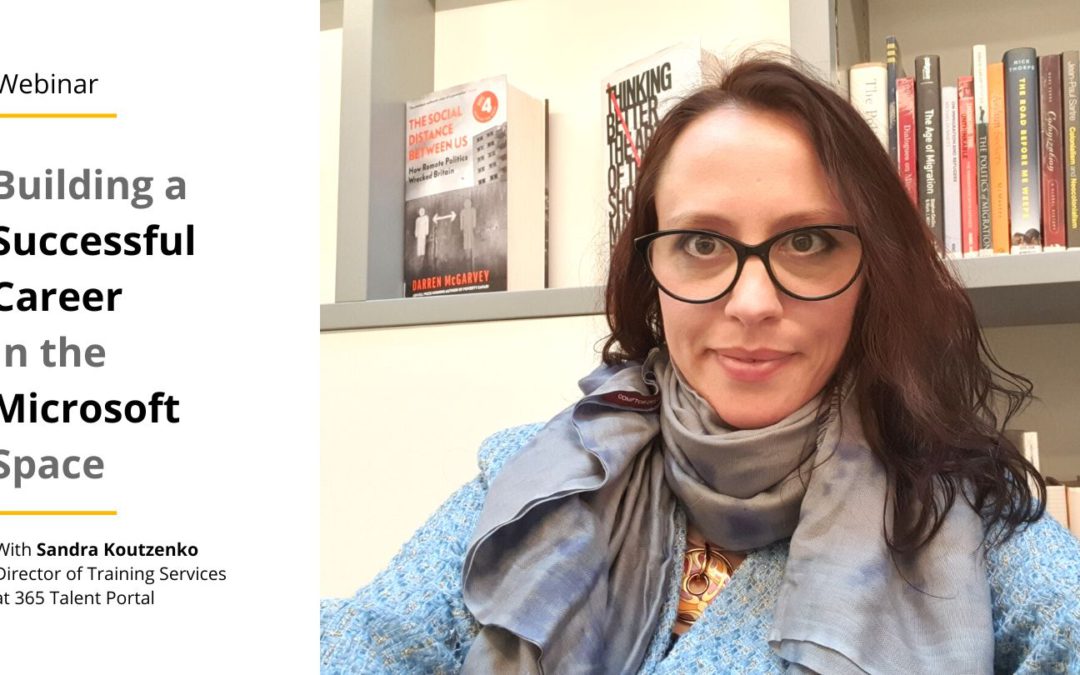 Are you stuck in a job you don't really enjoy? Have you run out of career prospects?
It's time to consider a new path! Have you thought about a career in Microsoft technologies?
The Microsoft space is brimming with opportunities, and has been a solid choice for years. Most of the Microsoft Partners we work with are saying that their biggest obstacle for growth is the lack of talent. This means that Microsoft-certified professionals are in high demand, and therefore, able to build exciting and lucrative careers.
In this 45 minutes webinar, you will be guided through the wide range of opportunities available in the Microsoft technology space, and be guided to find out whether this is for you.
Not interested in coding? That's not a problem. There are many Microsoft careers which are not technical, for instance, in the business analysis area.
What we will cover:
– What makes Microsoft technologies a great career step
– Is this opportunity right for you?
– Career expansion prospects
– Next steps and how to get trained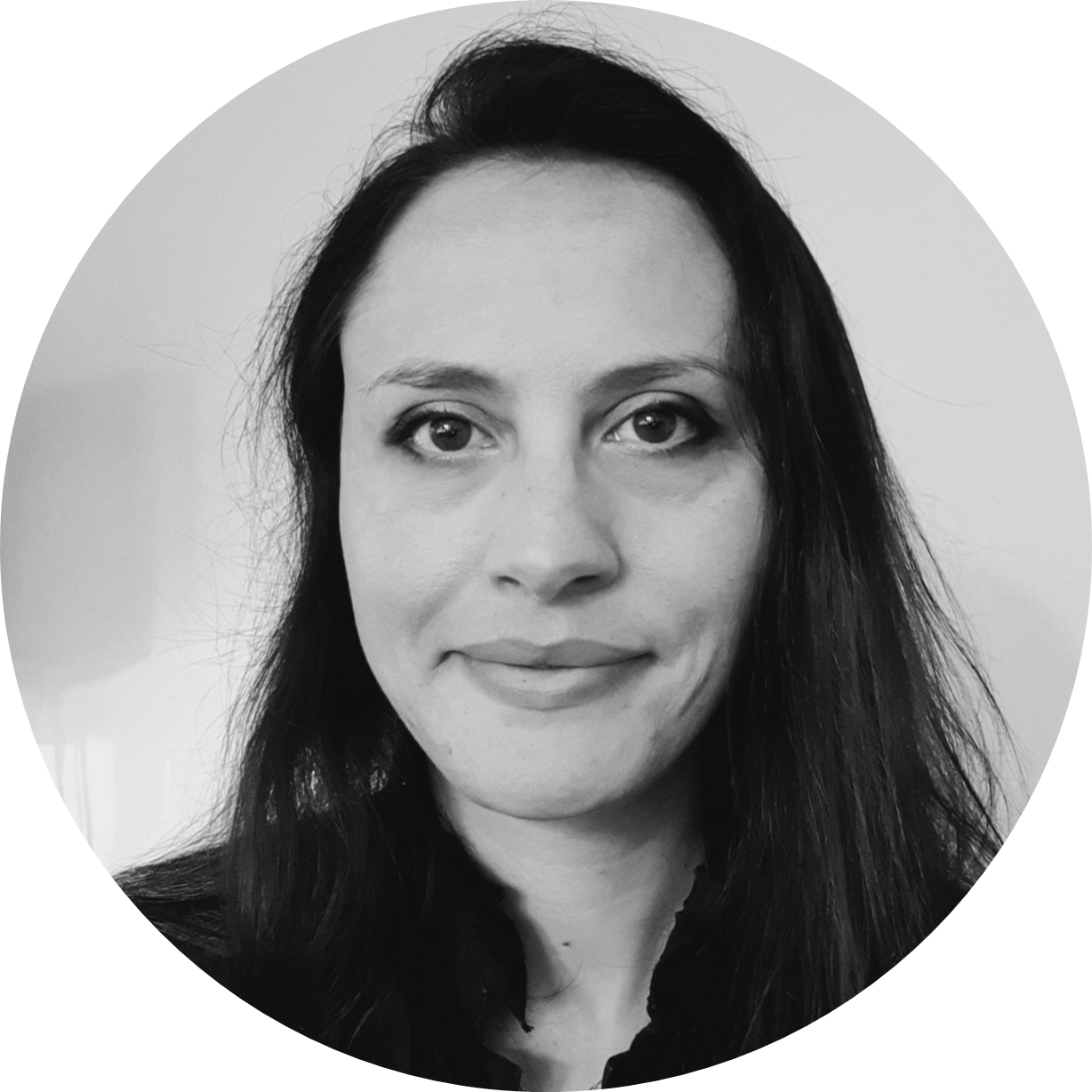 Sandra Koutzenko
Director of Training Services at 365 Talent Portal
Sandra is a learning and career development expert with 8 years of experience empowering professionals to develop their careers in the Microsoft space.
She has created a lot of guides and resources around various aspects of starting a Microsoft career, getting trained and finding a role with a Microsoft employer, with the aim to support more people to find fulfilment and success.
Watch the Webinar On Demand
Learn about the best methods to get trained into Microsoft technologies as a career changer.
365 Talent Portal is a career development portal focused on Microsoft Business Applications. It was launched in April 2013 by former Microsoft and Partner leads. Our platform combines training services and a hiring portal, both focused on Microsoft Dynamics 365 and Microsoft Power Platform. With this niche approach, we've developed in-depth expertise in Microsoft Business Applications professional development. We are now a prime platform for consultants who wish to further their careers or employers who wish to expand their teams.
Browse our training services or register to our portal.
Connect with us on Social
Contact Us
USA: +1 415 800 4263
UK: +44 2071 931 455
Receive Microsoft Dynamics 365 news, career tools, HR guides, event and webinar alerts via our Newsletter
365 Talent Portal's Microsoft Dynamics 365 Newsletter



<< Webinar - Understanding the Microsoft Solutions Partner Badges
Join the New Microsoft Business Apps Conference in Slovenia this May! >>
What are you looking for?
Choose another language?
Sponsors
Categories
Archives