CONTRACT HIRE
Outsourced Professionals for Your Projects
Find Your Ideal Professional in a Competitive Market
Struggle to find the right professional for your Microsoft project?
You are not alone, the Microsoft talent pool is very small and it's extremely hard to find the right people and skills. Trust us, we are experts and have over 10,000 Microsoft professionals on our books. We'll help you find a suitable match. We cover roles like functional, technical consultants, developers, project managers, analysts, support, trainer etc..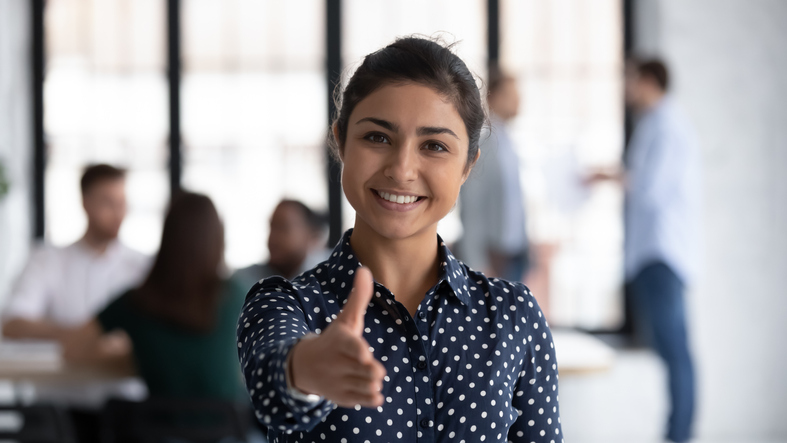 Benefit from a flexible approach that matches your needs
Ad hoc or long-term engagement?
We know that every project is different and your needs are unique. Let us find the professional that is best suited for your requirements. We have variety of resources to match your short-term ad hoc needs or long-term engagement from the beginning of the project to go live.
Get Guidance on your Requirements

Not sure about your requirements?
Don't worry. Our team has expertise and ex-Microsoft professionals who can guide you on the market opportunity, various solutions and resources. In a market where skilled professionals are like gold, companies need to refine their expectations. We'll work in partnership with you and guide on your requirements.
What professionals can you hire?
Remote, on-site, local or international – we can help with variety of roles (functional or technical consultants, solution architects, business analysts, project or program management, presales, sales, business development, partner management, marketing, senior execs, etc..)
We specialize on Microsoft roles but if you have others, do let us know as we might be able to help.
This solution is best for a contract freelance role. Looking for a permanent hire? Check our Permanent Hire Partnership.
Tell us about your requirement
We'll work together on defining your scope and requirements
Review the professionals we put forward
We have a pool of highly skilled professionals that we can propose to you
Deliver a successful project on scope, time and budget
We will support your project delivery as a trusted partner
Rates
Hourly/Daily rates will be defined based on the role, duration and seniority of the professional.

The contract will be between 365 Talent Portal and your company.
We've worked with some great companies already. Join them in your quest for top Microsoft talent.
What do our customers say?
Hear from Ben Miller, Chief Information Officer at Fine Tune, about why they feel we are among the best solutions in the market space having worked with a variety of providers, consultants and trainers.
"365 Talent portal were able to connect me with a consultant that added immediate value. I was able to customize my training sessions. Going in, I didn't entirely know what I didn't know and what I needed to learn. So it was really helpful for me to have this ad-hoc approach. Additionally, what I really liked about working with their consultants was that they were efficient. It wasn't a predefined presentation, it was customized to my needs. All the work was done quickly, on time and really made an impact on our business."
Fine Tune are a Microsoft Dynamics customer. They partner with companies to source, negotiate, manage and audit tail spend nuisance expenses. Through us, Fine Tune were able to hire an ad-hoc trainer/consultant who helped with the knowledge gap, cleaned up a bunch of problem arears post their implementation and addressed all the major issues they had coming into their project.


We've worked with some great companies already. Join them in your quest for top Microsoft professionals.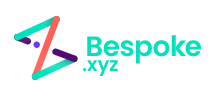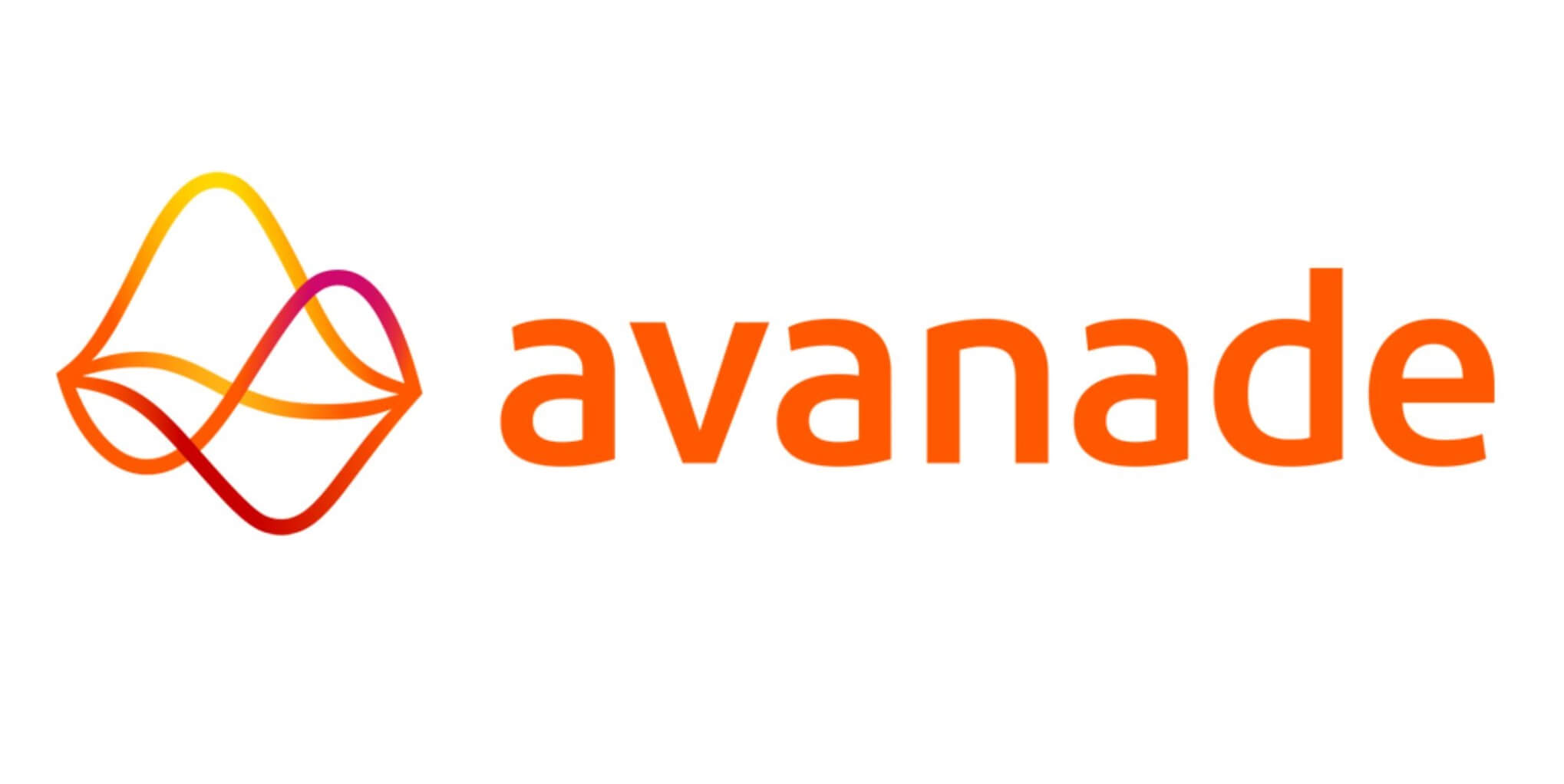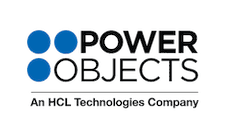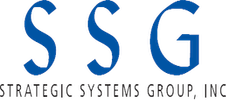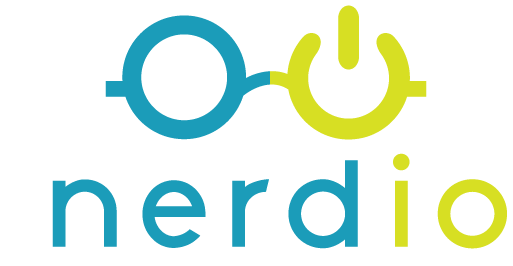 Connect with us on Social
Contact Us
USA: +1 415 800 4263
UK: +44 2071 931 455
Receive Microsoft Dynamics 365 news, career tools, HR guides, event and webinar alerts via our Newsletter
365 Talent Portal's Microsoft Dynamics 365 Newsletter