Your Path to Solutions Partner Badges
MCPP Solutions Partner Designation Accelerator
Are you ready for the new Microsoft Cloud Partner Program (MCPP)?
Do you feel unsettled about the new MCPP changes and the impact on your business and customer recognition?
Are you confused about the new requirements? Or maybe you don't have time, resources or competency to address it with a very short notice?
You are not alone. We understand that the risk of you losing the Microsoft partner badge after the 3rd of October can add to the day to day pressures of running your business effectively.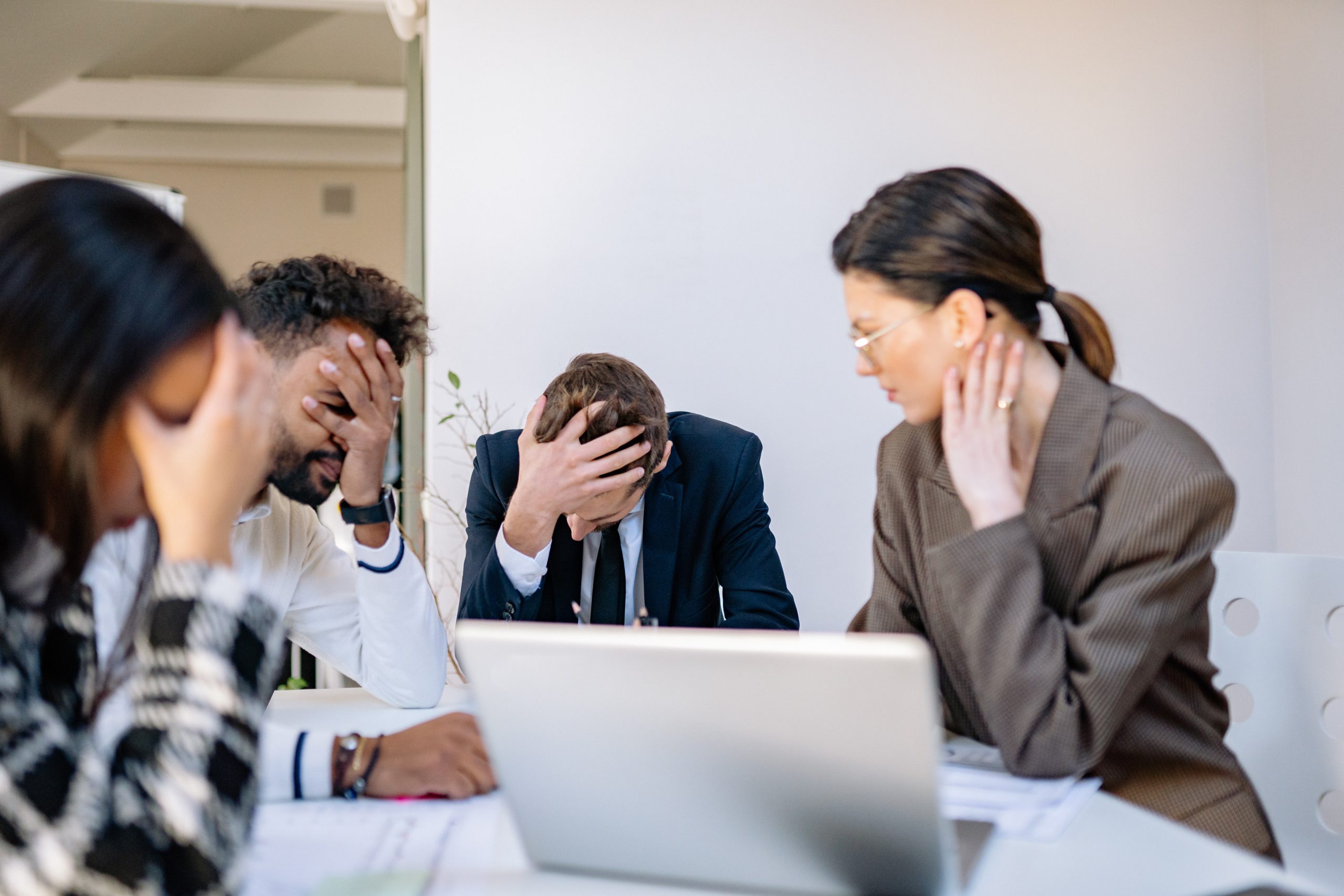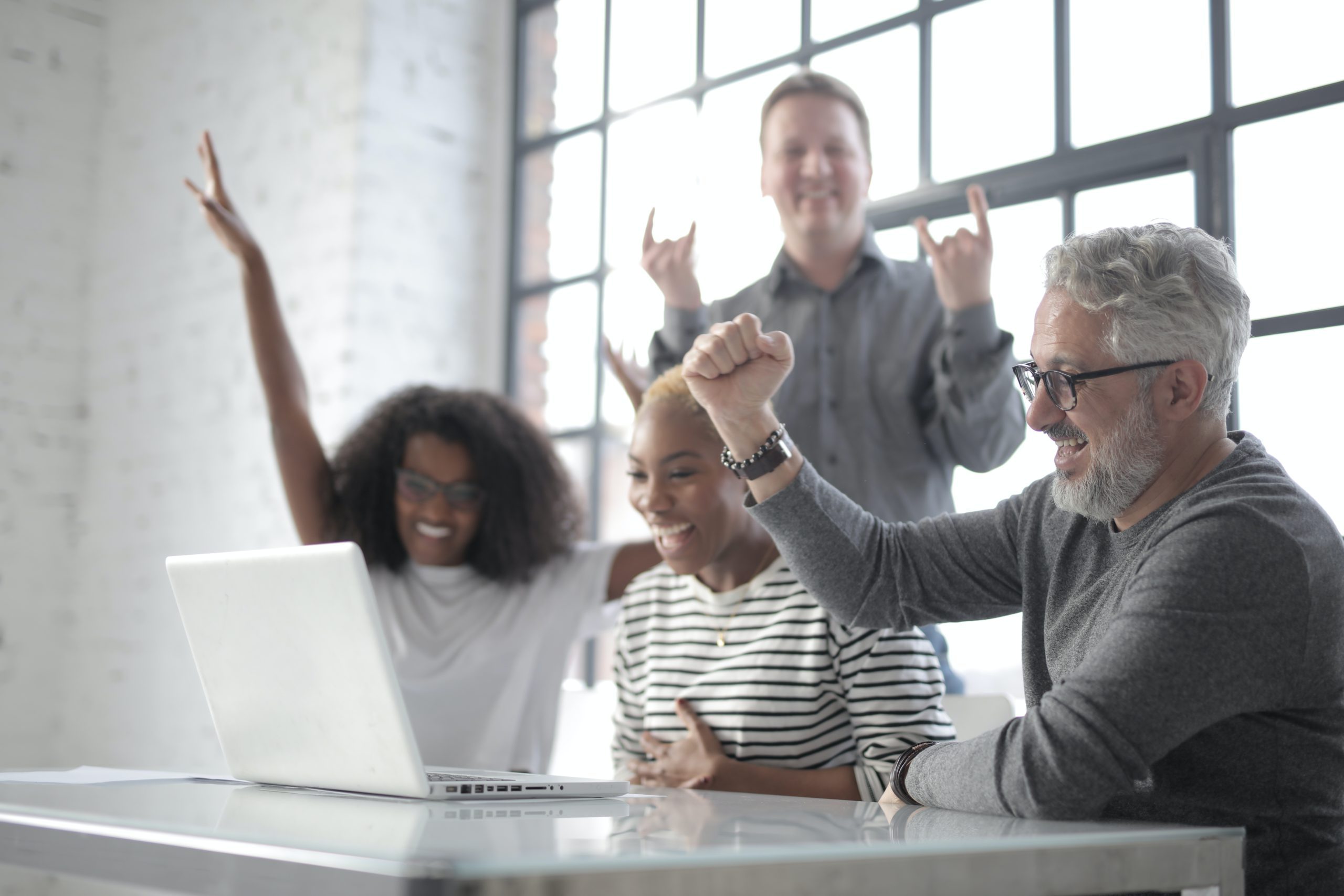 Work with Trusted Microsoft Ecosystem experts
We support many partners like you with the same challenge. 
We know what it means to feel lost on the path of differentiating your business in the Microsoft partner ecosystem.
We are a team of ex-Microsoft and partner execs who work closely with the Microsoft team and the channel. We know how to take you by hand and competently guide you step by step. Let us support you towards attaining the new Solution Partner Designation and demonstrating your capability in 1) performance 2) skilling and 3) customer success. 
Don't lose your Microsoft benefits and continue getting customer recognition
Request a Free Call
We'll discuss your challenges and suggest a path that will support your needs and is specific for you. 
Path
We analyse the gap between where you are and where you want to be, and tell you what to do to get there. 
Acceleration
If you'd like an ad-hoc task done or an end-to-end service, we take care of you attaining the MCPP Solution Partner Designation.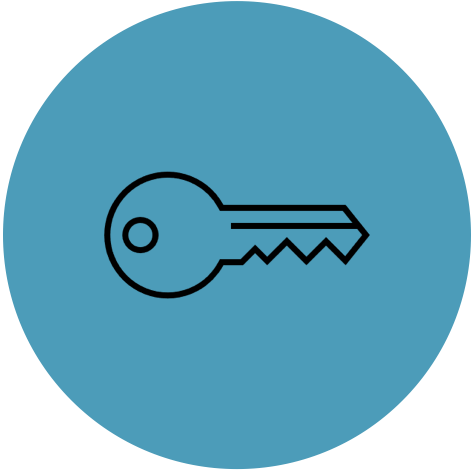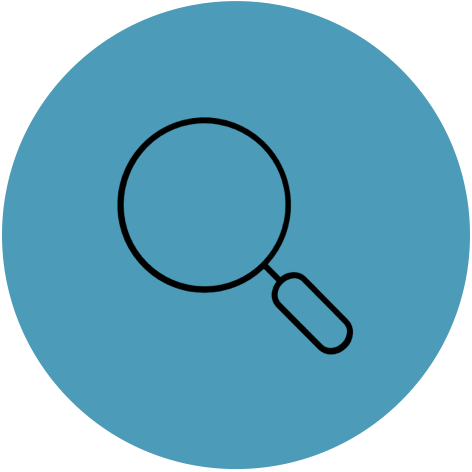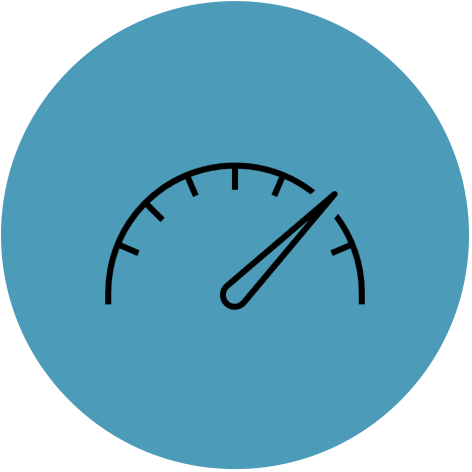 Connect with us on Social
Contact Us
USA: +1 415 800 4263
UK: +44 2071 931 455
Receive Microsoft Dynamics 365 news, career tools, HR guides, event and webinar alerts via our Newsletter
365 Talent Portal's Microsoft Dynamics 365 Newsletter