REQUEST FORM
Microsoft Course - Customized Session
 Inquire about organizing a private and/or customized training session for your team.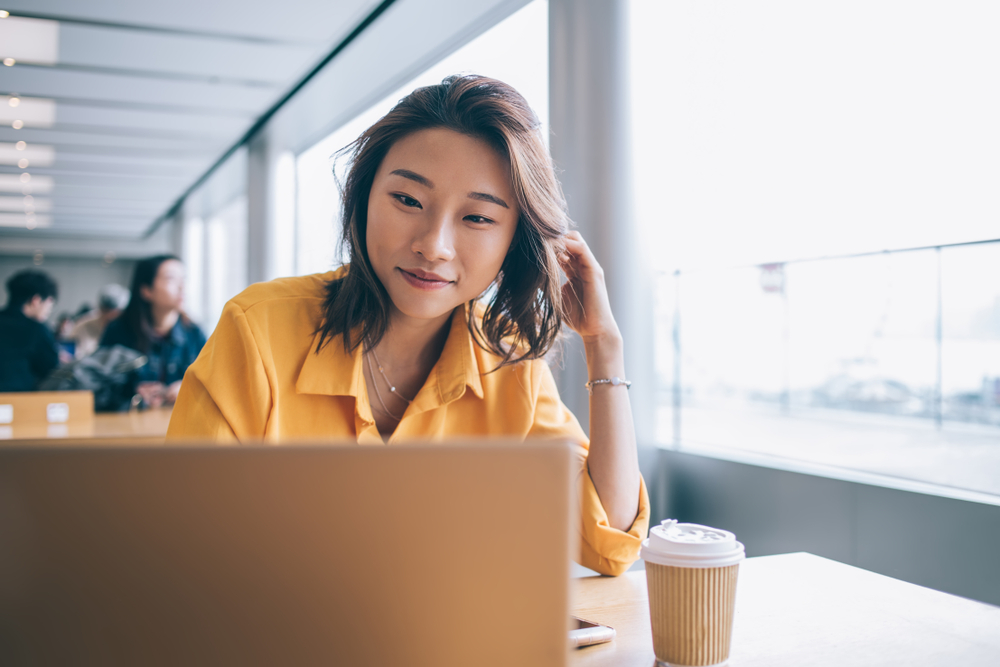 Pick your own dates and times
We'll arrange dates and times that work well with your team's schedule (based on trainer availability).
Pick your training course topic
Ask for a customized delivery
If you need us to adjust an existing topic to suit the needs of a specific audience, or even to create content on a topic that doesn't yet exist, we can do this for you.
Choose the delivery location
You can decide whether you want a virtual delivery or an onsite delivery at your offices.
Fill in the form now to get a quote.
Private Customized Training Sessions
Get your own delivery of Microsoft Official Courseware, just for your team.
If you are looking to train several team members on the same Microsoft training course topic, why not organize a private session just for your team?
With private sessions, we can customize existing course topics to your need, or even create a training course for you if you need something that isn't yet covered by the Microsoft Official Courseware.