MB-320 Microsoft Dynamics 365 Supply Chain Management, Manufacturing
This course discusses manufacturing in the Dynamics 365 suite of apps: discrete manufacturing, lean manufacturing, and production.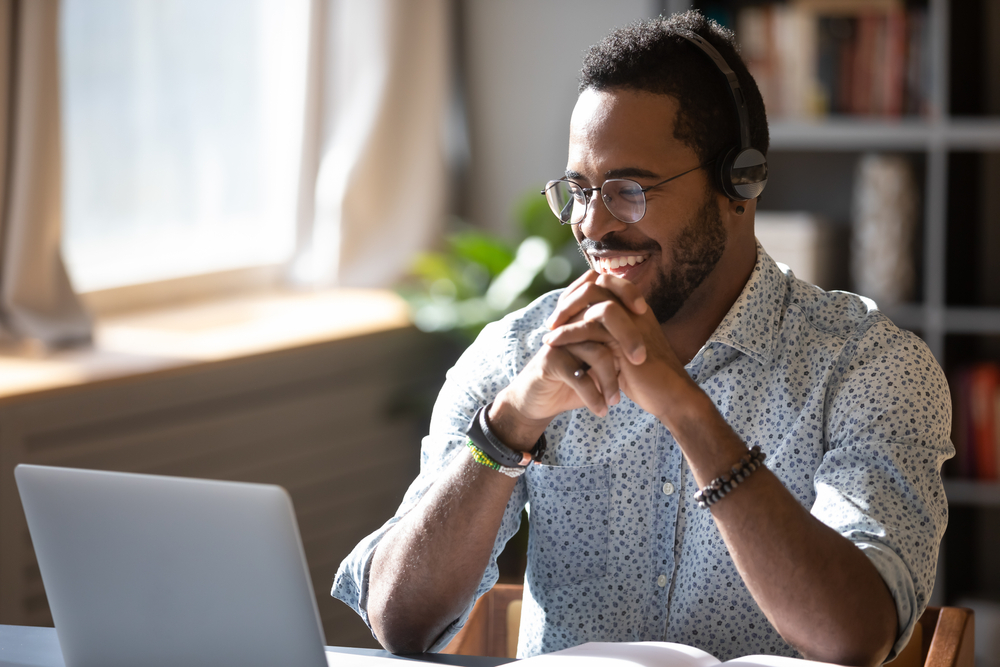 Course Outcomes
After completing this course, you will be:
Proficient in manufacturing in Microsoft Dynamics 365
Audience Profile
This course is designed for Microsoft Dynamics 365 Finance & Operations Functional Consultants who want to learn how to implement the Manufacturing functionalities and get prepared for the MB-320 certification exam.
Prerequisites
Prior knowledge of Microsoft Dynamics 365 or CRM/ERP systems.
Course Type
Virtual, instructor-led training – 5 half-days – 20 hours in total.
Click to change currency ($/€/£)
Group Registration Discount
Applies to courses that are not already discounted
If you are looking to train several team members on the same course, we offer a discount for group registrations:
10% off for 5 to 9 seats
15% off for 10 seats or more
Contact training@365talentportal.com to register several attendees at the same time.
Choose Your Preferred Delivery Type
Classroom or Virtual Delivery
Join one of the courses in our open schedule. Check the date list and book your seat.
→ Instructor-led deliveries
→ Optimal group size
→ Lab support and help
Private Session for Your Team
If you're looking to train several team members on this course, why not organize a private session?
→ Delivery at your site or virtually
→ Personalized delivery style
→ Pick the dates you want
MB-320 Course Schedule
These are all our upcoming sessions for this course – pick a date you like and book your seat.
If you are interested in this course, let us know and we will notify you when new dates are available
MB-320 Microsoft Dynamics 365 Supply Chain Management, Manufacturing
Agenda Overview
Module 1 – Get Started with Production Control
Module 2 – Get Started with Discreet Manufacturing
Module 3 – Configure Discreet Manufacturing
Module 4 – Create and Complete Production Orders

Module 5 – Work with Cost Sheeting
Module 6 – Use Manufacturing Execution
Module 7 – Get Started with Product Configuration
Module 8 – Get Started with Lean Manufacturing
Module 9 – Configure Lean Manufacturing
Module 10 – Create and Process Fixed Kanban Rules
Module 11 – Create and Process Event Kanban Rules

Module 12 – Create and Process Scheduled Kanban Rules
Module 13 – Configure Activity Based Subcontracting and Production Flow Costing
Module 14 – Get Started with Process Manufacturing
Module 15 – Identify and Configure Batch Attributes for Process Manufacturing
Module 16 – Configure Commodity Pricing and Product Compliance
Module 17 – Use Warehouse Management for Manufacturing
Module 18 – Course Conclusion
Download Detailed Course Description
Testimonials
What People Say About Our Courses
"365 Talent Portal have played a huge part in our UK Training Days series and I couldn't recommend the team and their pool of consultants enough!
They have continuously provided a high calibre of trainers who have a deep technical understanding of Dynamics 365 and Power Platform, this has shone through at all events they have been a part of.
Extremely professional, reliable and knowledgeable!"
Annabelle Coyne 
Events Manager
Microsoft UK
"We are delighted to work with 365 Talent Portal. Their community of consultants is highly valuable to Microsoft and we are excited to use them for our training and other global initiatives."
Daniel Wollman
Senior Business Programs and Operations Manager
Microsoft Corporation, USA
"The training concept was great, the labs were working fine, the trainer was super helpful, I am happy with all the segments."
Valerija Petrovic
PCMM
in service of Microsoft Hrvatska
"The trainer was well prepared and has very good presentation skills. He was working very hard to be interactive with the audience, which is hard with the online format."
Mate Mayer
PCMM
at Microsoft Hungary
Request New MB-320 Course Dates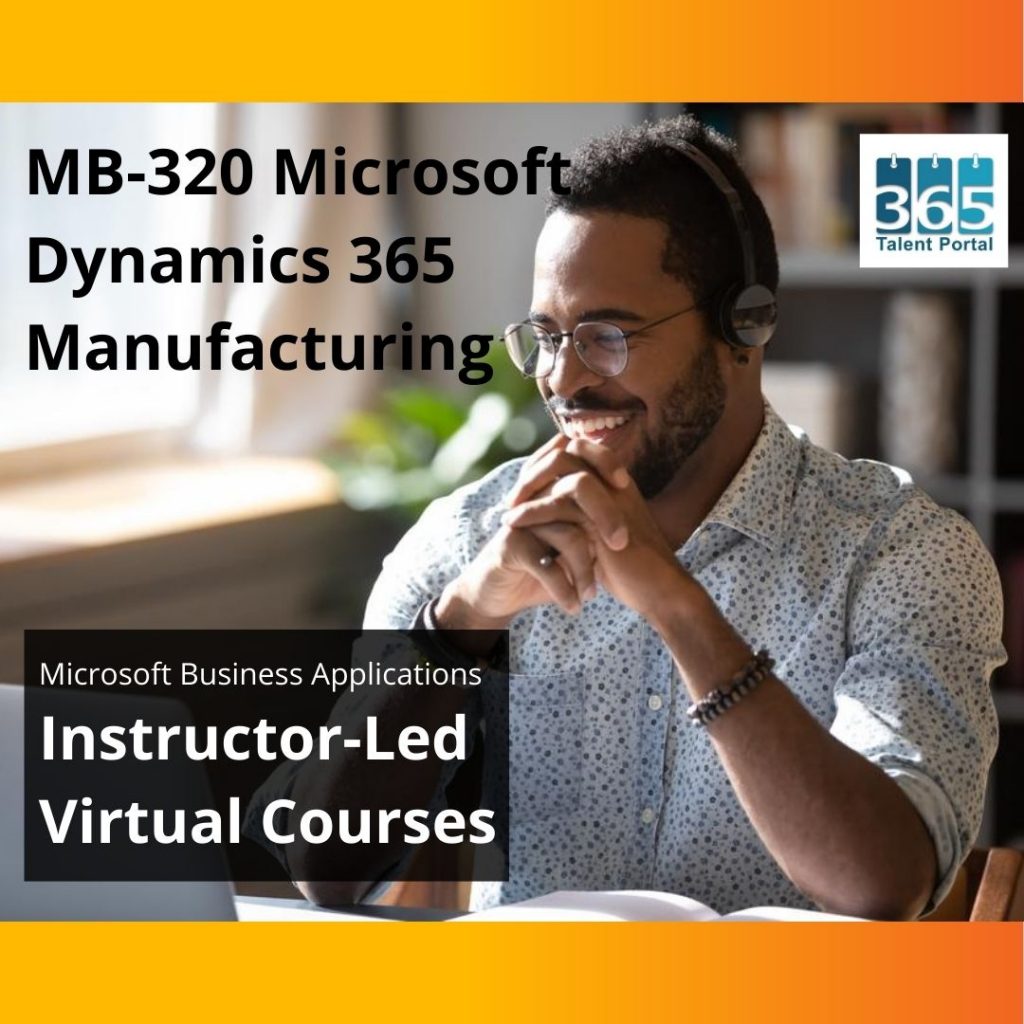 MB-320 Microsoft Dynamics 365 Supply Chain Management, Manufacturing
Virtual Instructor-led Course
Click to change currency ($/€/£)