SELF SERVICE
Access to Talent for Your Internal Recruiters
Help Your Internal Recruiters Find Talent
Have your recruiters exhausted their connections and tools?
Some other tools have limits of how many people you can contact or require you to ask permission. This takes time! With our self-service tool, your recruiters gain instant access to 10,000+ Microsoft professionals around the world.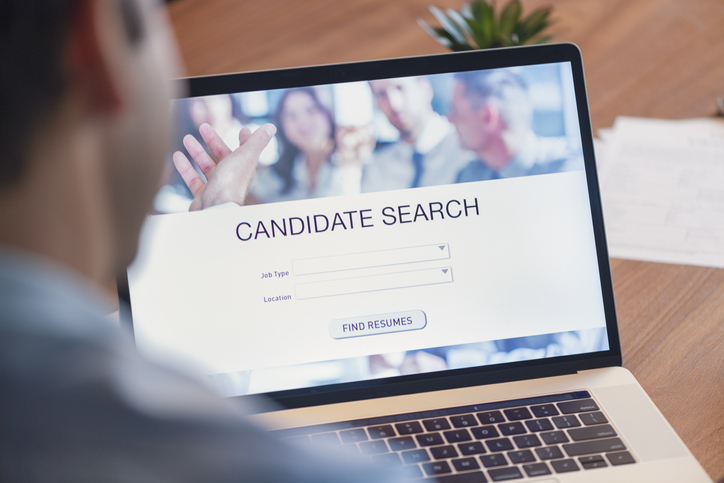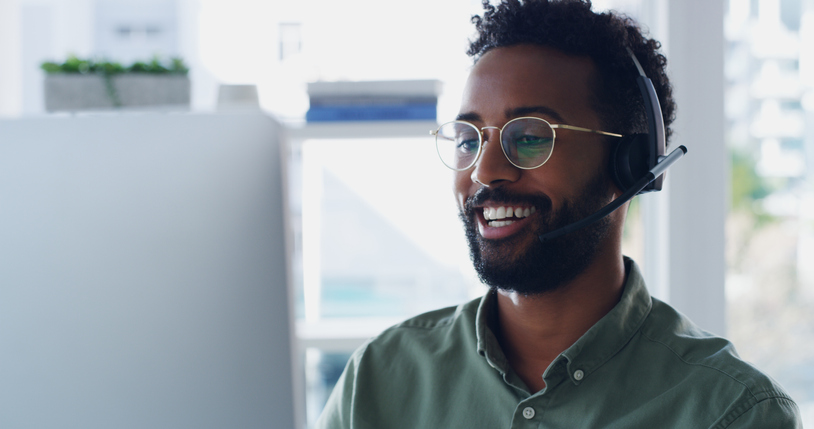 Access a Specialized Pool of Microsoft Professionals
Not enough contacts in the Microsoft channel?
On other tools it's hard to tell who is a Microsoft specialist. You get results with all kinds of profiles, including recruiters. We specialize in Microsoft talent and don't get distracted. Our team vet all our candidates on the tool and they are all specialist that focus on Microsoft solutions.
Have the time but no budget?
Some business owners have time to do the job adverts, searches and vetting but have a different challenge – limited budget. Our self-service hiring model will allow you to post your roles, search for candidates and contact them directly. You will manage the process end-to-end so no need to pay hiring fees.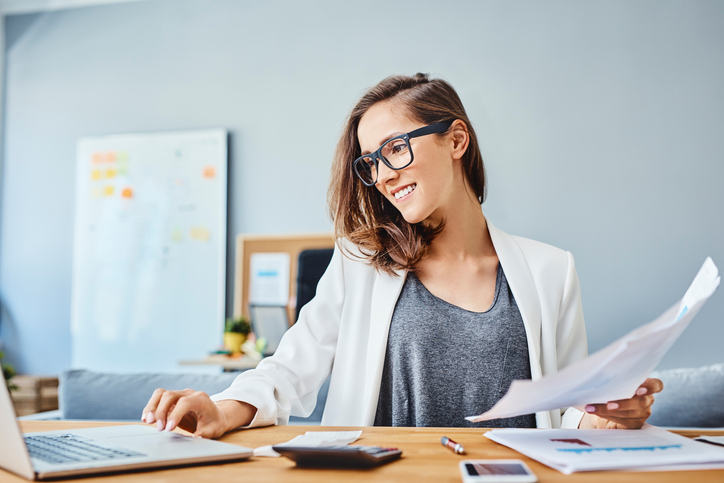 What candidates can we help you hire?
Remote, on-site, contract or permanent, local or international – you can search for Microsoft candidates using different criteria.
This solution is for self-service. Looking for professional help with your search? Check our Traditional Recruitment or Permanent Hire Partnership.
Post a Job
Advertise your role on our job board and we'll alert the suitable candidates to apply.
Search for Candidates
Access thousands of Microsoft 365 consultants, save your favorite and contact them directly.
Hire The Best
Hire as many Microsoft 365 consultants professionals as you need for your Microsoft Dynamics 365 project. 
Self-Service Platform Fee
Loyalty Bonus – worth $300+:

2% discount on an upgrade to the Ultimate bundle (worth $200)

30 minutes free certification consultation

5% discount for our training courses within 12 months (worth $100+)
We've worked with some great companies already. Join them in your quest for top Microsoft talent.
What do our customers say?

Hear from Joseph Landes, Chief Revenue Officer at Nerdio, about why they feel we've been an amazing partner to them for all their recruitment needs and how we've made a huge contribution to them scaling in US, UK and Australia.
"We know that we can go to one place and if we are looking for the best person in a specific country for a specific role, we don't have to hire recruiters in every single country. We can just to go to 365 Talent Portal and know that all of our needs will be met."
Nerdio are an international Microsoft Azure ISV who hired amazing Regional Sales Managers, Partner Sales Execs and Channel Account Managers through us internationally.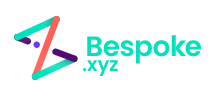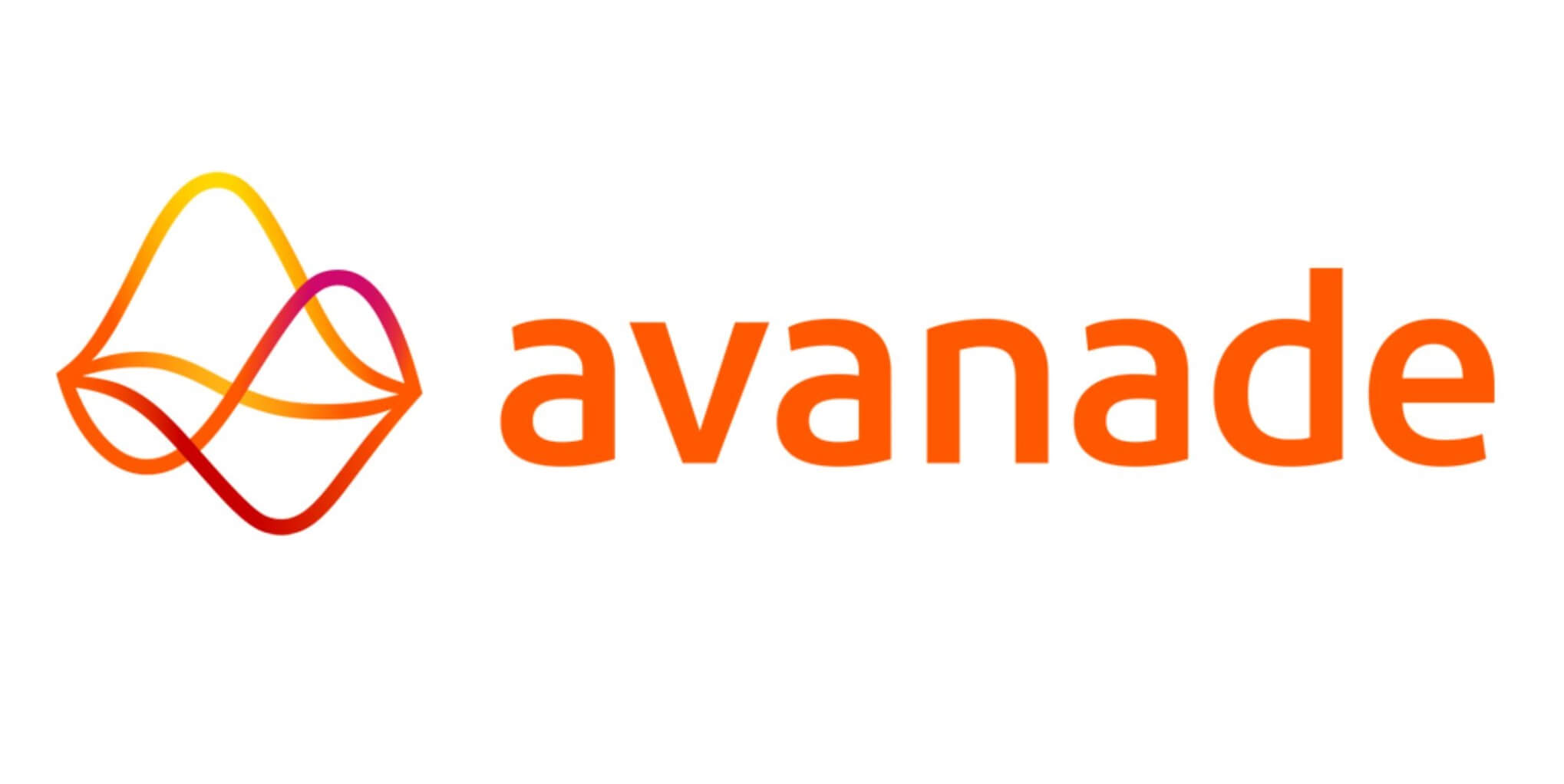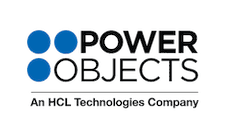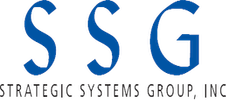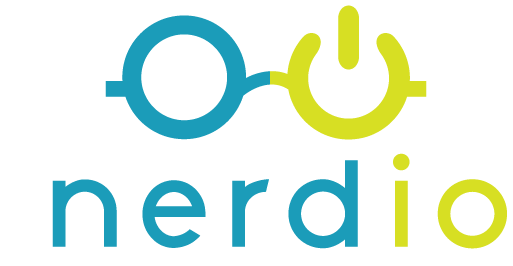 Connect with us on Social
Contact Us
USA: +1 415 800 4263
UK: +44 2071 931 455
Receive Microsoft Dynamics 365 news, career tools, HR guides, event and webinar alerts via our Newsletter
365 Talent Portal's Microsoft Dynamics 365 Newsletter