TRADITIONAL RECRUITMENT
Outsourced Hiring of Your Open Role
Find Your Ideal Candidate in a Competitive Market
Struggling to compete with other companies for talent?
As you know the Microsoft talent pool is very small and that it's extremely hard to find the right people and skills. Trust us, we are experts and have over 10,000 Microsoft professionals on our books. We'll help you find a suitable match.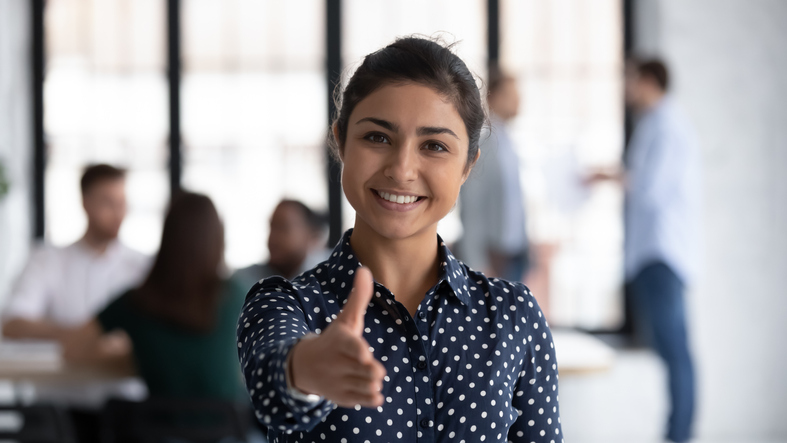 Get Noticed by the Candidates and Stand Out
No applications to your job advert?
Candidates get approached by multiple companies and recruiters all the time. Posting an old style job advert doesn't work at all. Let us guide you on how to differentiate your company, amplify your employer brand and attract candidates in a creative way to get noticed.
Get Market Feedback on your Requirements

Too many rejections from candidates you like?
In a market where candidates are like gold, companies need to refine their expectations. We'll work in partnership with you and guide on your requirements if they are not realistic. You will also receive feedback from us on why candidates say "No" and what you need to change to get the right person.
What candidates can we help you hire?
Remote, on-site, contract or permanent, local or international – we can help with all roles.
We specialize on Microsoft roles but if you have others, do let us know as we might be able to help.
This solution is best for a single role. Looking for more than one hire? Check our Ultimate Hiring Solution.
Tell us about the roles you're hiring for
We'll work together on making your job specs more attractive to candidates.
Receive well vetted candidates
Leave the hard work to us, we'll do all the job posting, searching and screening.
Hire The Best
Give us feedback on all candidates so we can refine our search.
Traditional Recruitment Fees
12.5% markup on annual salary

12.5% on daily/hourly rate

Loyalty Bonus – worth $1,250+:

• 7.5% discount on an upgrade to the Ultimate bundle (worth $750)

• 30 minutes free certification consultation

• 10% discount for our training courses within 12 months (worth $200+)

• 15% discount for our training courses for the person you hire (worth $300+)
We've worked with some great companies already. Join them in your quest for top Microsoft Dynamics 365 talent.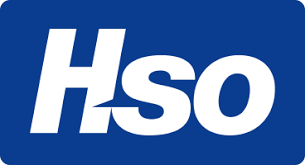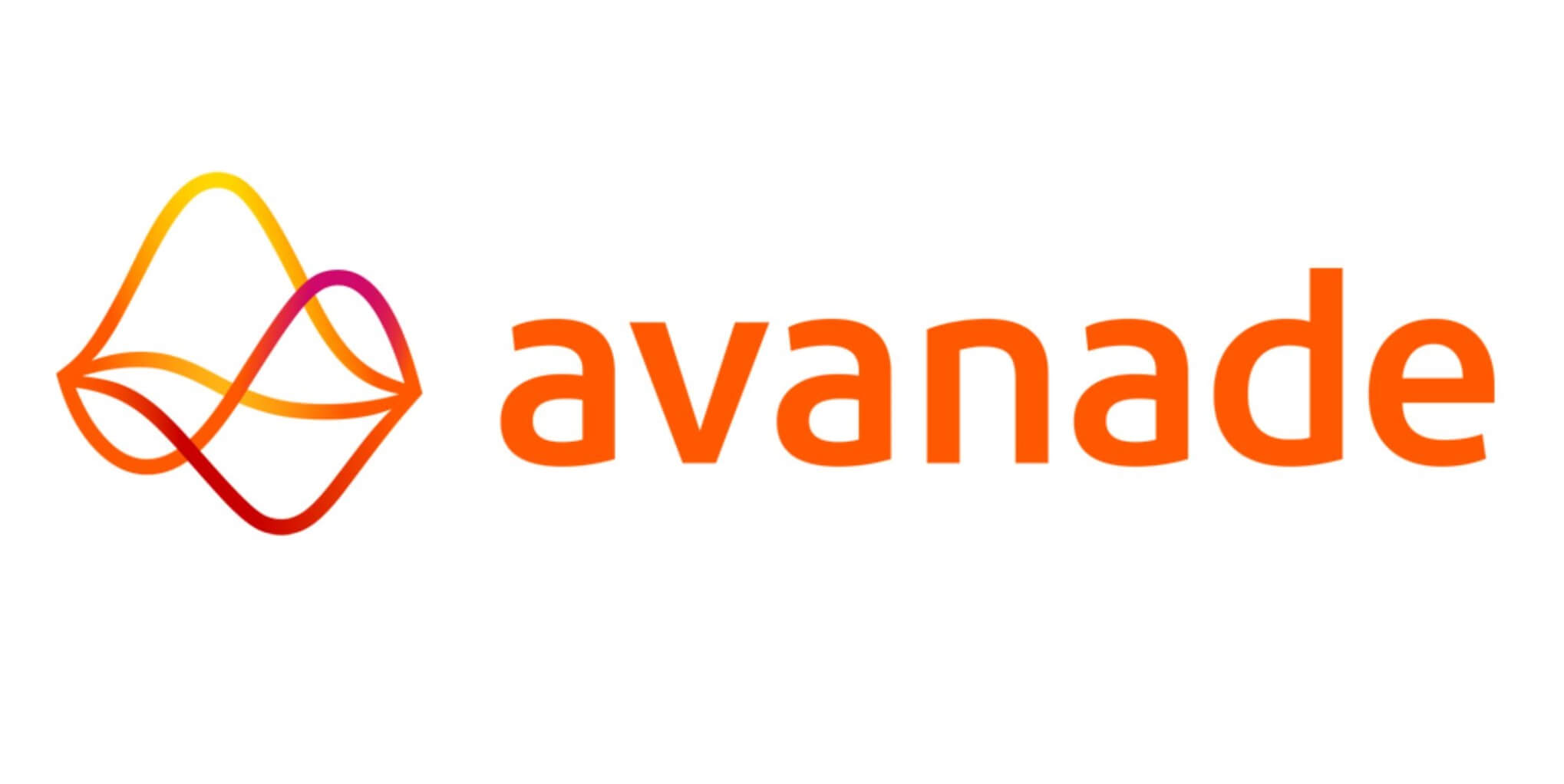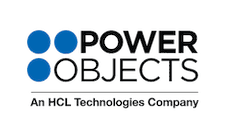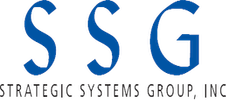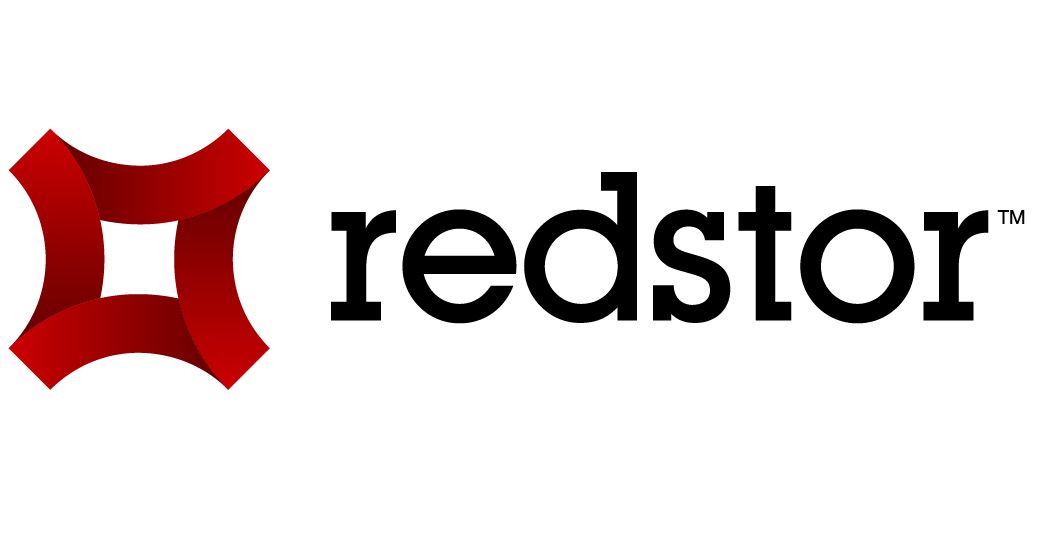 Connect with us on Social
Contact Us
USA: +1 415 800 4263
UK: +44 2071 931 455
Receive Microsoft Dynamics 365 news, career tools, HR guides, event and webinar alerts via our Newsletter
365 Talent Portal's Microsoft Dynamics 365 Newsletter