Increase the Certainty of Finding your Ideal Candidate
Worried about

how hard it is to find the right people in the Microsoft space?
We are ex-Microsoft and channel partner execs who service over 10,000 professionals and 1,000 customers around the world. Let us guide you on your job requirement to attract the right match for your company culture or project.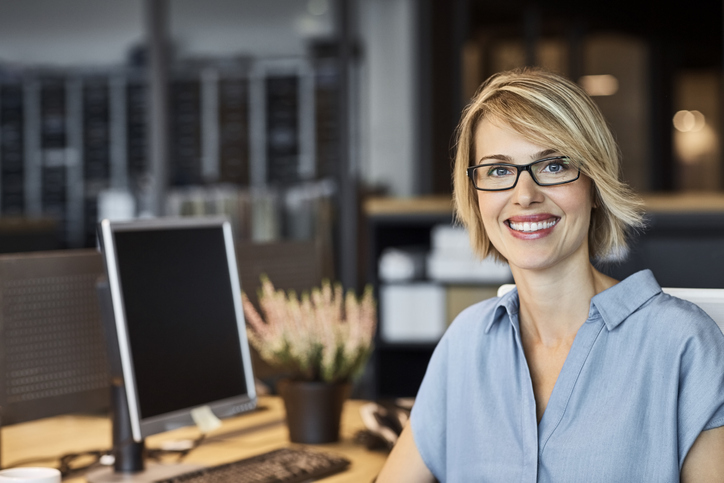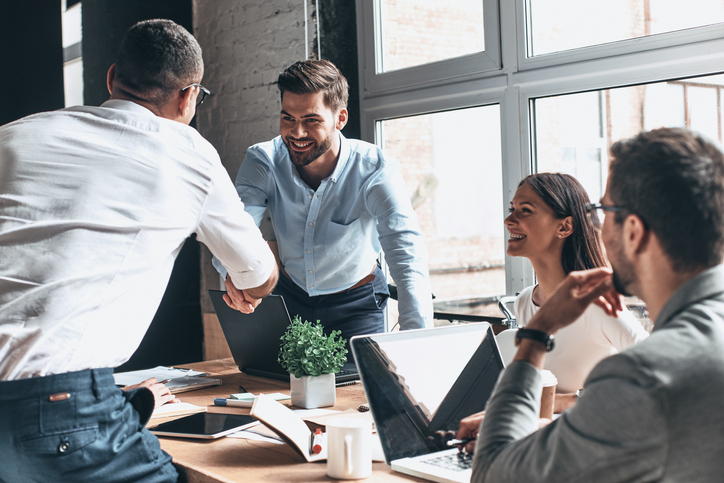 Hire on Your Terms within Your Budget
No time or resources to manage the hiring process? Limited budget? Or maybe just not enough candidates?
We recognize that every company is different in the way they hire. We personalize our offering to match your hiring needs. With us you have the flexibility depending on your internal needs, resources and budget.
Grow Your Team By Skills and Not Just By Numbers
Are you growing the skills in your team? Is the niche specialization challenging your budget?
As
an official Microsoft Learning Partner, we can train someone for the role and drastically reduce your costs. Our partnership doesn't stop once you hire your candidate. Benefit from our loyalty programme with discounted training for all your staff.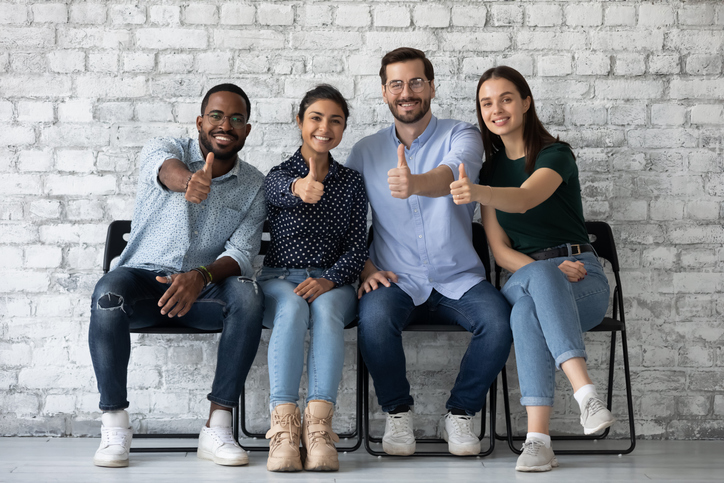 Become an Inclusive Employer to Attract Diverse Talent
Curious about attracting diverse talent?
Let us guide you on getting started with D&I, hiring policy and attracting more diverse workforce.
Our CEO, Elena Baeva, is the Global D&I Lead for the International Association of Microsoft Channel Partners (IAMCP) and a regular speaker at Microsoft events. She can share best practices to help you become more inclusive and improve your employer brand.
Choose Your Solution and Start Hiring
Permanent employment or contract hire, local or remote, we offer two solutions for your hiring needs
Self-Service Platform
Hire By Yourself
Promote your jobs

Access 10k+ consultants

Post unlimited job adverts

Search for candidates yourself

Hire candidates directly
Permanent Hire
Cost Effective Partnership
10% for 2nd hire

8% for 3rd hire

6.5% for 4th+ hire

Pay on success (no upfront fee)

Leave all the hard work to us

Receive well-vetted candidates

Get help with interviews and negotiations
Contract Hire
Oursourced Professionals
rate based on role, duration and experience

Find your ideal  professional in a competitive market

Outsource ad-hoc or long-term requirements

Benefit from a flexible approach

Get guidance on your requirements
We've worked with some great companies already. Join them in your quest for top Microsoft talent.
What do our customers say?
Hear from Joseph Landes, Chief Revenue Officer at Nerdio, about why they feel we've been an amazing partner to them for all their recruitment needs and how we've made a huge contribution to them scaling in US, UK and Australia.
"We know that we can go to one place and if we are looking for the best person in a specific country for a specific role, we don't have to hire recruiters in every single country. We can just to go to 365 Talent Portal and know that all of our needs will be met."
Nerdio are an international Microsoft Azure ISV who hired amazing Regional Sales Managers, Partner Sales Execs and Channel Account Managers through us internationally.
Kelly Humbleby, Marketing Director at Bespoke, talks about how we've helped them make invaluable hires across various departments and seniority levels, from junior through to director level in both technical and non-technical roles.
"We've seen exceptional candidates and great hires who are adding real value to our business so if anybody out there is considering working with a recruitment specialist we wouldn't have any doubts recommending 365 Talent Portal"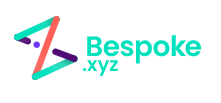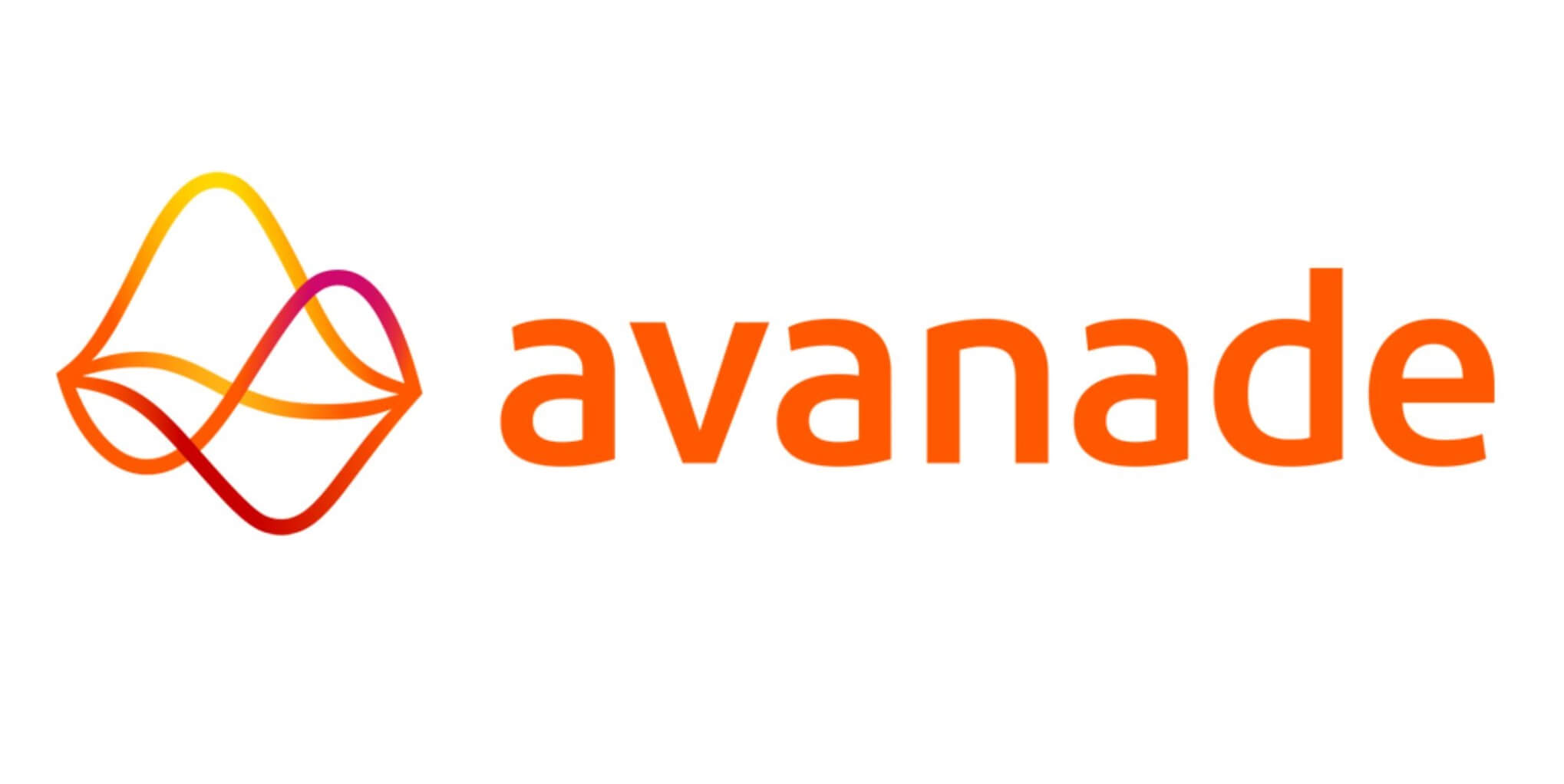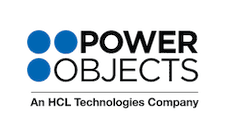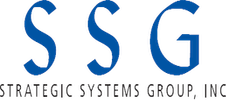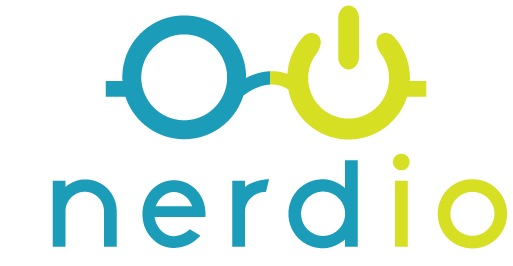 Connect with us on Social
Contact Us
USA: +1 415 800 4263
UK: +44 2071 931 455
Receive Microsoft Dynamics 365 news, career tools, HR guides, event and webinar alerts via our Newsletter
365 Talent Portal's Microsoft Dynamics 365 Newsletter