We are all-round Microsoft Dynamics 365 experts
Hire Talent
Our consultants gain access to the DLP and Microsoft Learn through us, so their skills are up to date and polished. Find your ideal permanent or contract consultant in our portal.
Get Hired
Find your dream Microsoft Dynamics 365 permanent or contract role with us. Travel the world, work flexibly or work remotely. Our clients are both Microsoft Partners & End Users.
Get Trained
As Microsoft Learning Partners, our Trainers are highly skilled, experienced and certified. We provide course content creation and course delivery. Local, virtual or international.
Access Learning
Through us, students and consultants can gain access to the Dynamics Learning Platform and other official Microsoft Learn and tailored learning paths to enhance their skills and employability.
With Over 100 Years of Combined Experience in the Technology Sector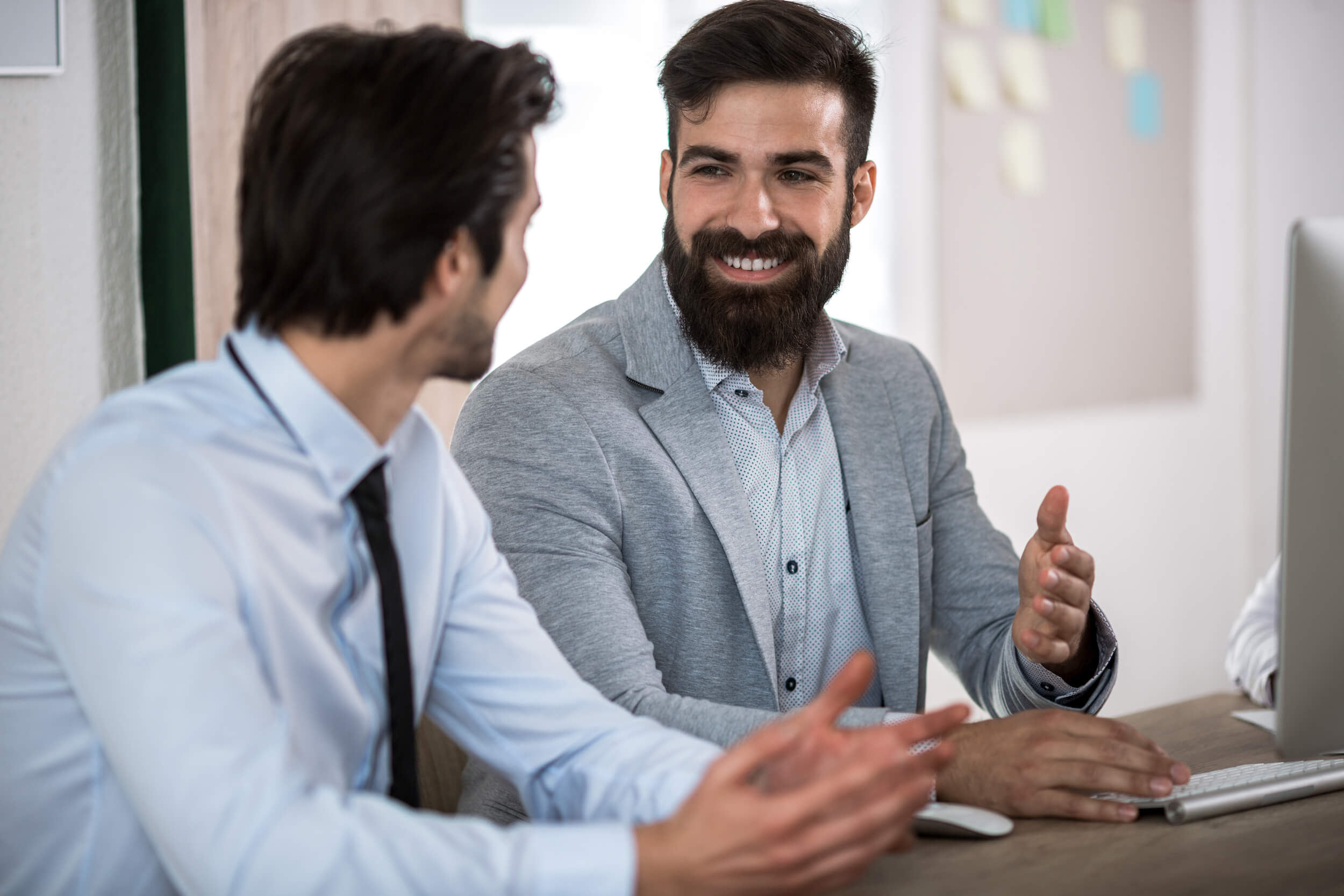 Help Candidates Find the Right Microsoft Dynamics 365 Jobs
We're really eager to help candidates find the right permanent or contract role and we regularly publish Career Development resources.
Our Trainers Deliver Microsoft & Microsoft Dynamics 365 Training 
As a Microsoft Learning Partner, our Trainers create customized course content and deliver training to Microsoft Partners and End User organizations.
Find Top Talent for Microsoft Partners & End Users
It takes 1 minute to create a profile on our portal and upload a job spec. That way qualified consultants can apply and you can hire them directly.
Promote Learning Through Free Online Training and Learning Paths
Gain access to the Dynamics Learning Platform and Microsoft Learn materials to get industry recognized certifications.
We Built A Platform To Close The Microsoft Dynamics 365 Talent Gap
365 Talent Portal was launched in April 2013 by ex-Microsoft and Partner leads.
This was in response to the difficulty and costs associated with hiring, and finding, Microsoft Dynamics 365 roles and suitable, qualified candidates.
Our service is free to use for consultants and students so they can continuously find their next project or role.
Microsoft Partners and End User organizations can choose from a choice of low-cost membership packages and hire as many consultants as they want, with absolutely no additional costs.
Quality is at the heart of everything we do.
We provide a professional, personalized service to all of our consultants and customers, and strive to help our consultants become even better professionals so our customers can hire the best talent.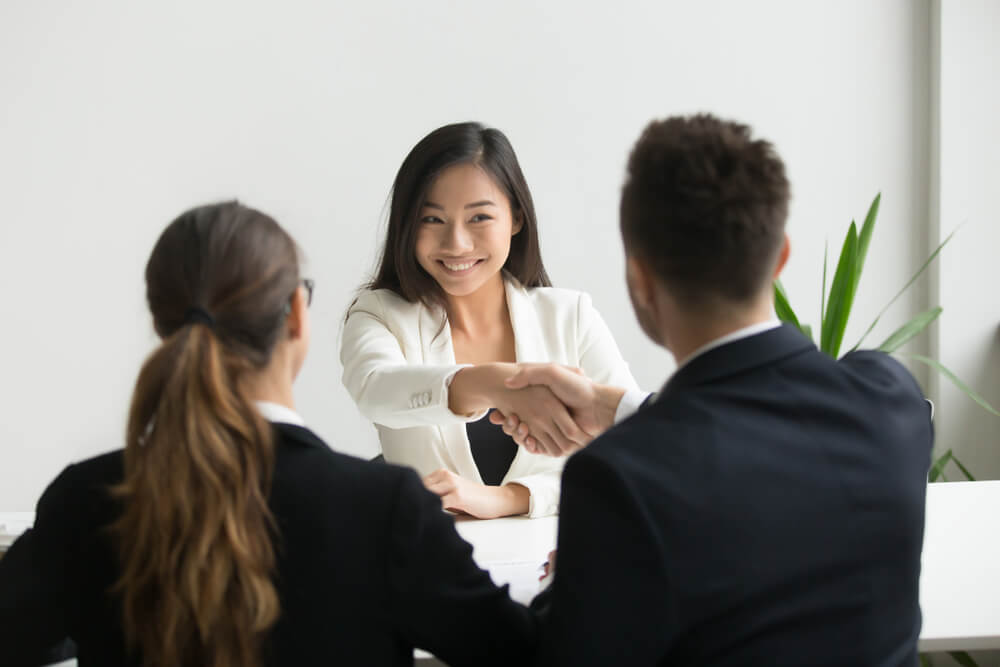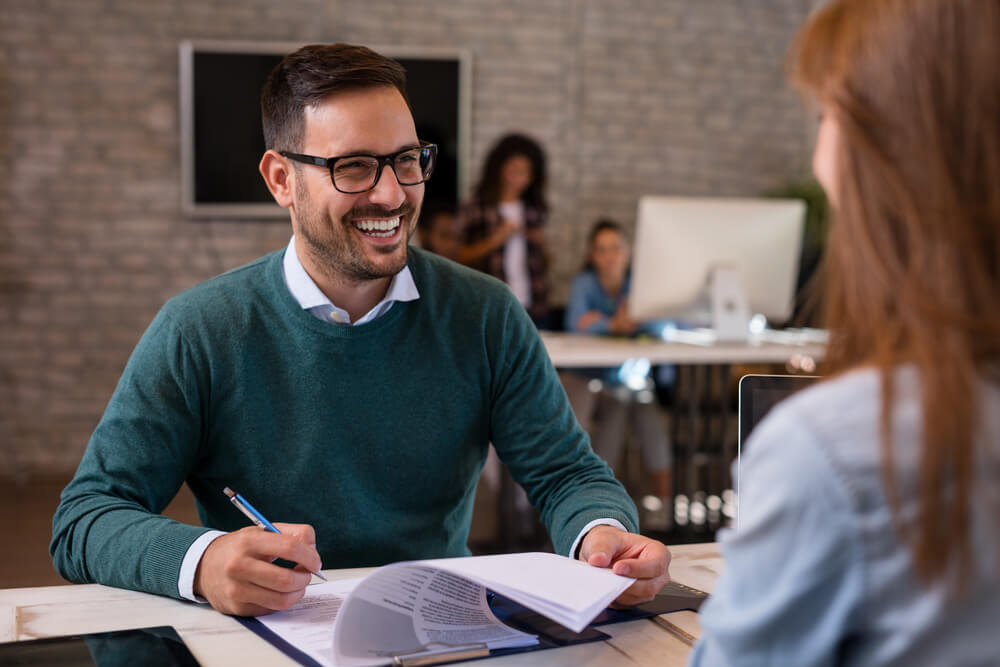 View our Microsoft Dynamics 365 Jobs & Projects
Microsoft Dynamics 365 CRM Roles
Microsoft Dynamics 365 F&O Roles
Microsoft Dynamics 365 Business Central Roles
We work with some great companies already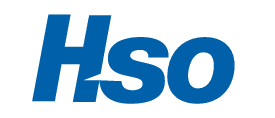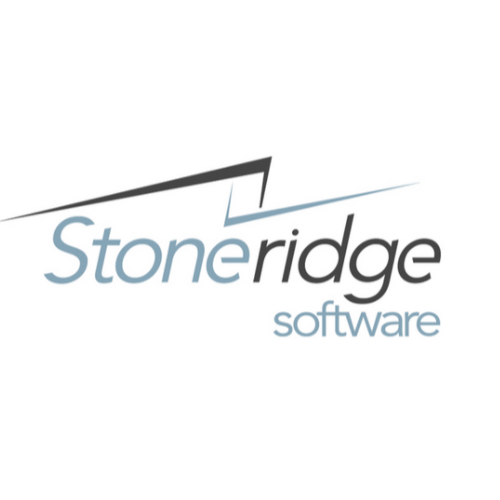 Consultants on our Talent Portal
Organizations use our Talent Portal
Countries where we have a presence
"We are delighted to work with 365 Talent Portal. Their community of consultants is highly valuable to Microsoft and we are excited to use them for our training and other global initiatives."
"I can't think of anything 365 Talent Portal can improve; the whole experience was really enjoyable."
"We really enjoyed working with Elena and her team at 365 Talent Portal. They helped us a lot to better understand the requirements and best practices for hiring talent."
Connect with us on Social
Contact Us
USA: +1 415 800 4263
UK: +44 2071 931 455
Receive Microsoft Dynamics 365 news, career tools, HR guides, event and webinar alerts via our Newsletter
365 Talent Portal's Microsoft Dynamics 365 Newsletter