Microsoft Dynamics 365 Supply Chain Management Certification Journey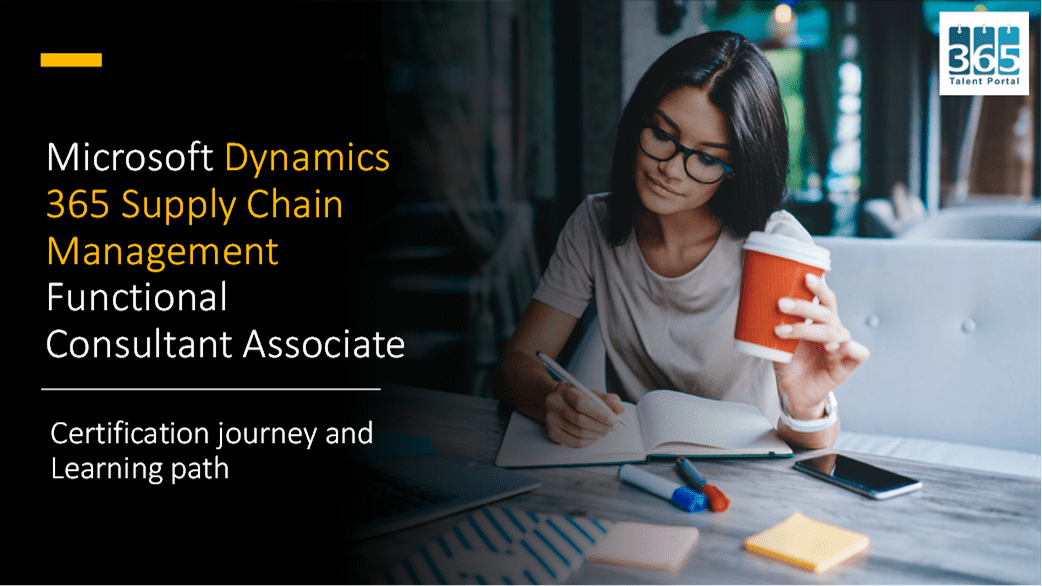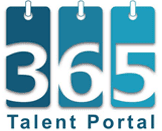 Microsoft Dynamics 365 Supply Chain Management Certification Journey & Learning Path
If you're looking to become a Dynamics 365 Supply Chain Management Functional Consultant Associate – or if you want to update your Supply Chain Management certifications, we have a great resource for you: a guide that takes you through the whole Dynamics 365 Supply Chain Management certification journey.
With the new Microsoft Partner Contribution Indicators, Dynamics 365 certifications are more important than ever. Even if you're not a Partner employee, having an official validation of your skills is a great asset on your professional profile.
To get ready to pass your certification exam, you have a choice between using self-learning resources from Microsoft Learn, registering to an instructor-led course, or mixing the two approaches. The ideal approach for you will depend on your professional level and how busy your schedule is.
To help you build your learning program, Microsoft have released a series of assets which we've gathered into a PDF guide. The assets cover the whole Dynamics 365 Supply Chain Management certification journey, from determining whether this certification is right for you to finding the right training resources to prepare for your exam.
To download your guide, simply fill-in the form.
365 Talent Portal was launched in April 2013 by ex-Microsoft and Partner leads. This was in response to the difficulty and costs associated with hiring, and finding, Microsoft Dynamics 365 roles and suitable, qualified candidates. Our service is free to use for consultants and students so they can continuously find their next project or role. We also offer services around Microsoft Training and Microsoft Learning courses.
Browse through our website or register to our portal.
Connect with us on Social
Contact Us
USA: +1 415 800 4263
UK: +44 2071 931 455
Receive Microsoft Dynamics 365 news, career tools, HR guides, event and webinar alerts via our Newsletter
365 Talent Portal's Microsoft Dynamics 365 Newsletter



<< Microsoft Dynamics 365 Finance Certification Journey
Microsoft Power Platform Developer Certification Journey >>