Microsoft Power Platform Developer Certification Journey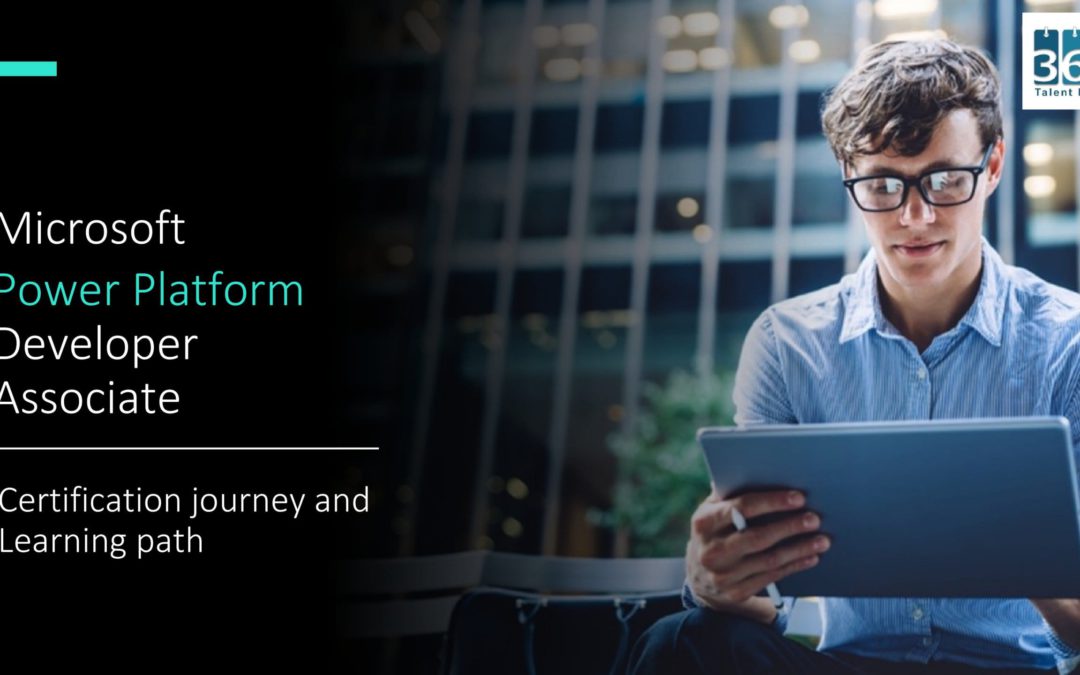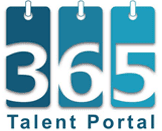 Microsoft Power Platform Developer Certification Journey & Learning Path
If you're looking to become a Power Platform Developer – or if you already are one and you are looking to validate your skills with the newest certification, we have a great resource for you: a Power Platform Developer Certification Journey and Learning Path downloadable.
The Power Platform Developer exam and the associated training materials were updated at the end of 2020. The former MB-400 exam was replaced with a new PL-400 exam, fully focused on Power Platform development skills.
The PL-400 certification exam is for developers or technical consultants who already have some technical knowledge of either Microsoft Power Platform or Dynamics 365.
For those who are less experienced, it's a good idea to look into the PL-900 (Power Platform Fundamentals) training courses and certification exam before tackling PL-400.
If you're interested in the PL-400 certification exam, the professional skills or both, then it's good to get a clear break down of what materials are available to you in order to get trained.
To help you build your learning program, Microsoft have released a series of assets which we've gathered into a PDF guide. The assets cover the whole Power Platform Developer Associate certification journey, from determining whether this certification is right for you to finding the right training resources to prepare for your exam.
To download your guide, simply fill-in the form.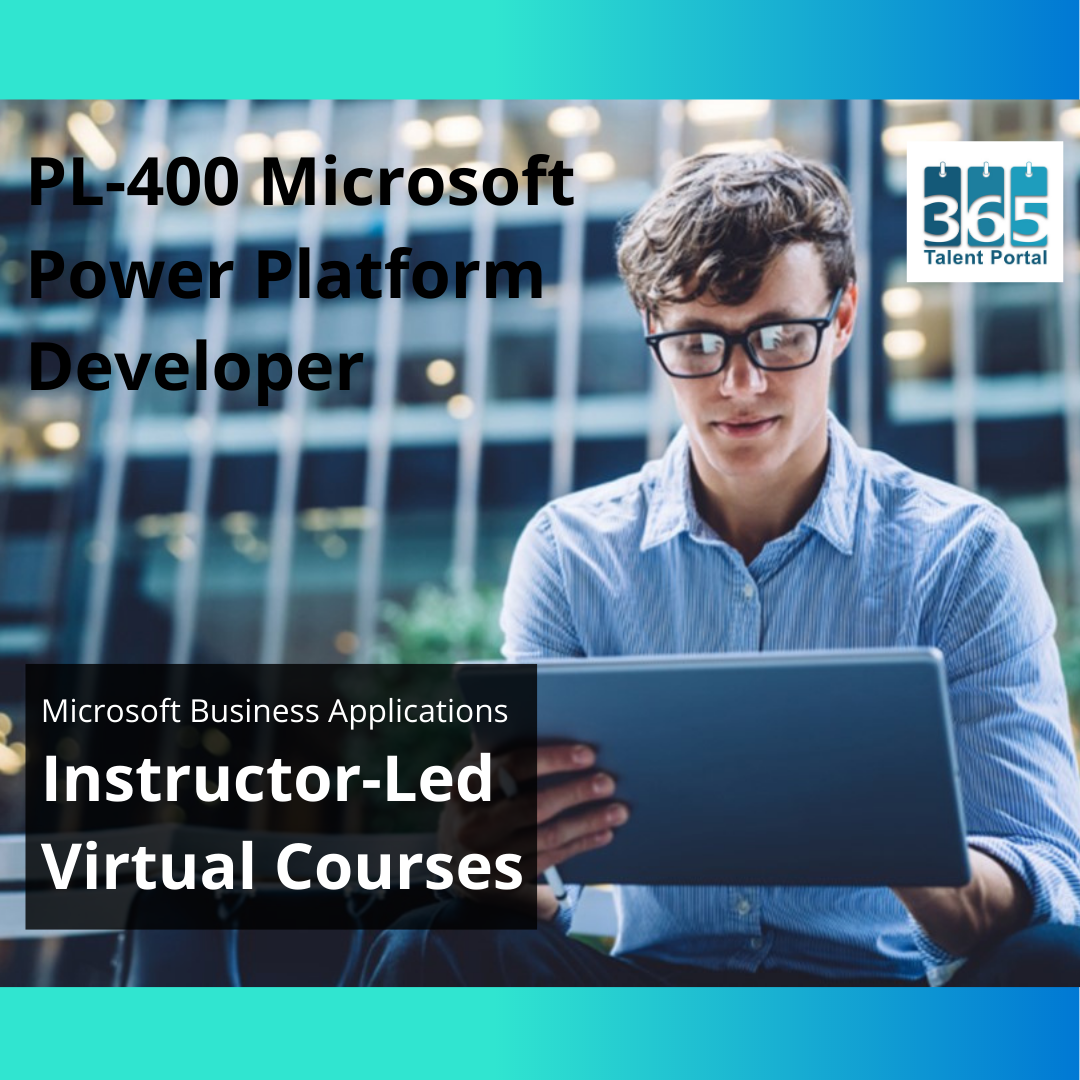 Looking for a PL-400 Training Course?
We regularly run virtual, instructor-led PL-400 training courses.
365 Talent Portal was launched in April 2013 by ex-Microsoft and Partner leads. This was in response to the difficulty and costs associated with hiring, and finding, Microsoft Dynamics 365 roles and suitable, qualified candidates. We soon realised that a great way to support consultants to find great jobs was to get them access to solid training resources, which is why we now combine learning services and a career portal.
Browse our training services or register to our portal.
Connect with us on Social
Contact Us
USA: +1 415 800 4263
UK: +44 2071 931 455
Receive Microsoft Dynamics 365 news, career tools, HR guides, event and webinar alerts via our Newsletter
365 Talent Portal's Microsoft Dynamics 365 Newsletter



<< Microsoft Dynamics 365 Supply Chain Management Certification Journey
Microsoft Dynamics 365 + Power Platform Solution Architect Certification Journey >>