Webinar – Microsoft Partner Contribution Indicators Explained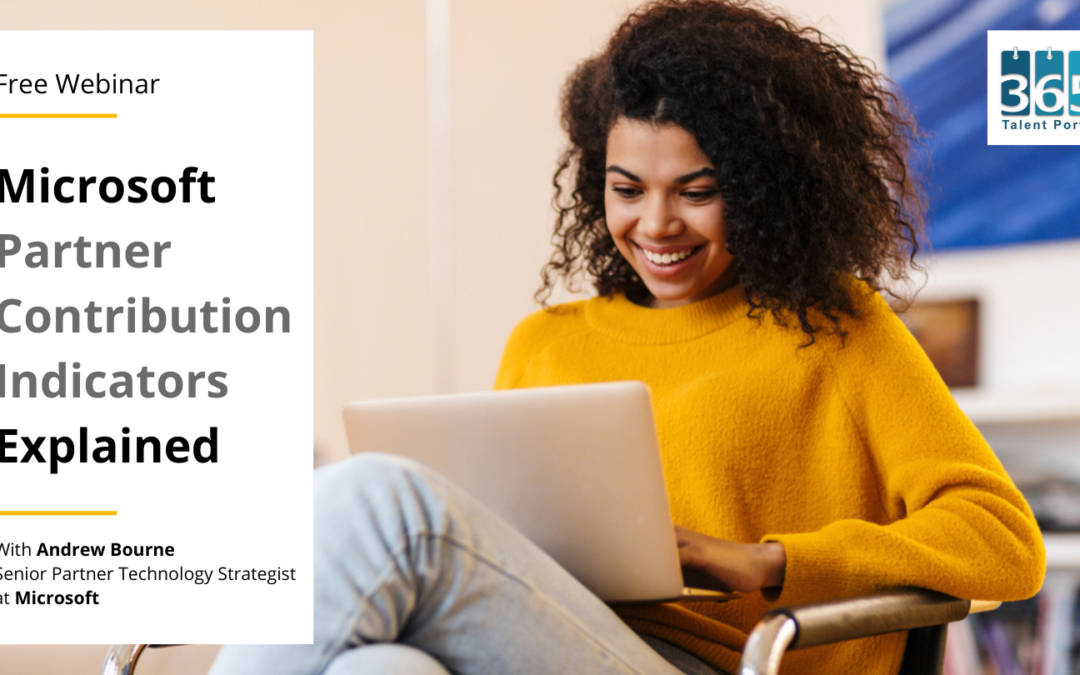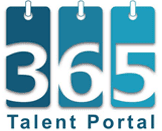 Watch On Demand – Microsoft Partner Contribution Indicators Explained
Date of Recording: Thursday, 25 February 2021
Watch On Demand
Do you want a clear understanding of the new Microsoft Partner Contribution Indicators?
The way Microsoft Partners reach their Silver and Gold competencies is changing. In the Microsoft Business Applications market, a new competency calculation system has recently been implemented: the Partner Contribution Indicators (PCI). 
In our conversations with Microsoft Partners, we've realized that there is a need for more clarity when it comes to what the PCI are, how they work and how to attain Silver or Gold under this new system. So we've invited Andrew Bourne, Senior Partner Technology Strategist at Microsoft, to join us for a free webinar about PCI.
The questions we will answer:
– What are Microsoft Partner Contribution Indicators?
– The PCI point system: how does it work and what are the criteria?
– Deep dive into PCI exam requirements: which certification exams are relevant for each competency and how many certified people do you need on your team?
– How does the functional consultant growth criteria work and how can you prepare for the future?
Watch the webinar recording and get clarity on what you need to do to get your Silver or Gold competency under PCI. 
Andrew Bourne
Senior Partner Technology Strategist at Microsoft
Andrew is a seasoned IT professional with extensive experience in a range of technical disciplines and consultancy roles within both IT manufacturers and their associated reseller channel.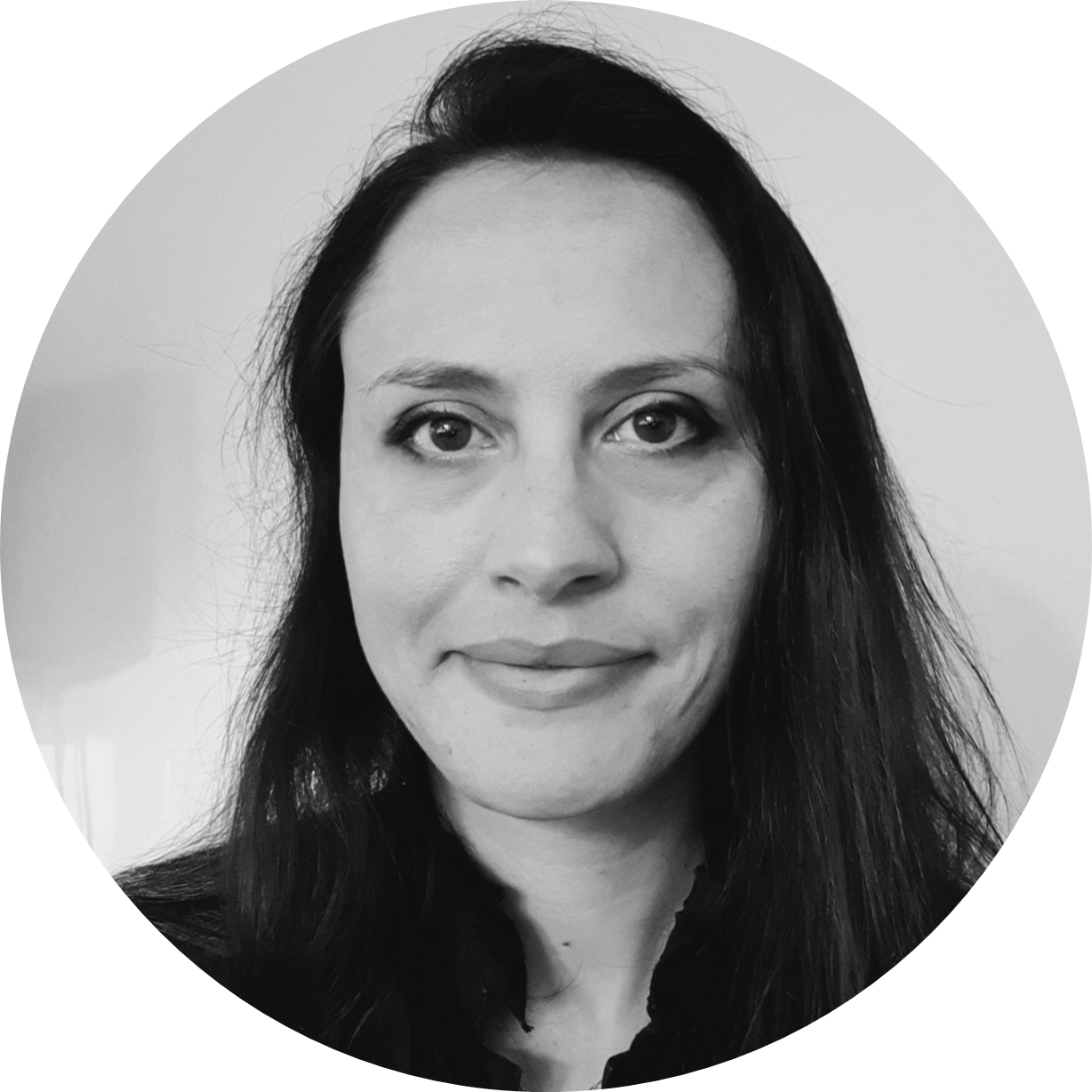 Sandra Koutzenko
Director of Training Services at 365 Talent Portal
Sandra is a learning and career development expert with over 6 years of experience building professional development and learning solutions for professionals in the Microsoft channel.
365 Talent Portal was launched in April 2013 by ex-Microsoft and Partner leads. This was in response to the difficulty and costs associated with hiring, and finding, Microsoft Dynamics 365 roles and suitable, qualified candidates. We soon realised that a great way to support consultants to find great jobs was to get them access to solid training resources, which is why we now combine learning services and a career portal.
Browse our training services or register to our portal.
Connect with us on Social
Contact Us
USA: +1 415 800 4263
UK: +44 2071 931 455
Receive Microsoft Dynamics 365 news, career tools, HR guides, event and webinar alerts via our Newsletter
365 Talent Portal's Microsoft Dynamics 365 Newsletter



<< Microsoft Dynamics 365 + Power Platform Solution Architect Certification Journey
Webinar - How to Get Your PL-200 Certification >>