Webinar – How to Get Your PL-200 Certification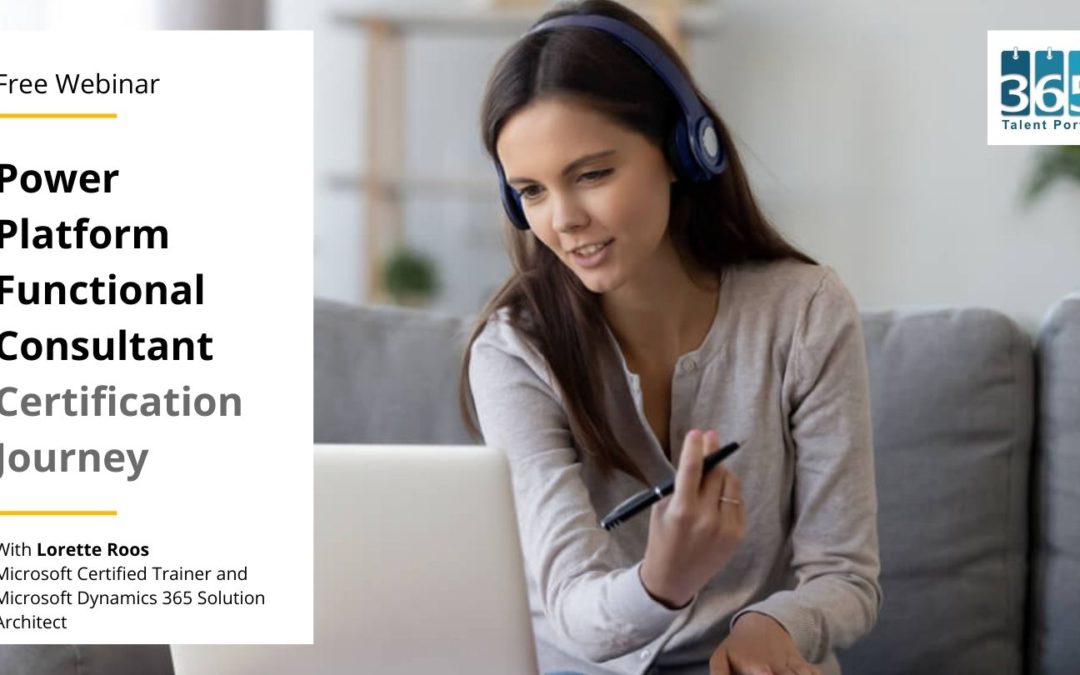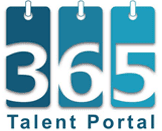 Webinar Details – Microsoft Power Platform Functional Consultant Certification Journey
Date of Recording: Wednesday, 03 March 2021
Watch on Demand
Are you looking to get your Microsoft PL-200 Certification?
The Microsoft PL-200 certification exam was released at the end of 2020, in replacement of the retired MB-200 qualification. The PL-200 certification validates the skills associated with the Power Platform Functional Consultant role.
For Microsoft Business Applications consultants who are interested in taking the PL-200 exam and want to know more about how to get there, we've put together a free webinar with MCT Lorette Roos.
In this webinar, we will walk you through the complete certification journey for becoming a certified Power Platform Functional Consultant. 
The questions we will answer:
– Who is the PL-200 certification for?
– What are the prerequisites for taking the exam?
– What skills are tested as a part of the certification exam?
– What training resources are available to prepare for the PL-200 exam?
Join us on Wednesday, 03 March and get clarity on what you need to do to successfully get your certification.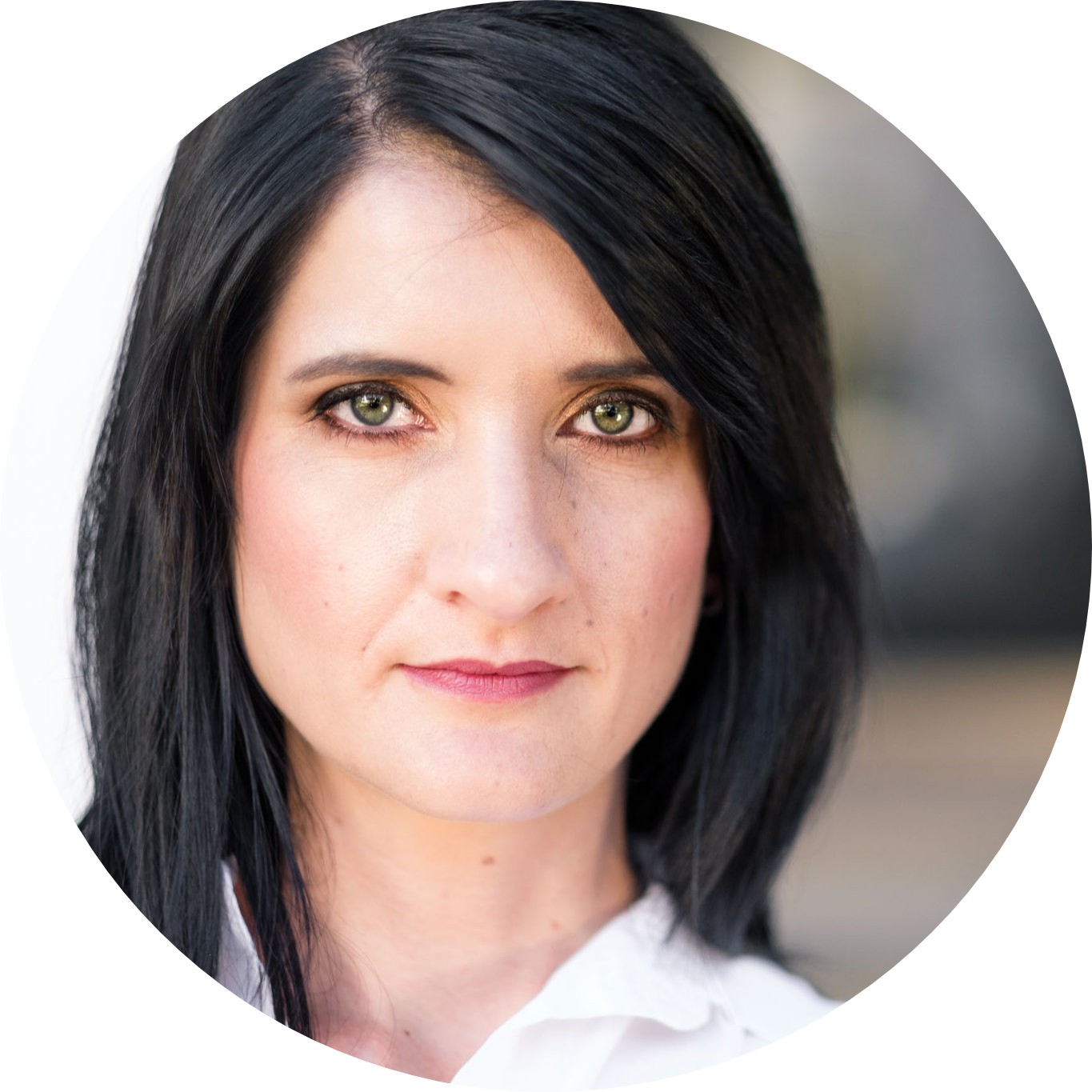 Lorette Roos
Microsoft Certified Trainer & Microsoft Dynamics 365 Solution Architect
Lorette has over 10 years of experience with Microsoft ERP solutions. She is skilled in ERP Implementations, Solution Design, Analytical and Strategic problem solving, Operations and Supply chain consulting, Enterprise Architecture, and Business Process Improvement.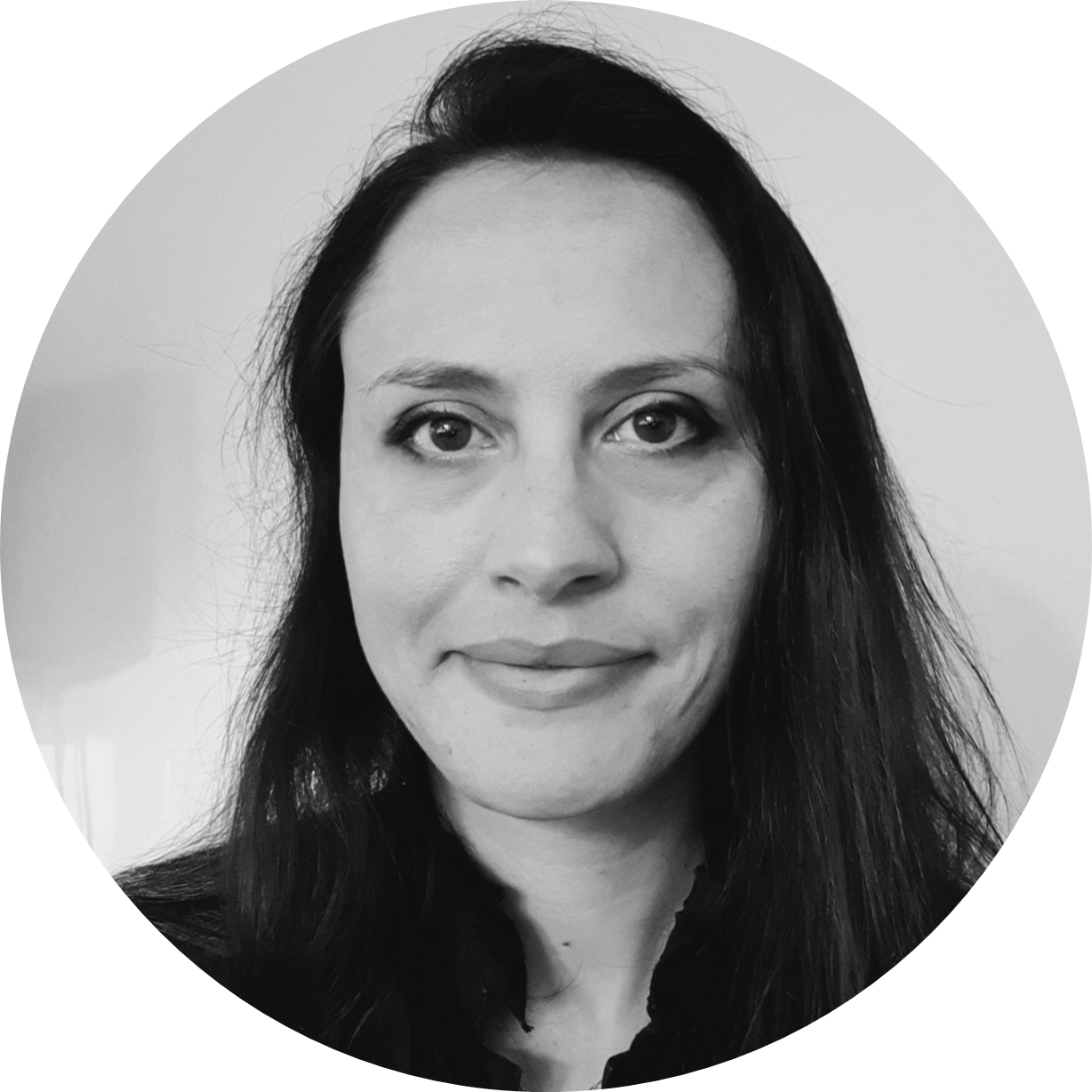 Sandra Koutzenko
Director of Training Services at 365 Talent Portal
Sandra is a learning and career development expert with over 6 years of experience building professional development and learning solutions for professionals in the Microsoft channel.
365 Talent Portal is a career development portal focused on Microsoft Business Applications. It was launched in April 2013 by former Microsoft and Partner leads. Our platform combines training services and a hiring portal, both focused on Microsoft Dynamics 365 and Microsoft Power Platform. With this niche approach, we've developed in-depth expertise in Microsoft Business Applications professional development. We are now a prime platform for consultants who wish to further their careers or employers who wish to expand their teams.
Browse our training services or register to our portal.
Connect with us on Social
Contact Us
USA: +1 415 800 4263
UK: +44 2071 931 455
Receive Microsoft Dynamics 365 news, career tools, HR guides, event and webinar alerts via our Newsletter
365 Talent Portal's Microsoft Dynamics 365 Newsletter



<< Webinar - Microsoft Partner Contribution Indicators Explained
Microsoft Digital Skills Week - 20% Discount on Azure and BizApps Training >>