Training
I Want to Change my Career
Are you stuck in an unfulfilling career with limited prospects?
Say goodbye to your unsatisfactory job that makes you feel bored, uncertain or frustrated
We know how hard it can be to change jobs especially when many companies are downsizing.
If you are looking for a fast-growing, future-proof industry, regardless of the recession, look no further than the technology space.
Join an area full of well-paid opportunities where you can thrive and grow.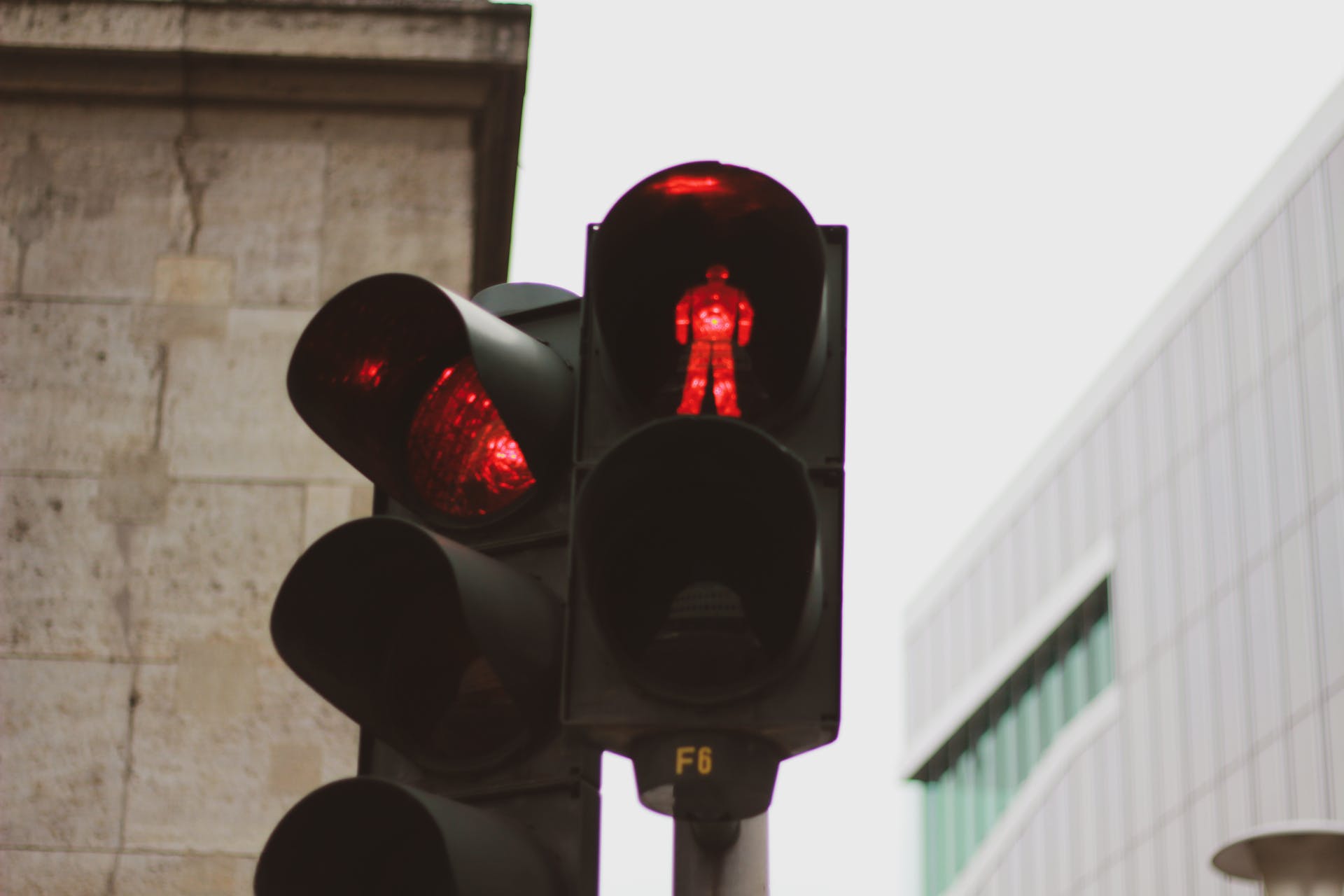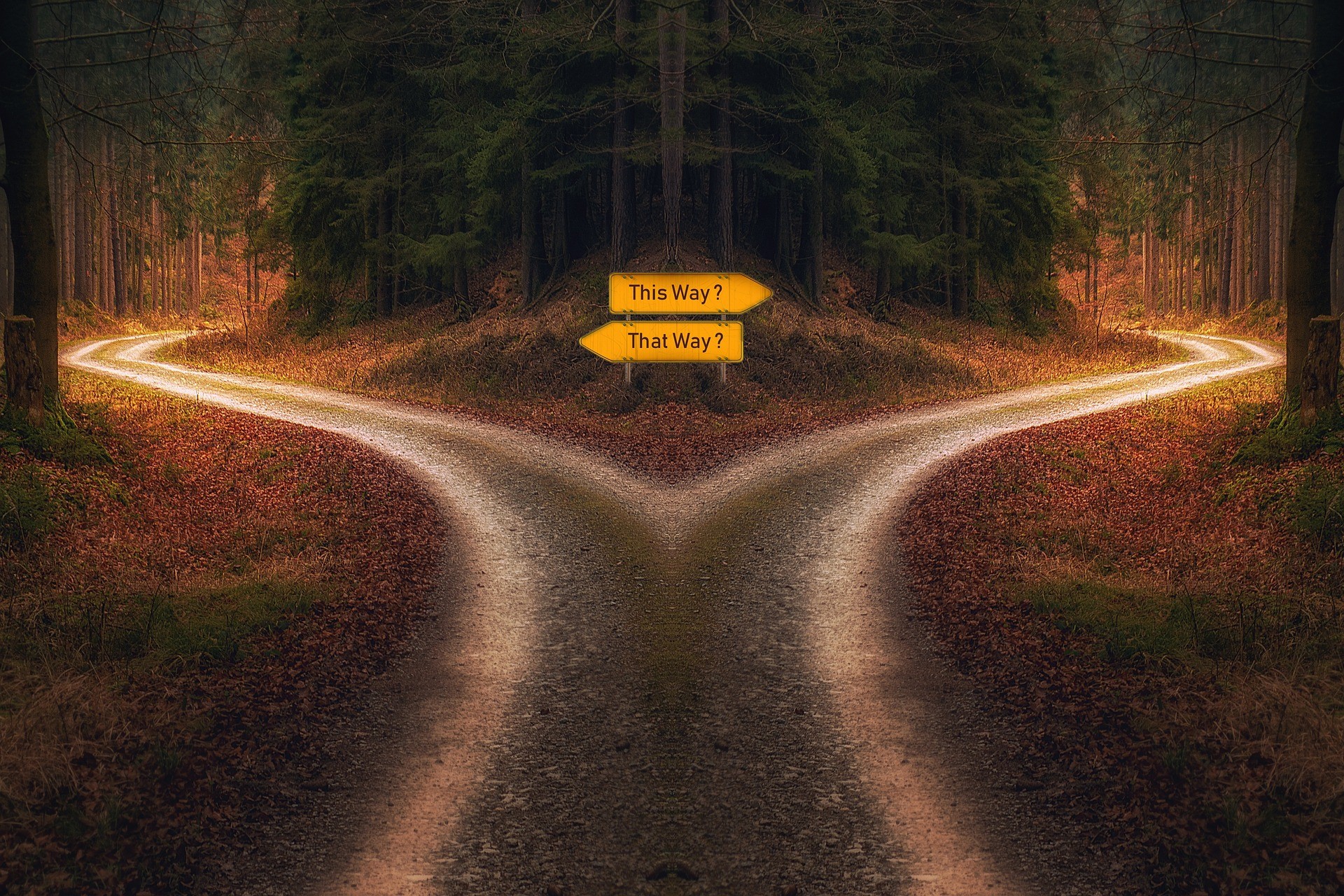 You don't have a technical background, so why should you consider a role in the Microsoft space?
Employers are looking for Microsoft professionals who bring experience from another industry (finance, distribution, manufacturing, retail, public sector, healthcare, nonprofit and more).
They are looking for people with expertise in accounting, customer service, sales, marketing, delivery, programme, project management. Many roles don't even require in-depth tech skills.
Transfer your knowledge and experience to a space in which it will be highly valued, nurtured and grown.
Our programme

will give you the training, certifications, guidance and tools you need in order to become a Microsoft-certified professional.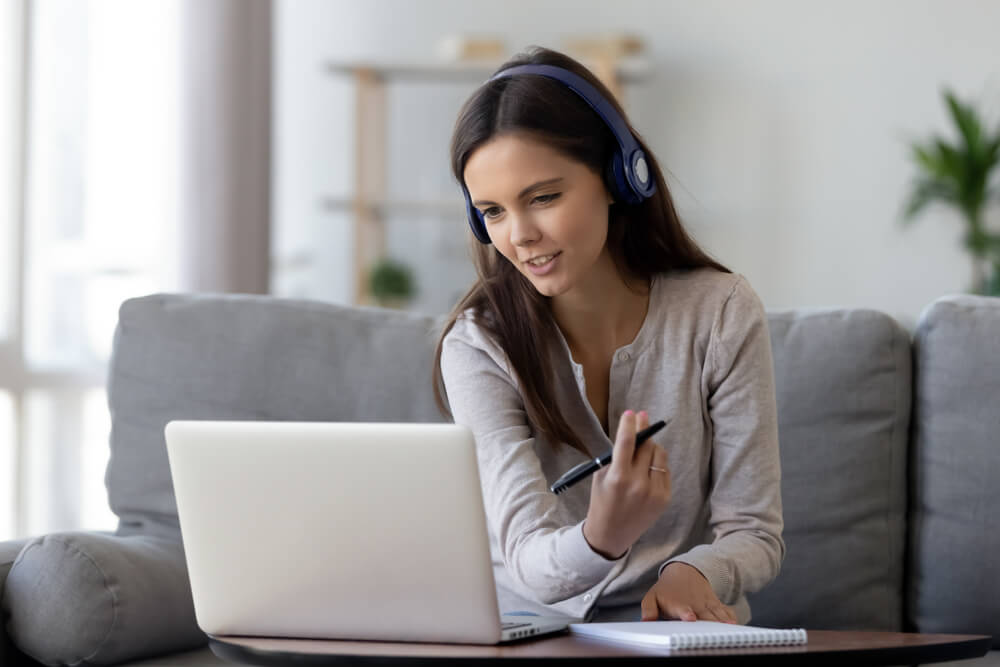 Microsoft Power Platform Functional Consultant
£1,690.00
Guide companies on improving their processes with Microsoft low-code solutions. The Power Platform space is growing rapidly and many employers need people like you to make the most of the opportunity.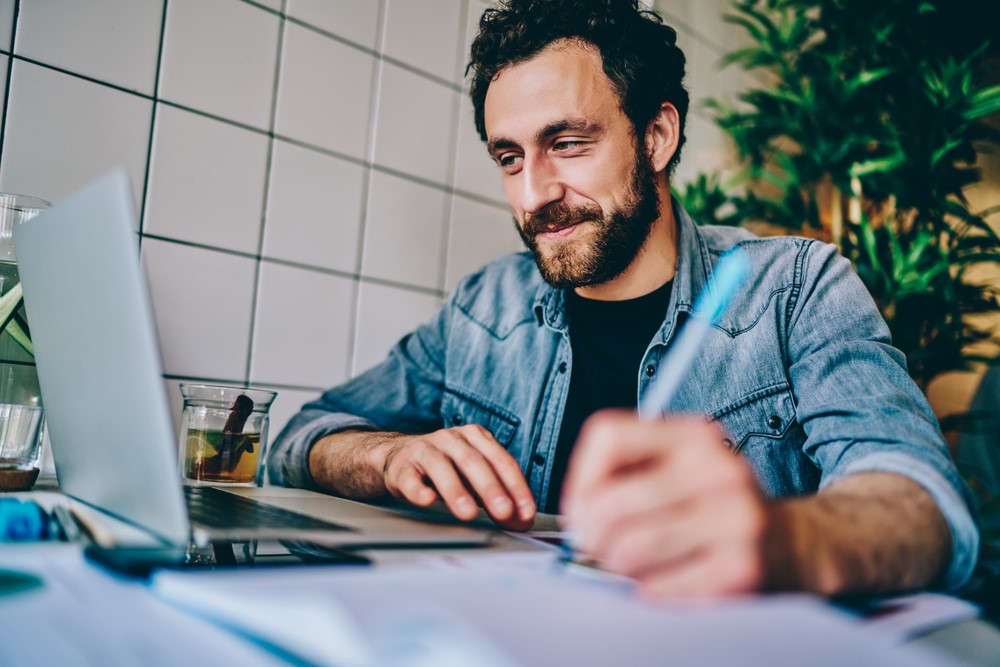 Microsoft Dynamics 365 Finance Functional Consultant
£1,990.00
Fantastic career opportunity for professionals with accounting background. You will find it is a seamless transition for you to learn about the Microsoft Finance ERP solution and guide companies on how to use it.
Get Started Now – Contact Our Team