Become A Microsoft Power Platform Functional Consultant
Do you want to help companies to thrive by optimising their business processes? The Microsoft Low Code space is developing rapidly and there is a big need for people who know how to implement Microsoft Power Platform. Power Platform implementations are typically short and flexible, offering opportunities to improve small areas of a company at a time.
Empower organizations to automate business processes, develop their own rich app experiences, and connect with customers better and faster.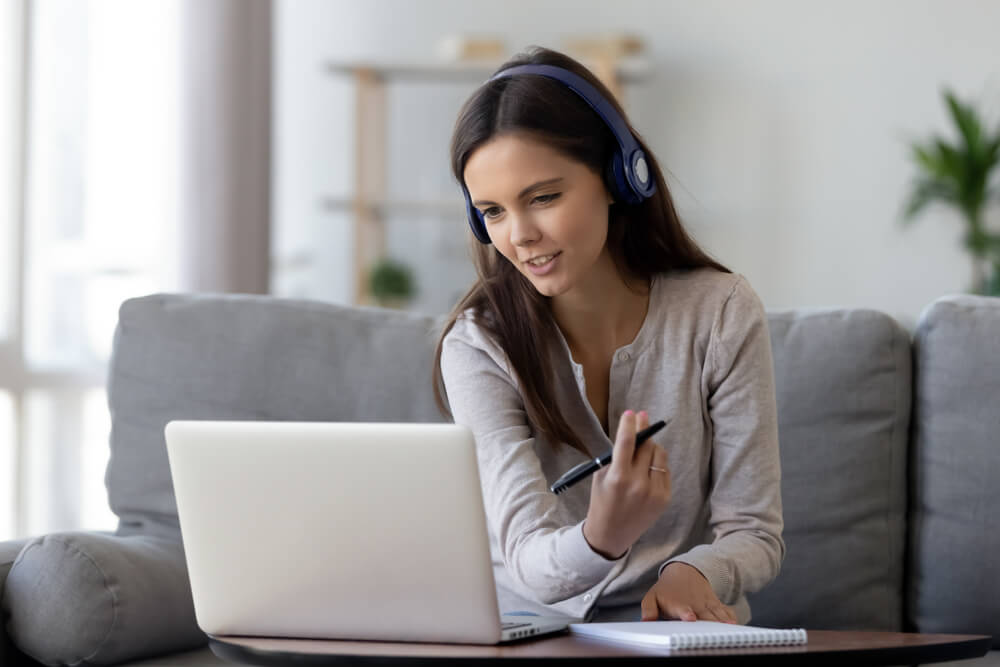 What Will Be Your Role?
As a Microsoft Power Platform Functional Consultant, you will empower organizations to automate business processes, develop their own rich app experiences and connect with customers better and faster. You will work with them to understand their goals and challenges, map these to what Power Platform can do, and design a custom solution that matches their needs. You may do some of the implementation yourself, or work with Technical Consultants who will take care of the more technical parts.
How to Leverage Your Background?
There is a wide range of professional backgrounds which translate well into a Power Platform career.
You may have built years of expertise into a specific industry, which will empower you to advise and support businesses from that very industry through Power Platform.
You may have spent time in a specific business function – such as customer service, accounting, HR – which will give you the expertise to guide and optimise business processes in that particular area through Power Platform.
If you are a developer or business analyst from another technology, this path can be great for you as well.
What Are Your Career Development Options?
After you have worked as a Power Platform Functional Consultant for some time, you can develop in these directions:
Become a Microsoft Power Platform Solution Architect – deepen your expertise and build more elaborate solutions for your customers.
Expand into other Microsoft Business Applications technologies, such as Dynamics 365 Customer Engagement.
Become a Microsoft Certified Trainer and help other consultants to get certified like you did.
Course Type
Virtual, mix of self-paced and instructor-led sessions
Delivery Format
The program is delivered over 10 weeks:
– 6 weeks of training and certification
– 4 weeks of coaching and mentoring
Every week includes:
– A self-paced training path
– 1 to 2 hours of scheduled instructor-led sessions 
Click to change currency ($/€/£)
Program Agenda
Modules and Outcomes
Week 1 – Define Your Career Project
Week 2 – Power Platform Fundamentals Training and Certification
Weeks 3 to 4 – Power Platform Functional Consultant Training and Certification
Week 5 – Being Successful in the Microsoft Ecosystem
Week 6 – Finding a job with a Microsoft employer
Weeks 7 to 10 – Job search support and mentoring
Download Detailed Program Description
Power Platform Functional Consultant Cohorts
We regularly start new cohorts for this path – pick a start date you like and book your seat.
Testimonials
What People Say About Our Courses
"365 Talent Portal have played a huge part in our UK Training Days series and I couldn't recommend the team and their pool of consultants enough!
They have continuously provided a high calibre of trainers who have a deep technical understanding of Dynamics 365 and Power Platform, this has shone through at all events they have been a part of.
Extremely professional, reliable and knowledgeable!"
Annabelle Coyne 
Events Manager
Microsoft UK
"We are delighted to work with 365 Talent Portal. Their community of consultants is highly valuable to Microsoft and we are excited to use them for our training and other global initiatives."
Daniel Wollman
Senior Business Programs and Operations Manager
Microsoft Corporation, USA
"The training concept was great, the labs were working fine, the trainer was super helpful, I am happy with all the segments."
Valerija Petrovic
PCMM
in service of Microsoft Hrvatska
"The trainer was well prepared and has very good presentation skills. He was working very hard to be interactive with the audience, which is hard with the online format."
Mate Mayer
PCMM
at Microsoft Hungary
This program is in high demand and has limited seats. To maximise chances of success, we select candidates who have the right background and level of commitment.
To apply, fill in the below form and somebody from our team will contact you.