Join the New Microsoft Business Apps Conference in Slovenia this May!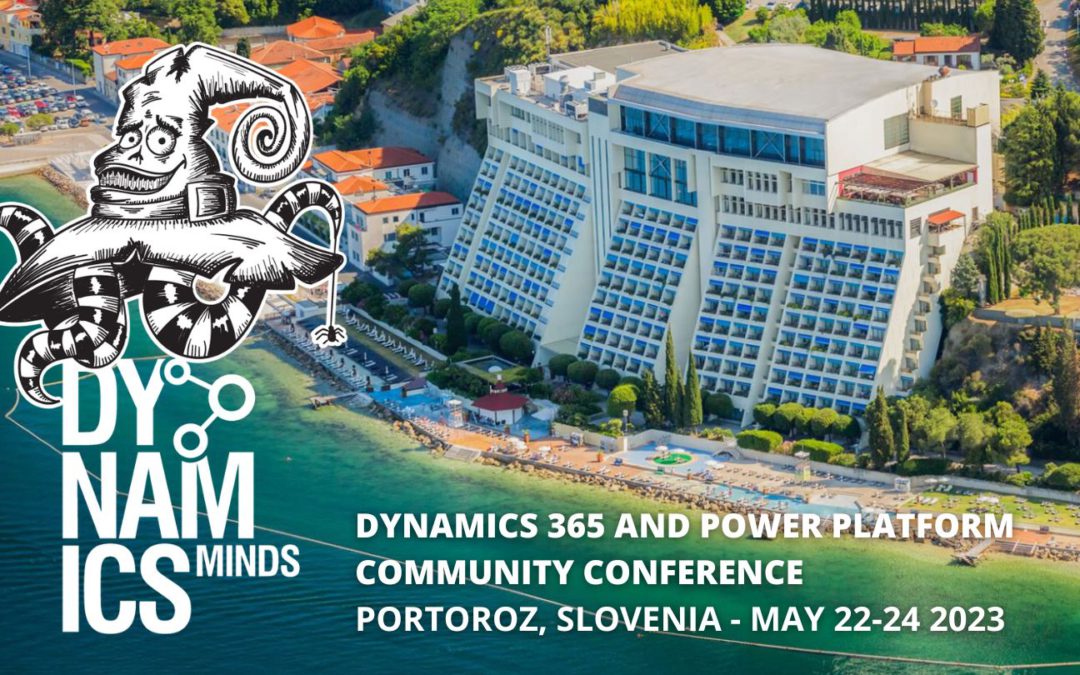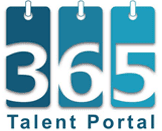 Join the New Microsoft Business Apps Conference in Slovenia this May!
Have you been missing in-person events? We sure have, which is why we're super excited about DynamicsMinds – the new Microsoft Dynamics and Power Platform Community Conference where brilliant minds from the industry meet, mingle and share.
If you're in the Dynamics 365 or Power Platform space and looking for an opportunity to travel to awesome places to meet Microsoft industry experts, join us for a great combination of business and pleasure in a dream location by the beach in Slovenia. 
This wizard-themed event is the perfect opportunity to connect to top minds in the Microsoft Business Applications community, at the same time as pampering yourself and having lots of fun.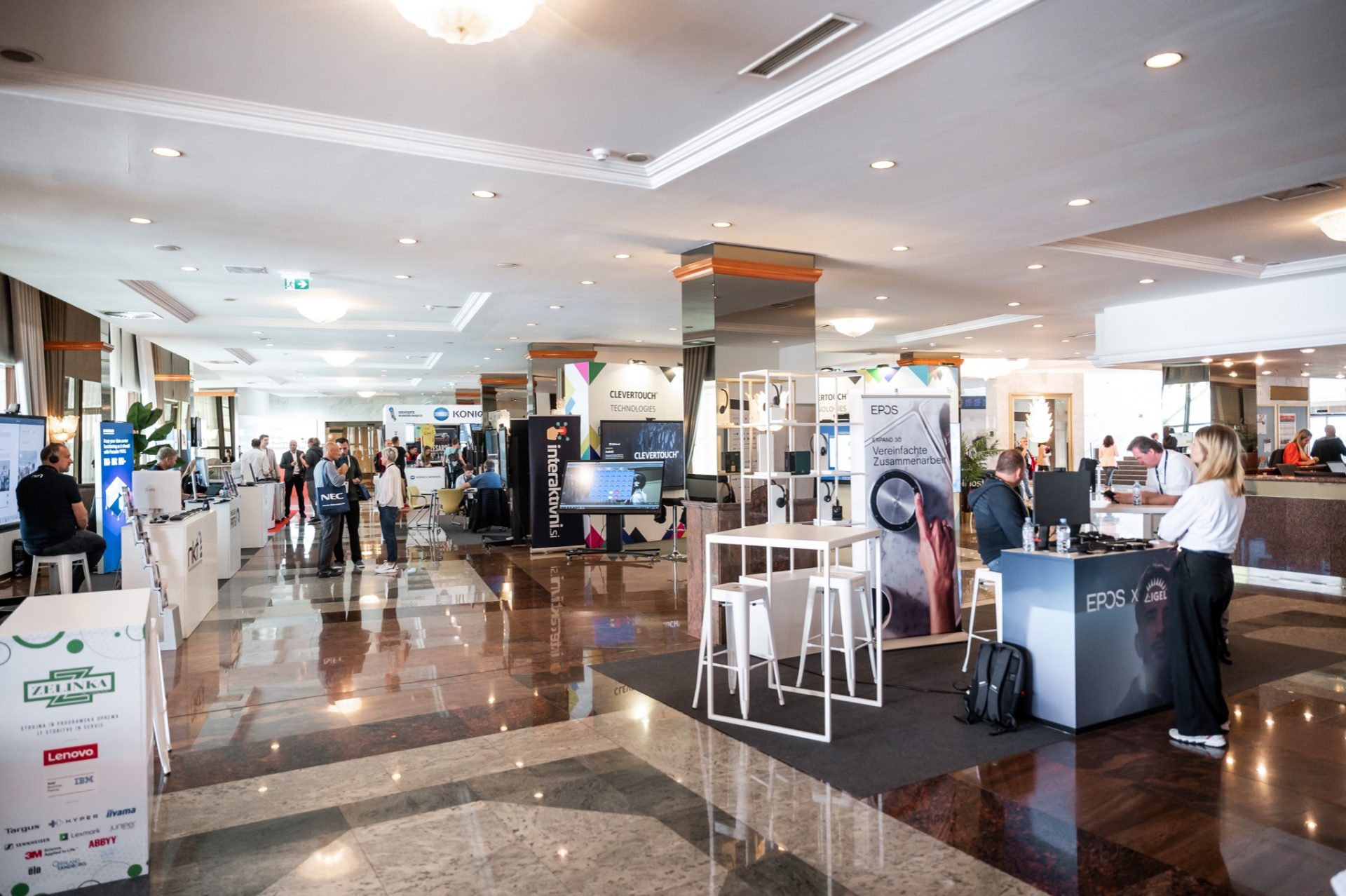 DynamicsMinds is an awesome 3-day Community Conference for all Microsoft Business Applications technologies, which will take place on May 22-24 2023 in Portorož, Slovenia.

It is comprised of four main, technical tracks:
Finance & Operations
Business Central
Customer Engagement
Power Platform
As well as a Fifth track for non-technical topics related to career development, partner strategy, and workforce representation.
The DynamicsMinds conference aims to deliver a "magically good time!" Enjoy the 5-star venue at the Adriatic coast. Meet, learn from and network with fellow Microsoft Business Applications professionals and experts.
The spirit of this event is that we all grow on community knowledge. Here, wonderful community experts are creating the events and sessions, bringing a wealth of cutting-edge knowledge, best practices and insights.
What Will You Experience?
– 1000+ attendees
– 150+ technical sessions about Finance & Operations, Customer Engagement, Business Central and Power Platform
– 100+ speakers, Community legends, MVPs and Microsoft experts
– Hot-topic roundtables
– Women in Tech events
– MVP Academy Workshops
– Community Talks
– Engaging quizzes
– Community Award Ceremony
– Awesome parties with delicious food & drinks, a ton of positive energy, and more!
Each of the technology tracks will offer multiple parallel sessions covering technical, functional and business topics. You will also have the opportunity to learn about first-hand experiences from users and implementation partners.
As the conference will take place just after the release wave 1 2023, some of the new features from this wave will be presented in depth and you will also get information about the vision for what's next.
What Will Joining Bring You?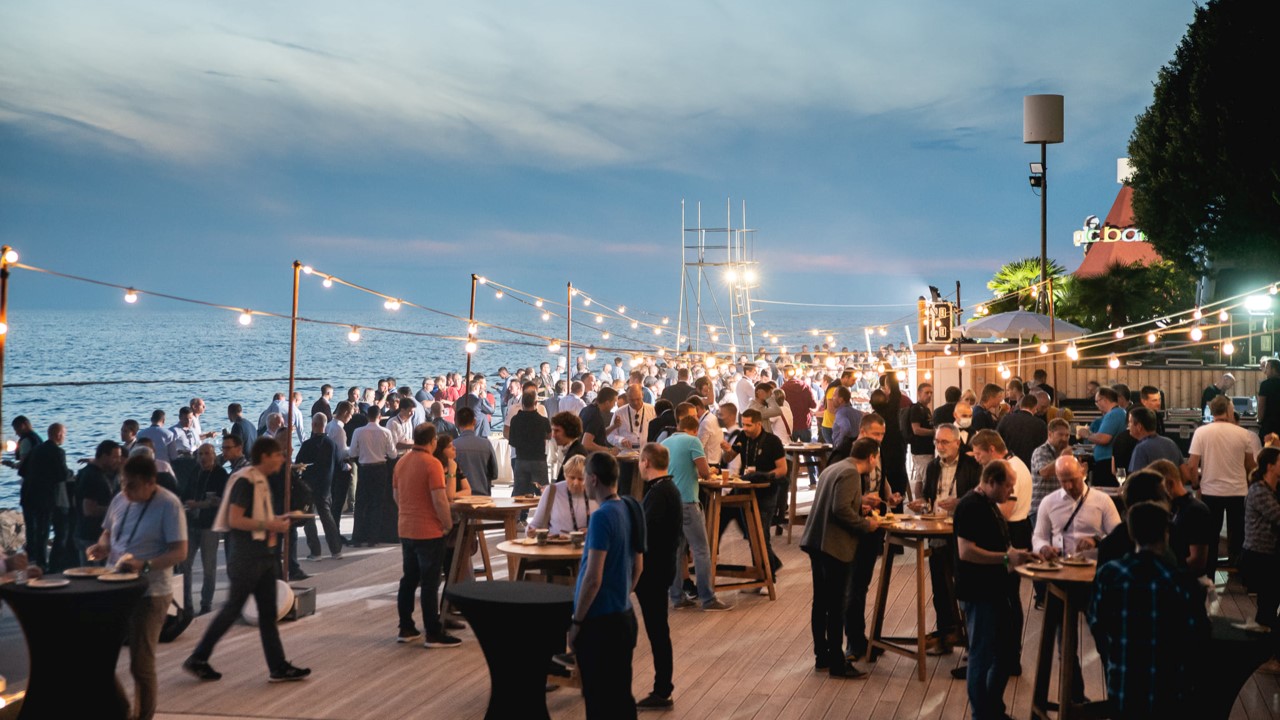 Why will DynamicsMinds be awesome?
Well, because it will mix highly professional topics presented by top experts from the field and community legends with fun, a lot of it.
To ensure the fun part, the whole event is coloured in the playful wizardry and witchcraft theme and the organisers prepared some supercool surprises on the spot.
Top reasons to join:
– Sharpen your knowledge: learn from the best in the community and deepen your skills and expertise.
– Network and reconnect: meet community influencers, Microsoft representatives and fellow BizApps professionals from all over the world.
– Share your ideas and experience – and get inspired by others'.
– Any challenges or concerns? Get answers from the experts and first-hand information on Microsoft's vision and strategy in Business Apps.
– Make new business connections: discuss service offerings and find opportunities for collaboration.
According to the DynamicsMinds organisers, the main added value is the opportunity to meet very relevant people who can support you with your professional challenges and goals.
Many of the most influential people in the BizApps world will be there, including MVPs, Microsoft representatives and business leaders from top companies in the Microsoft ecosystem.
Because of all the social events, breaks and dedicated conversation spots, you will have plenty of opportunities to get to know the experts who can best help solve your everyday problems.
DynamicsMinds is hosted in the Grand Hotel Bernardin in Portoroz, Slovenia. It's a great place for IT conferences, especially in May when the weather is good. The venue is right on the beach, which means loads of opportunities to really enjoy the Adriatic coast!
Protoroz is easy to get to, as there are five airports nearby in Italy, Slovenia and Croatia. It's the location where Microsoft holds its NT conference.
To make the most of this dream location, there will be multiple outdoors social events, including an evening party on the beach.
Information and Registration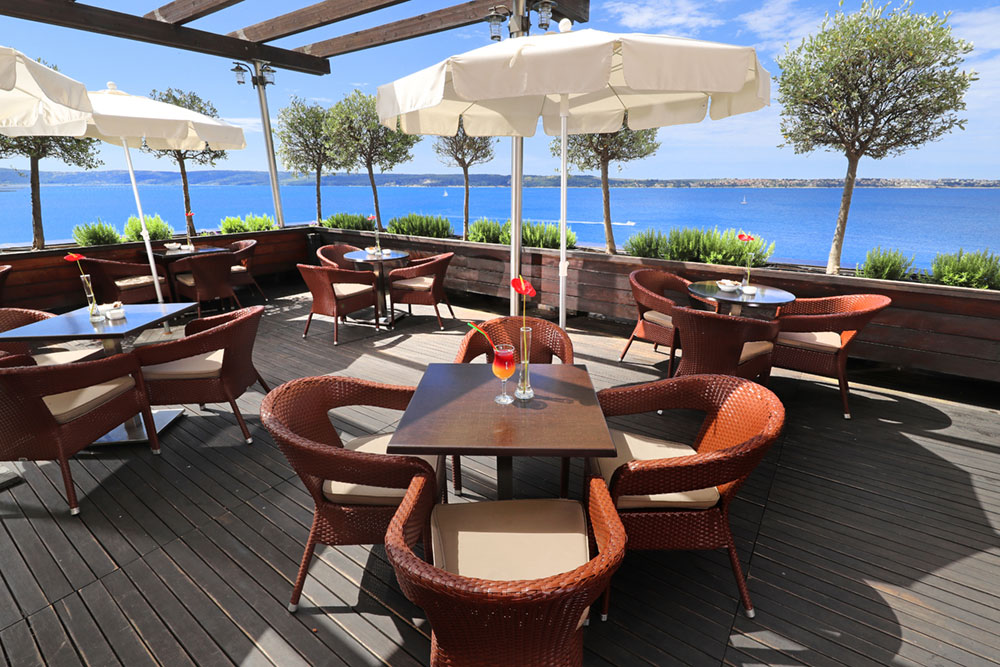 Does this sound like something you might enjoy? Book your seat soon!
Early bird tickets are available until 28 February and cost € 1,099 + VAT 22%.
Head to the DynamicsMinds site for all the details about the conference, as well as registration.
We will be there for sure and we hope to see you too!
365 Talent Portal is a career development portal focused on Microsoft Business Applications. It was launched in April 2013 by former Microsoft and Partner leads. Our platform combines training services and a hiring portal, both focused on Microsoft Dynamics 365 and Microsoft Power Platform. With this niche approach, we've developed in-depth expertise in Microsoft Business Applications professional development. We are now a prime platform for consultants who wish to further their careers or employers who wish to expand their teams.
Browse our training services or register to our portal.
Connect with us on Social
Contact Us
USA: +1 415 800 4263
UK: +44 2071 931 455
Receive Microsoft Dynamics 365 news, career tools, HR guides, event and webinar alerts via our Newsletter
365 Talent Portal's Microsoft Dynamics 365 Newsletter



<< [WEBINAR] Building a Successful Career in the Microsoft Space
Get Your Dynamics 365 Finance Functional Consultant Career Guide >>
What are you looking for?
Choose another language?
Sponsors
Categories
Archives