How to become a Microsoft Partner – 10 step guide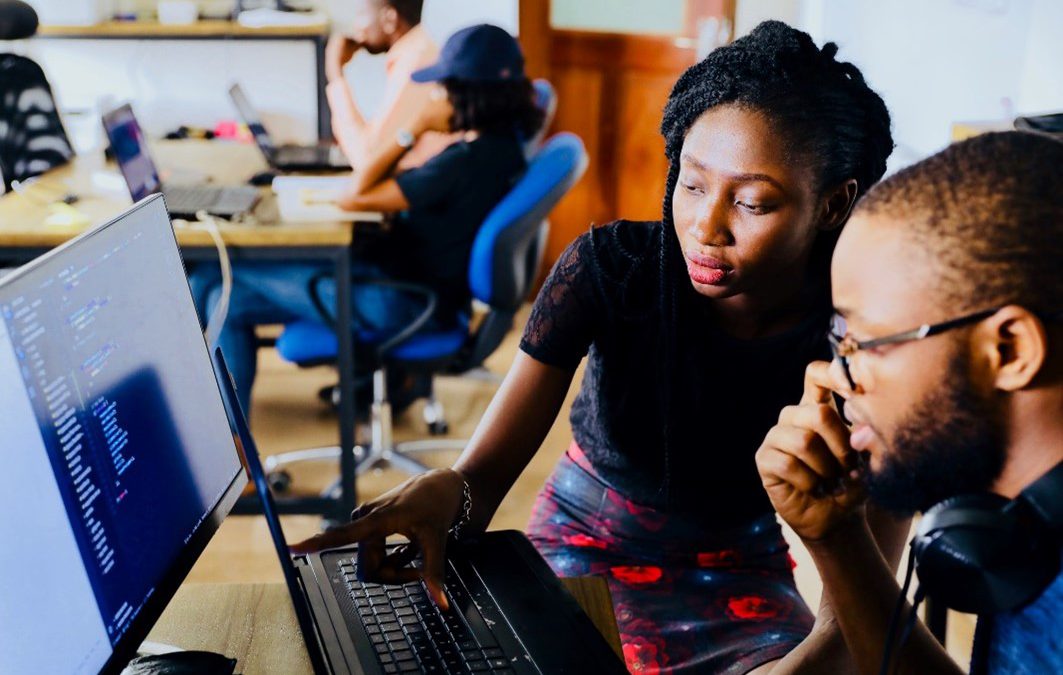 There is a lot involved in the process of becoming a Microsoft Partner. From gathering information about the options available to you to building a successful Microsoft practice, there are many steps to follow and many parameters to consider.
If you are interested in becoming a Microsoft Partner – or if you recently started a Microsoft practice – we have an amazing resource for you: a guide which gathers all the information you need to build a Microsoft practice and make it thrive.
What's in this Microsoft Partner guide?
Our guide will provide you with reasons why you could want to Partner with Microsoft. It will then take you through an overview of the types of membership available via the Microsoft Partner Program. Finally, it will give you access to our 9 step guide to becoming a Microsoft Partner.
1) Join the Microsoft Partner Network
2) Choose your solution area(s)
3) Get your membership
4) Find the right licensing agreement
5) Build your team
6) Train your team
7) Find and manage your customers
8) Build your practice
9) Get recognized
10) Grow your practice
How to download your Microsoft Partner guide
To download your free guide to becoming a Microsoft Partner, click the below button!
365 Talent Portal is the online platform that enables thousands of Microsoft Dynamics consultants & Microsoft Azure consultants to improve their Dynamics careers and their technical, consulting, and soft skills, as well as advertise their profiles whenever they choose to look for Microsoft Dynamics jobs & Microsoft Azure jobs. This profile gives the best Microsoft partners and Dynamics end users instant, direct access to the consultants that want to be contacted. With a network spanning 114 countries, 365 Talent Portal allows companies to search for Dynamics consultants based on their detailed skills, rates and available dates, to find the best permanent and independent consultant resources for their projects. Companies can find and employ them via a very low cost Dynamics recruitment model on either a freelance or permanent basis, without incurring the hefty fees typical of recruitment agencies.
For all your Dynamics staffing needs, please visit 365talentportal.com,  email info@365talentportal.com  or call us on +44 2071 931 455 (UK) or +1 415 800 4263 (USA)
<< Unity
25 Dynamics interview questions to ask a candidate, and 3 you should avoid >>
What are you looking for?
Choose another language?
Sponsors
Categories
Archives