Microsoft Training & Hiring
Your career and upskilling partner for Microsoft talent
Is the lack of tech talent and skills an obstacle for your growth?
Build and nurture your top tech team with our flexible and affordable hiring and training solutions.
Hire top Microsoft talent, upskill your team with industry-leading training, or create net new talent by combining hiring and training.
Training Solutions
Hiring Solutions
Hire top talent
Easy, affordable recruitment plans that give you the flexibility to hire as many consultants as you need for your projects.
Train your teams on your terms
With our flexible solutions, keep up with your team's training and certifications without compromising on projects.
Expand your skills and get certified
Learn new sills and get certification-ready. Benefit from the expertise and industry insights of our top MCTs.
Find your next role
See how we can help you get hired in permanent, freelance, onsite or remote roles with partners across the globe who you can contact directly.
Free Microsoft skilling resources
Access training content, hiring guides & career resources
We work with these great companies already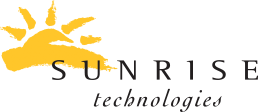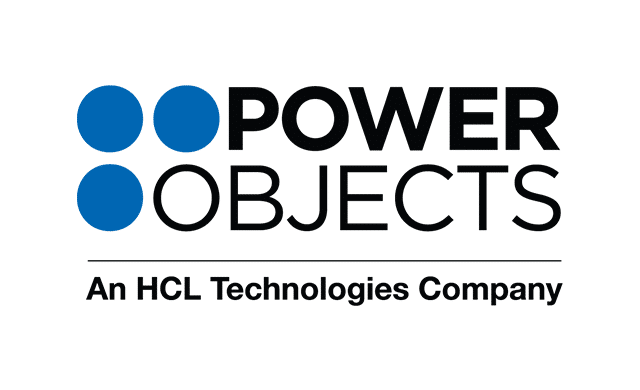 Microsoft tech consultants
Partner & End-User Organizations
"We are delighted to work with 365 Talent Portal. Their community of consultants is highly valuable to Microsoft and we are excited to use them for our training and other global initiatives."
"I can't think of anything 365 Talent Portal can improve; the whole experience was really enjoyable."
"We really enjoyed working with Elena and her team at 365 Talent Portal. They helped us a lot to better understand the requirements and best practices for hiring talent."
Connect with us on Social
Contact Us
USA: +1 415 800 4263
UK: +44 2071 931 455
Receive Microsoft Dynamics 365 news, career tools, HR guides, event and webinar alerts via our Newsletter
365 Talent Portal's Microsoft Dynamics 365 Newsletter