Employer Branding: the secret key for successful hiring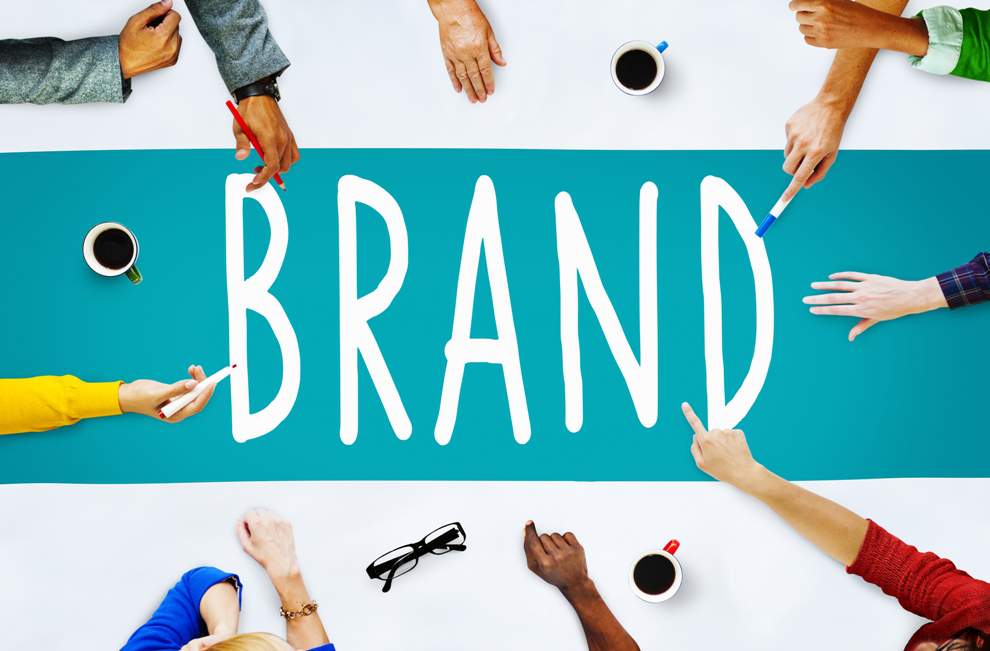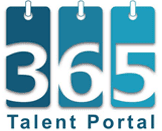 Would you like to learn how to attract more candidates for your roles, shorten your hiring cycle and cut your recruitment costs?
Part 1 out of 3
The challenge
Today, one of the biggest obstacles for growth in the tech market is the lack of resources and skills to deliver customer projects.
Finding talent is not easy when the demand is higher than the supply. Companies find it very time consuming to search for people, go through the hiring process and often get a rejection of their offer.
What can you do to improve your chances of attracting more candidates and shorten your hiring cycle?
Hiring a recruiter is one thing but even they can't do this successfully if you don't have an attractive employer brand.
The candidates are spoilt for choices and often aren't interested in applying for jobs. Just like buyers, they will research your company on Google and social media. They will go on your company website and check what your employees say on LinkedIn, Facebook, Twitter, Instagram, etc.. According to LinkedIn, 84% of jobseekers consider the company reputation as an important factor for their decision on joining.
If you are a small or mid-size organisation, you might struggle to find the resources to work on the hiring side, let alone creating an employer brand! You might be thinking: "this is not for us, we are not a corporate!". You probably don't have the budgets and large teams of marketeers to create something like this. 
The good news is: you can achieve similar success with hardly any additional budget or resources. We've worked with many SMBs who have applied simple and clever methods of creating and promoting their employer brand. This resulted in drastic increase of applications from quality candidates and shortened the hiring cycle significantly. 9 out of 10 candidates would apply for a job when it's from an employer brand that's actively maintained (Workable). 92% of people would consider changing jobs if offered a role with a company with an excellent reputation. (CR Magazine). You don't need to be a large corporate to build an attractive employer brand. 
We highly recommend you work on the employer brand BEFORE you start looking for people. Otherwise, you will be wasting time in the usual ineffective hiring process, plus the candidates that apply are unlikely to be at the level you need. It is important to do this properly as the benefits are huge.
 Why is this the secret key for successful hiring? 
When done properly, here are your outcomes:
This will save you time in your hiring process – once you've implemented this, you will accelerate the hiring process as the candidates would already know more about your company.
You will attract more candidates – they will feel like they know more about you as people or culture and are more likely to apply for the jobs.
You will attract better candidates – the good people don't apply for jobs unless they find the company can offer them more than what they currently have (not just money but culture, fun, work/life balance, team, development, etc..).
This will make you stand out from your competitors – most of them don't have an employer brand and if you go on their websites, you will see just a list of open roles.
Cut your hiring costs as you will get more referrals – with this strategy, you can increase the number of inbound applicants!
It can even benefit your current employees as they would feel involved in the creation of the company culture, they would feel their input was very important and build a stronger sense of belonging to the team. Investing in employer branding can result in a 28% reduction of employee turnover (LinkedIn).
The below two guides go into more detail of HOW you can build your employer brand and HOW to promote it effectively.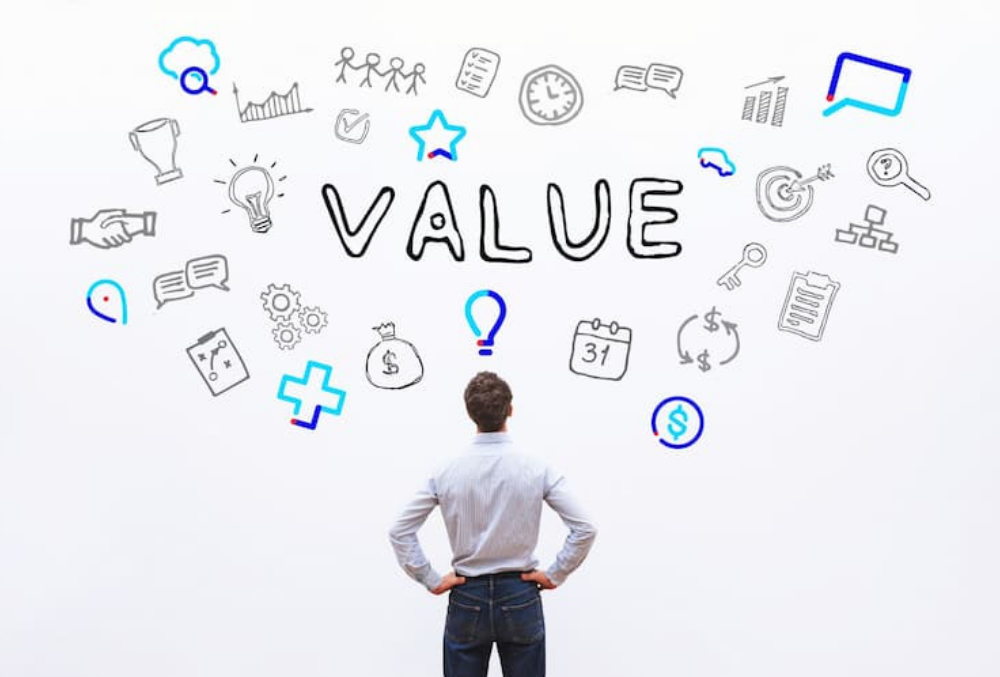 Would you like to learn how to build a simple but highly effective employer brand?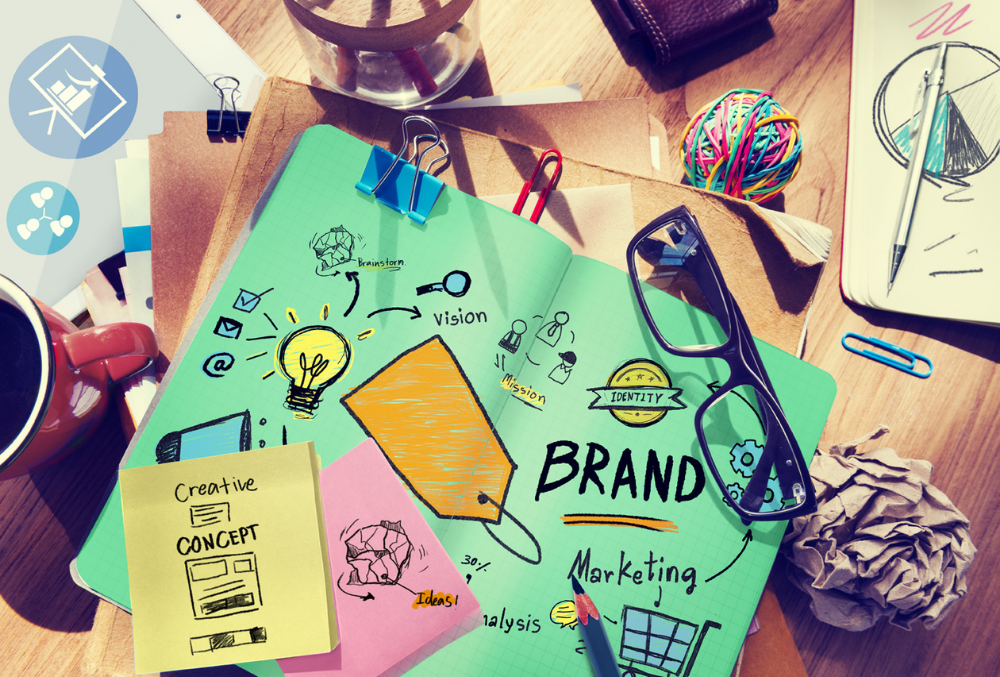 Would you like to learn about where and how you should promote your employer brand effectively?
We hope you find these guides useful. It is not difficult to build an employer brand on your own but if you need advice on how to get started or go through the steps, we are here to guide you.
Book a free consultation with us – no obligations!
Is the lack of tech talent and skills an obstacle for your growth?
Build and nurture your top tech team with our flexible and affordable hiring and training solutions
Browse our hiring solutions or  training services.
Connect with us on Social
Contact Us
USA: +1 415 800 4263
UK: +44 2071 931 455
Receive Microsoft Dynamics 365 news, career tools, HR guides, event and webinar alerts via our Newsletter
365 Talent Portal's Microsoft Dynamics 365 Newsletter



<<
Employee Value Proposition: how to build a simple and effective one >>
What are you looking for?
Choose another language?
Sponsors
Categories
Archives