Employee Value Proposition: how to build a simple and effective one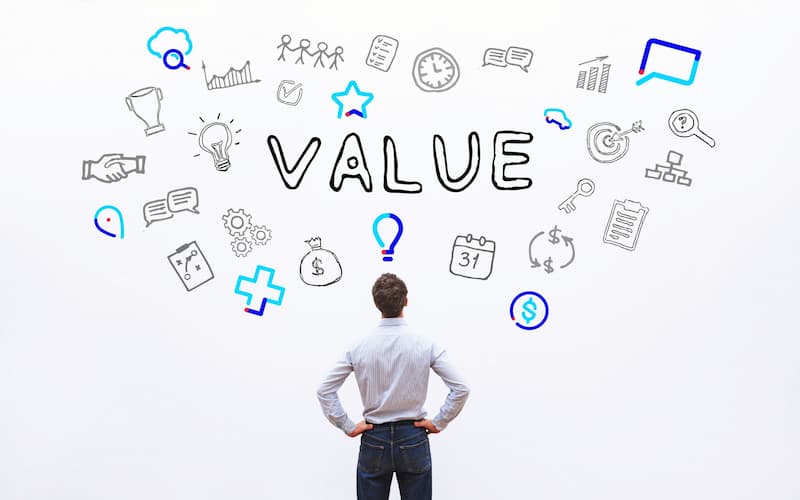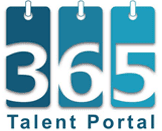 Would you like to learn how to build a simple but highly effective employer brand?
Part 2 out of 3
Employee Value Proposition
This is not as hard as it sounds. When targeting candidates, it is very important to focus NOT on what you need but on What Is In It For Them to join your company.
The mistake that some SMB owners make is working on the Employee Value Proposition by themselves, and missing out the employees perspective. The best practice is to involve your management and key employees in the process.
People who have progressed in their career over a long period are highly valuable as they will share their view of why they love being part of the company and what keeps them there. Recent hires are great for telling you why they joined the company and what makes them excited about their new team.
You can gather this info through a survey or, even better, a workshop.
Here are some topics you can explore together:
Is if fun to be part of your company? Give examples, of company parties, team building, etc.
Are you an inclusive company? i.e. everyone is welcome… you value differences, etc.. find examples
Is the job interesting and rewarding? How can you demonstrate this?
Are the targets achievable and is there a potential for higher earnings? Is there someone in the team who's done very well and can share their experience?
What are the learning opportunities and career development plans? Can you share a real story of someone going through a stellar career progression?
What do you offer on top of salary and standard benefits? Think about family days, pets in the office, etc.. . Find real stories of what people value.
Do you offer flexible working? Share specific examples.
What are you as company leaders? How do you engage with employees? Show that you listen to your team, recognize and celebrate achievements. The credentials need to come from your employees, not the management.
Gather the above information and summarize your Employee Value Proposition by category:
Compensation
Benefits
Career
Work Environment and
Culture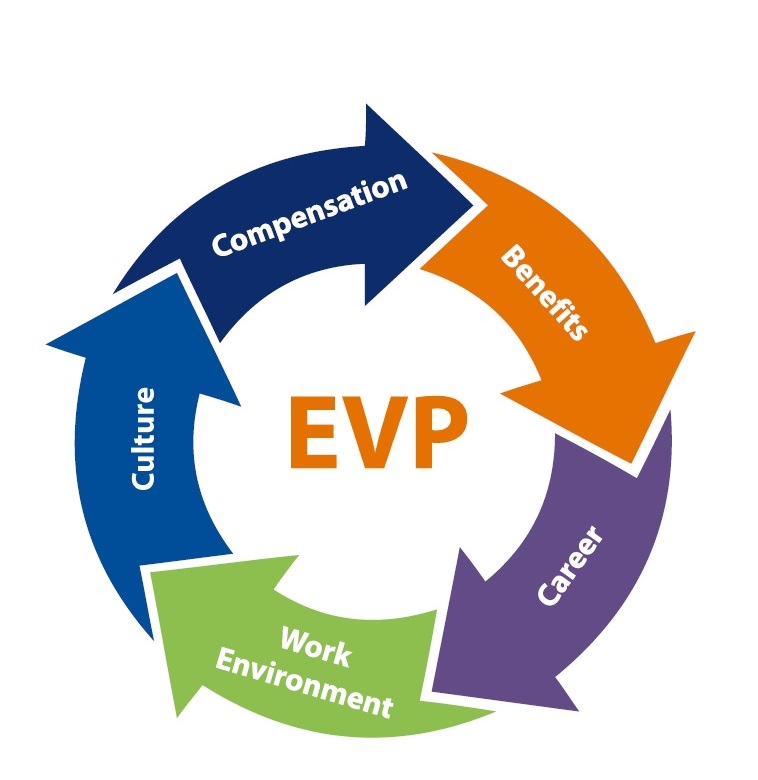 In each of these categories you will add the examples you gathered that you can turn into testimonials/quotes/videos from the employees.
You don't need to create new policies. You would be surprised how much you already have in place by going through the above exercise. This will create the foundation of an attractive proposition that would be of huge of value to potential candidates.
Very few SMB employers have a clear employer brand and this will differentiate you straight away.
The below two guides go into more detail of WHY you need to build your employer brand and HOW to promote it effectively.
Would you like to learn how to attract more candidates for your roles, shorten your hiring cycle and cut your recruitment costs?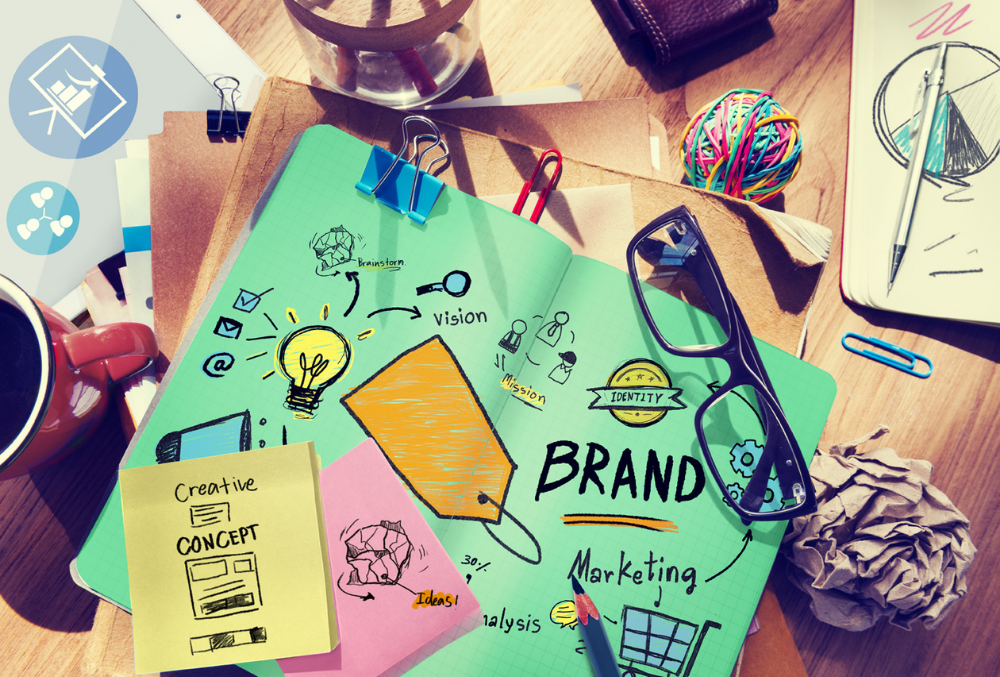 Would you like to learn about where and how you should promote your employer brand effectively?
We hope you find these guides useful. It is not difficult to build an employer brand on your own but if you need advice on how to get started or go through the steps, we are here to guide you.
Book a free consultation with us – no obligations!
Is the lack of tech talent and skills an obstacle for your growth?
Build and nurture your top tech team with our flexible and affordable hiring and training solutions
Browse our hiring solutions or training services.
Connect with us on Social
Contact Us
USA: +1 415 800 4263
UK: +44 2071 931 455
Receive Microsoft Dynamics 365 news, career tools, HR guides, event and webinar alerts via our Newsletter
365 Talent Portal's Microsoft Dynamics 365 Newsletter



<< Employer Branding: the secret key for successful hiring
Employer Brand: how to communicate it effectively >>
What are you looking for?
Choose another language?
Sponsors
Categories
Archives